Joint List MK Ofer Cassif Sunday filed an official complaint against police after he was beaten by officers during a protest in East Jerusalem over the weekend.
Cassif, the only Jewish Knesset member in the predominantly Arab party, participated last Friday in a demonstration in the East Jerusalem neighborhood of Sheikh Jarrah against the expansion of settlements in the area.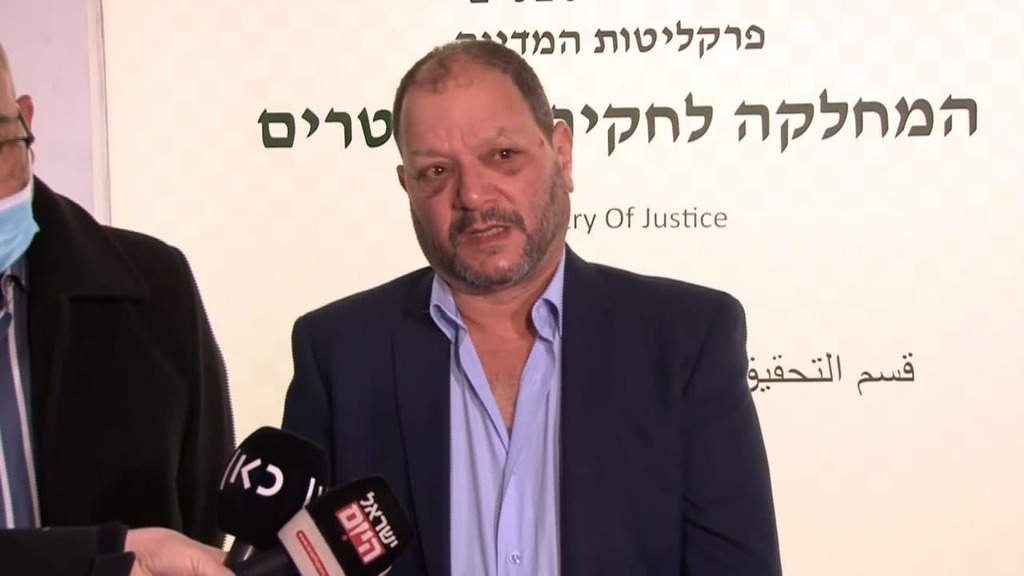 Footage from the incident showed police officers tackling and kicking Cassif, breaking his glasses and ripping his shirt.
The incident drew widespread condemnation from across the political spectrum.
Officers initially said that the lawmaker had hit them first, later saying that he had incited the officers to beat him and dared them to hit him.
Arriving at the Police Internal Investigations Department, Cassif said that "the violence against me is a symptom."
"The violence directed against me is also a violation of the sovereignty and honor of Knesset," he added.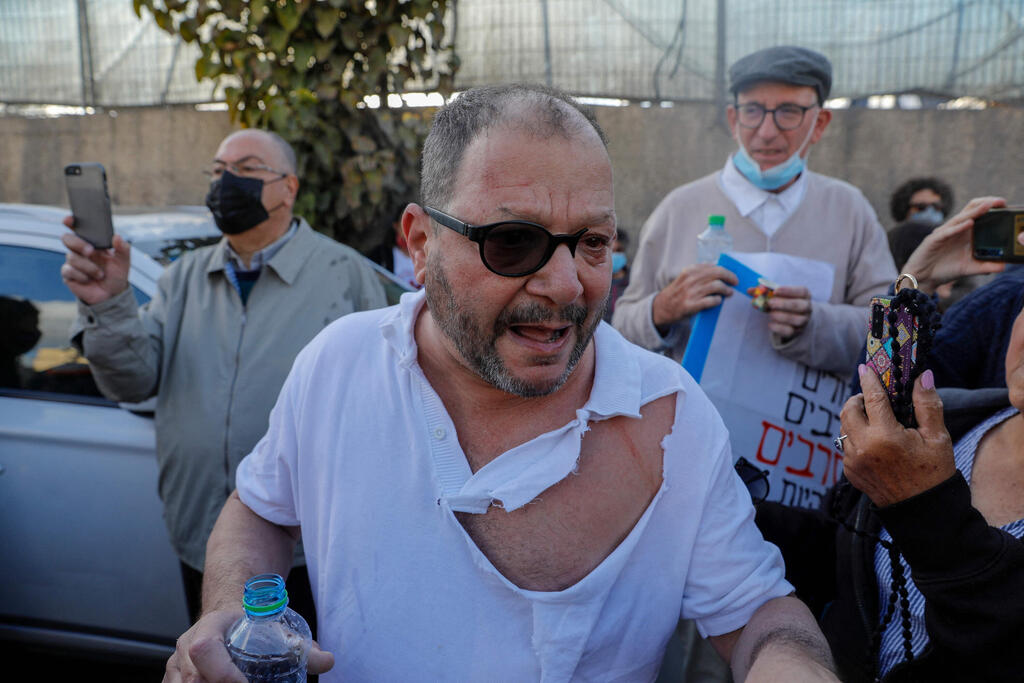 He also slammed Prime Minister Benjamin Netanyahu and Public Security Minister Amir Ohana, warning that their inaction in addressing police brutality "puts the next political assassination around the corner."
"The poisonous mushroom that is Netanyahu grew from the blood of [former prime minister Yitzhak] Rabin [who was assassinated in 1995 by a right-wing extremist], and we will not let more such mushrooms sprout."