A 50-year-old Israeli citizen has been indicted after he was allegedly recruited by Iran to commit espionage and carry out attacks on Israeli targets, the Shin Ben security service said on Tuesday.
The man had an encrypted communication device in his possession, the Shin Bet said.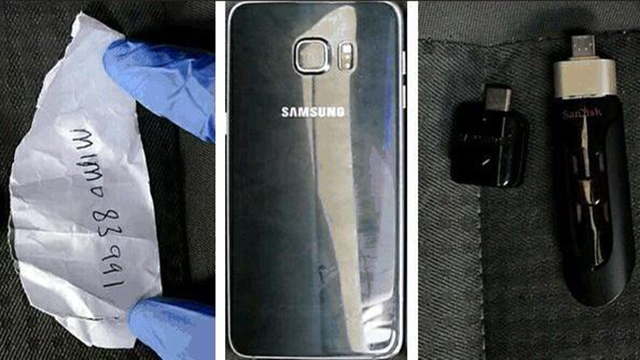 According to the first charge brought against him, the man who has not yet been identified was in contact via Facebook with a Lebanese national named Khaled Yamani, in 2018-2019.
The two met in Denmark in April 2018 and again in Paris in September of the same year, when Yamani allegedly revealed he was working for Iranian Intelligence, which was interested in recruiting the Israeli.
Yamani is then said to have supplied the Israeli citizen with an encryption device, trained him in its use and instructed the man to contact his Iranian handlers. But the accused spy was unable to operate the device.
Yamani allegedly attempted to explain how to overcome the technical problems, but the Israeli, who feared he would be exposed because of their interaction over Facebook, is accused of trying to dispose of the device by throwing it into the gutter and then burning the note with the email contact he was told to use to relay information to the Iranian.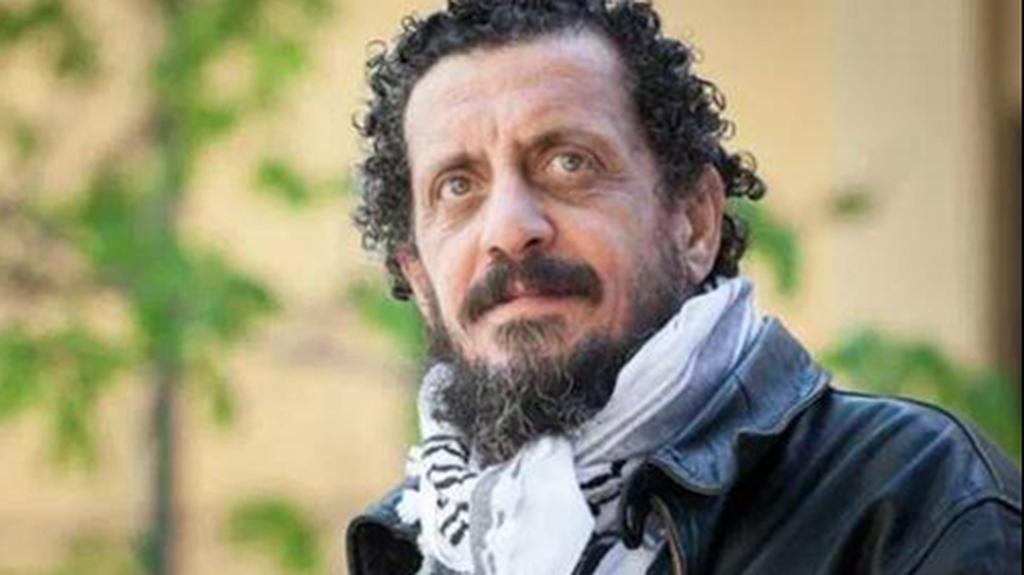 According to the second charge, the Israeli traveled to Hungary in February 2020, where with Yamani's mediation he had three meetings with two men who identified themselves as Iranian intelligence operatives.
The indictment states that these meetings discussed several subjects, including the Israeli's intention to assist Iran by relaying information on Israeli security, politics, society and media.
During these meetings, the men allegedly agreed to maintain a clandestine relation using a new encryption device.
The suspect was allegedly asked to consider who else the Iranians could recruit, and to relay information on strategic and security matters as well as how best to cause polarization in Israeli society.
The Iranians allegedly transferred 5,000 euros to cover the suspect's travel expenses and any further costs he may have.
On March 10 and 11 of this year, the suspect allegedly attempted to relay information to the Iranian Intelligence operatives using the encryption device.
On March 16, he allegedly saw they had responded but was unable to decipher their message. He was then arrested.