Health Minister Yuli Edelstein said Wednesday the government is mulling drafting a bill that would oblige teaching staff in the country to get vaccinated.
The remarks come as Israel's high-paced and much-praised vaccination drive has recently seen a slow down due to smaller turnouts at vaccination centers.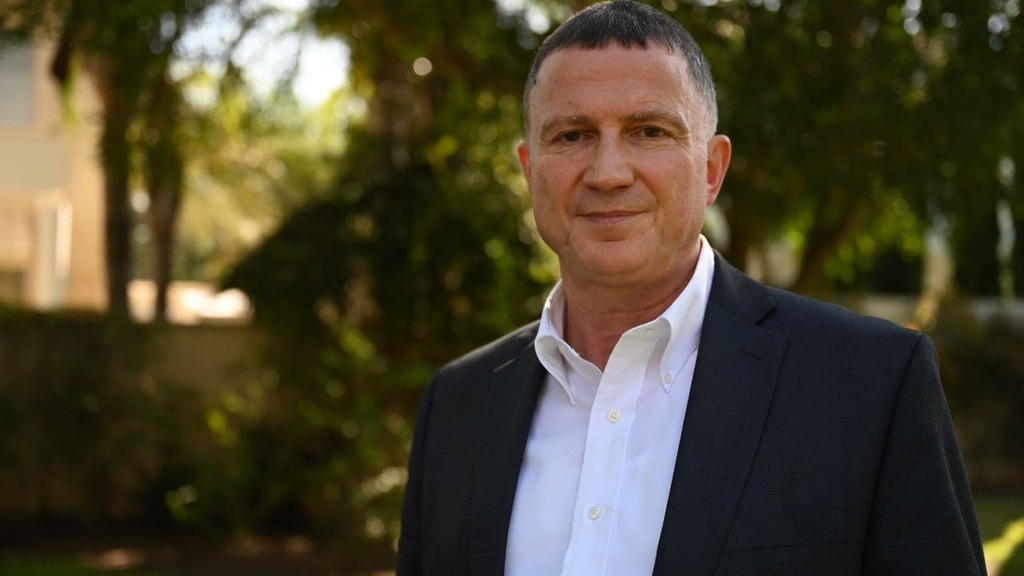 "We are considering a bill that would require teaching staff to be vaccinated, both teachers and directors of those institutions. No one has the right to endanger the children of Israel," he said during a press briefing.
"It is not clear to me why a janitor should give his tax money to fund the madness of someone else, who chooses not to get vaccinated. Anyone who does not want to be vaccinated will have to be tested [for coronavirus] frequently and it could also be at his expense."
He also warned against mass celebrations on the Jewish holiday of Purim at the end of this month. "On Thursday is the start of the month of Adar (which contains the holiday of Purim). In order for Purim not to become another Tisha B'Av, the joy should be very limited," he said referring to the previous holiday which saw mass celebration in the Haredi sector, defying restrictions.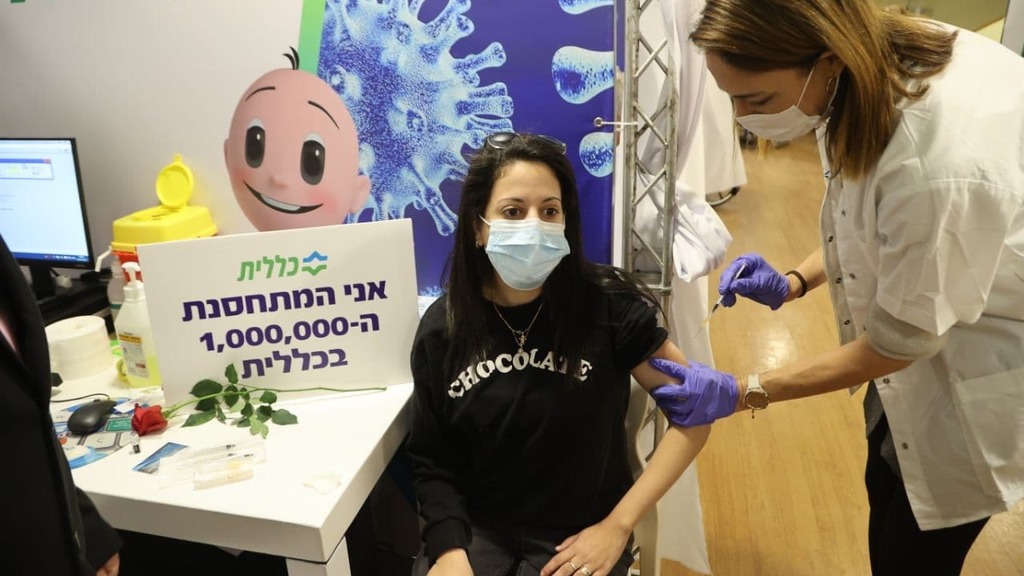 "Whoever wants to celebrate Passover with the family, should stay at home on Purim," he said. "No gatherings, no parties."
He added although essential parts of the economy will reopen even to those who have not been vaccinated, they can't rely on constantly getting tested.
"There are quite a few more things that will reopen soon and we will certainly not let our medical labs collapse, by dedicating them to testing those who have not found the time to go and get vaccinated."