The Syrian media this week reported that Israeli aircraft had dropped leaflets over the Syrian side of the Golan Heights, warning local residents and members of the Syrian Army's 1st Corps stationed there that anyone who assists the Hezbollah terror organization in acts of aggression towards Israel would be targeted by the IDF.
"While Hezbollah sits comfortably in Lebanon, they have put you on the front line. Be warned," the leaflets read.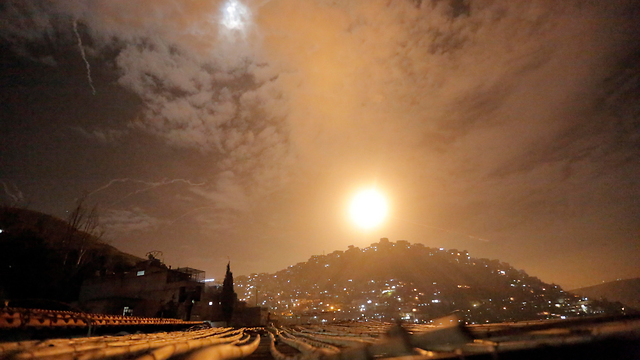 The leaflets were dropped a day after another Syrian media report (that was not corroborated by Israel) that the IDF fired an anti-tank rocket at a target near Quneitra and hit Hezbollah and other pro-Iranian fighters.
Those incidents are further proof that the border area on the Golan Heights is deep in military conflict.
Israel and Russia jointly agreed to allow Syrian forces back into the region in order to restore stability, but that stability has not come to pass.
The fighting continues. Pro-Assad forces, anti-Assad fighters, pro-Iran, Hezbollah proxies and others are all fighting each other. Dozens of fighters are killed each month and occasional crossfire even crosses the border into Israel.
Israel is in a strategic race against Iran and the Assad regime over influence on the Syrian Golan, with Russia playing a key role in events.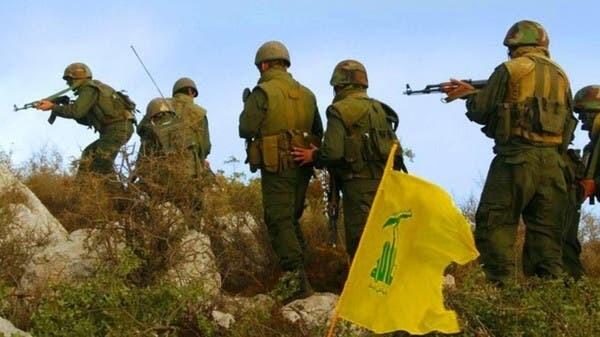 Iranian forces were already seen entering the region at the end of 2018, even before the IDF dismantled its field hospital on the border that offered medical assistance to Syrian citizens affected by the country's civil war. Hezbollah forces soon followed. Now, two years later, all humanitarian efforts by Israel have ended.
There is no normal civilian life on the Syrian side of the Golan Heights today. There are only armed fighters battling for territory and influence, with some attacks against Israeli targets carried out by Syrian civilians paid $30 per month by Iran and Hezbollah.
Israel is closely monitoring the constant flow of Hezbollah fighters into the region who are operating in close cooperation with the Syria forces positioned there.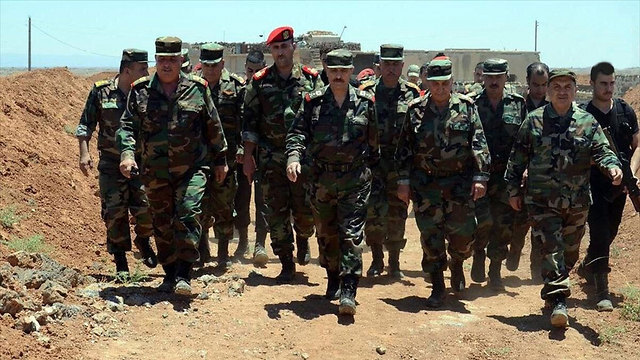 Ali Ahmad Asa'ad, commander of the Syrian Army 1st Corps openly visited Hezbollah's positions. Israeli military officials have detected what they call Syrian-Iranian "duplicate command" in some of the Syrian military units, with pro-Iranian forces in Syrian Army uniforms operating in tandem with the soldiers, while Hezbollah fighters coordinate their activities with them.
Israel identified and targeted joint intelligence gathering operations as early as a year ago. The Israelis are also aware of an Iranian intelligence base built near the border.
In response, the IDF is running a war room furnished with sensors, radars and cameras to provide troops with a constant flow of information from deep inside Syrian territory.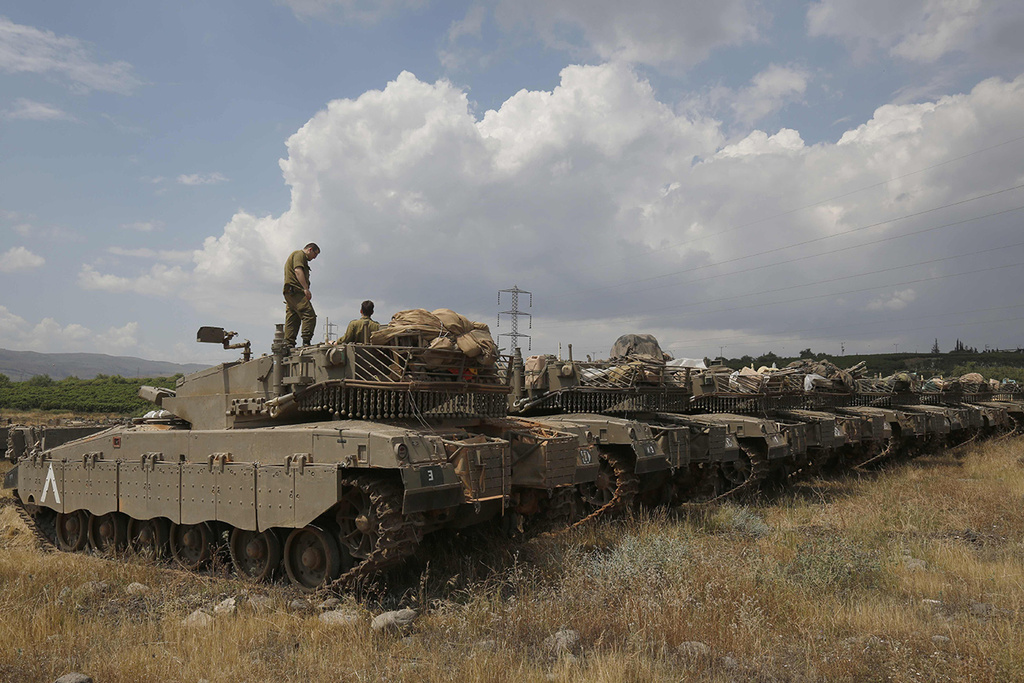 Israel and Russia share a common interest in stopping Iran's influence over the Syrian military. Russian efforts to block Iranian and Hezbollah incursions into the area have been apparent over the past months.
The Iranians have been increasing their efforts to entrench themselves within the Syrian military and especially the 7th Division of the 1st Corps.
It is from within this division that Iran is executing what it calls its "Golan File" - an effort to build a network of terror cells along the Israeli border on the plateau. The plan also includes establishing branches of Hezbollah's southern command to lay the groundwork for a second front against Israel in a future war.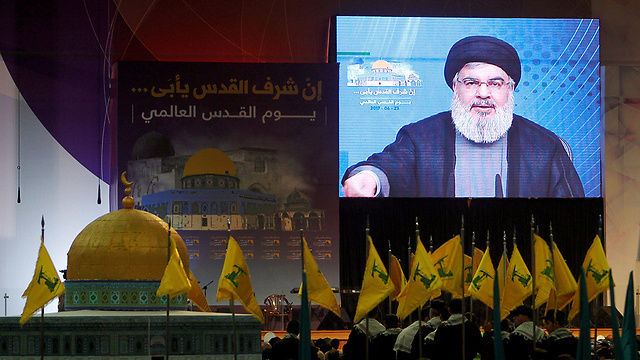 Hezbollah leader Hassan Nasrallah has announced he would demand retribution for every fighter killed in Syria by Israel.
In his eyes, the account with Lebanon's neighbors to the south remains unsettled after one of his operatives was killed during an alleged Israeli raid near Damascus airport in July.
Unlike its actions on the Lebanon border, Israel does not hold back in military strikes against Syrian territory.