A 4.3 magnitude earthquake struck the southernmost city of Eilat on Sunday morning, according to The Geophysical Institute of Israel.
The Geophysical Institute said the earthquake's epicenter was some 100 km (62 miles) south of the city, in the Gulf of Eilat along the Syrian-African rift system, known as the Great Rift Valley.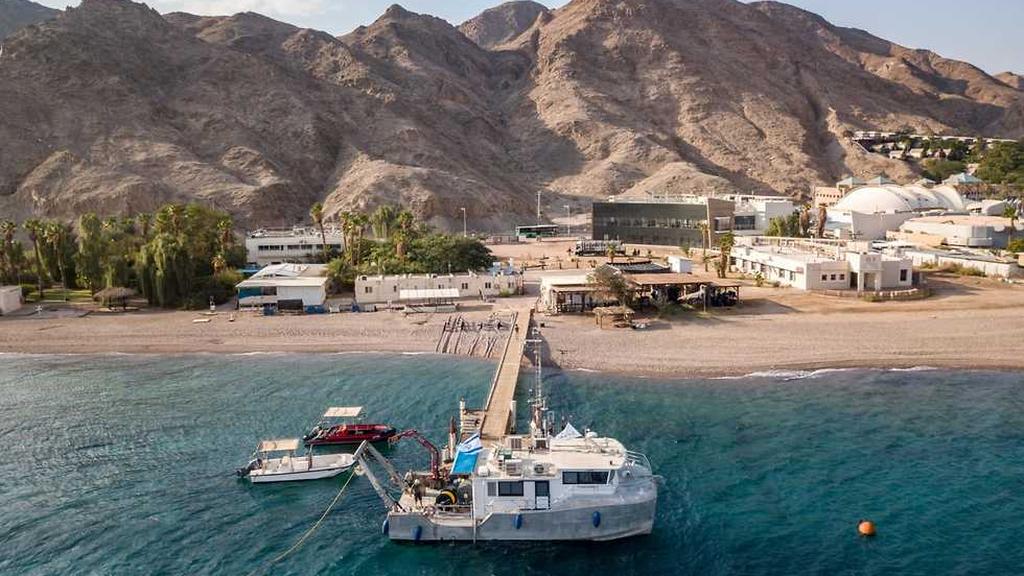 "Storms, coronavirus and now earthquake, what else? The 10 plagues? God save us," said Galit Adler Malka, a resident of Eilat, who felt the earthquake.
Zehava Attia, another southernmost city resident, said she had been woken up by the shaking of the bed. "I did not understand what happened but my heart was pounding."
"I felt the bed shake," said another resident of Eilat, Roni Moyal. "At first, I hadn't realize what was happening, but by the time I had, I began thinking which lintel in the house is the most durable."
Israel was last hit by an earthquake on February 6, when 4 magnitude temblors were felt in the northern city of Haifa as well as in Jerusalem.
According
to seismic expert Dr. Ron Avni
of Ben-Gurion University of the Negev, while the recent temblors weren't strong, it is proof that the Great Rift Valley (the edge of a tectonic plate running parallel to the Jordan River) is active, and a devastating quake could cause a lot damage in Israel in the foreseeable future.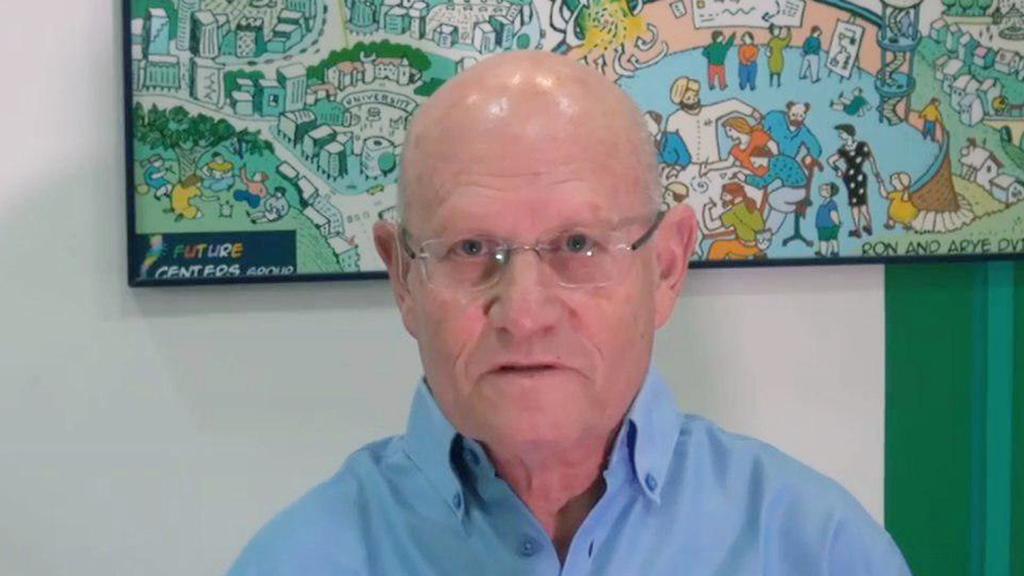 Avni told Ynet last September that Israel experiences a massive quake approximately every 100 years, and the the last major temblor was on July 11, 1927 (a devastating event that caused innumerable damage and killed hundreds across the Jordan Valley), meaning that a major earthquake is expected to rip through the country in the near future.
"A rough estimate is that once every 100 years, devastating quakes occur across the rift," said Avni. "Government puts (the potential death toll) at about 7,000," he added.
"It depends where and when it happens. If, for example, it happens when most of the population is outside, there will be a rather smaller number of fatalities."