At least 28 missile sites connected to Lebanon's Hezbollah terrorist organization have been located in civilian areas across Beirut, The Jerusalem Post reported on Monday, citing a report from the Alma Research and Education Center.
The report reveals that the sites are used for the production, storage, and launches of medium-range surface-to-surface ballistic missiles, such as the Iranian Fateh-110 and its Syrian equivalent, the M600.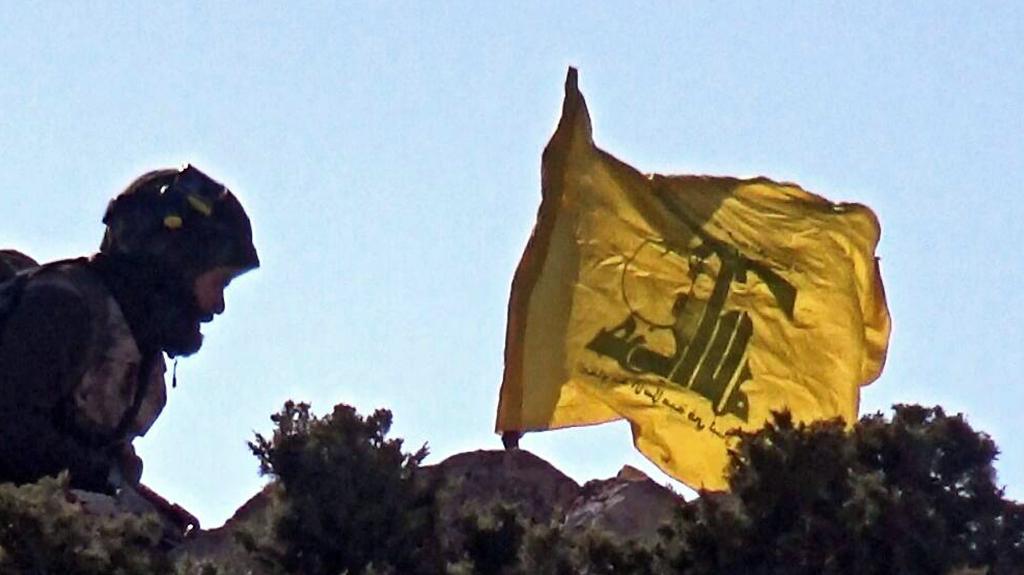 "The world must understand and know that these launch sites are located in the very heart of residential and urban areas," the head of the research department at the Alma Center, Tal Beeri, told JPost. "Hezbollah uses the population of Beirut as human shields, and does not hesitate to place its launch sites near public buildings, educational establishments, factories, and more."
Hezbollah is said to have around 600 Fateh-110 and M600 missiles with a range of up to 300 km (185 miles), the report said, adding that, "the sites in question are already available and operational."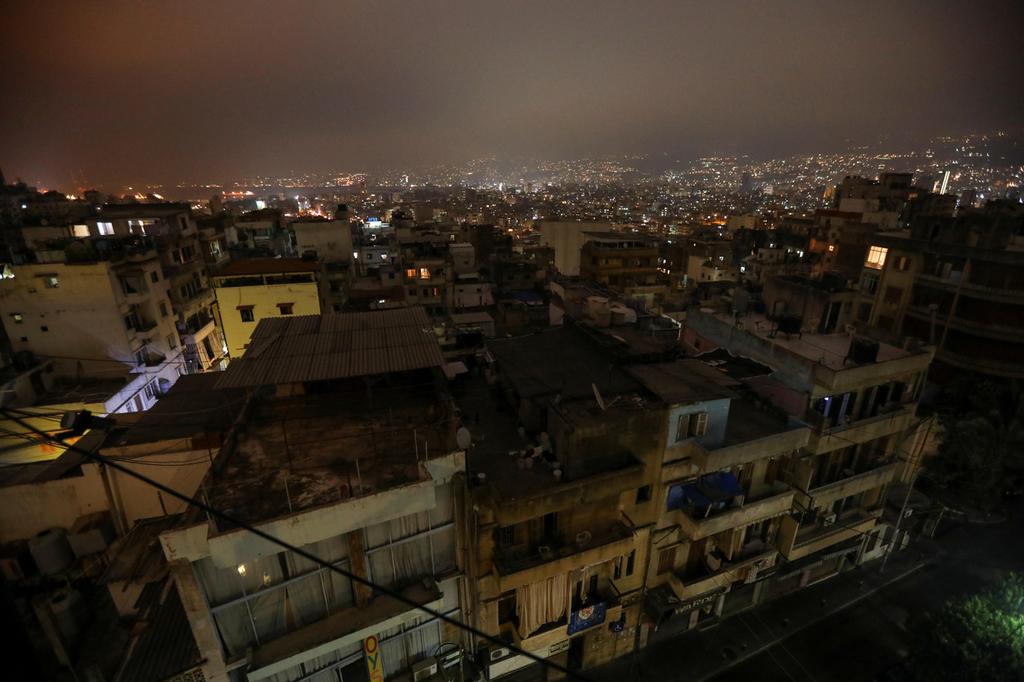 The Alma Center noted that its report relied on information published on Wikimapia.org, by a user identified as "Dalany_Mokus," who could be "a Russian citizen supporting the Syrian regime of Bashar al-Assad."