Today I will get my coronavirus vaccine without any hesitation.
The development of the vaccine and its initial success are a triumph for science and medicine.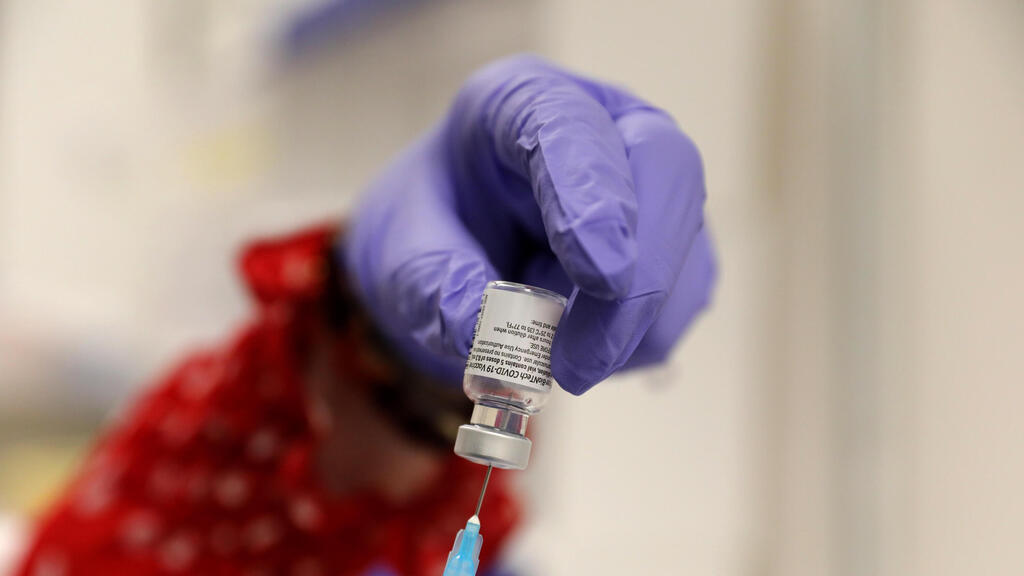 The same triumph comes with the development of vaccines from Pfizer, Moderna or AstraZeneca, that differ in their technology, or from any of those due to follow.
All vaccines are based on the same principle: creating in the human body the protein that allows the virus to permeate into cells, thereby prompting the immune system to produce anti-bodies to counter its actions and prevent infection.
The many mechanism that went into the vaccines have been known to scientists for decades: beginning with the genetic codes we inherited from our parents, all the way to the creation of the thousands of live giving proteins our bodies are made of (including anti-bodies to fight illnesses, red cell proteins that carry oxygen to our organs, vision sensors and many more.)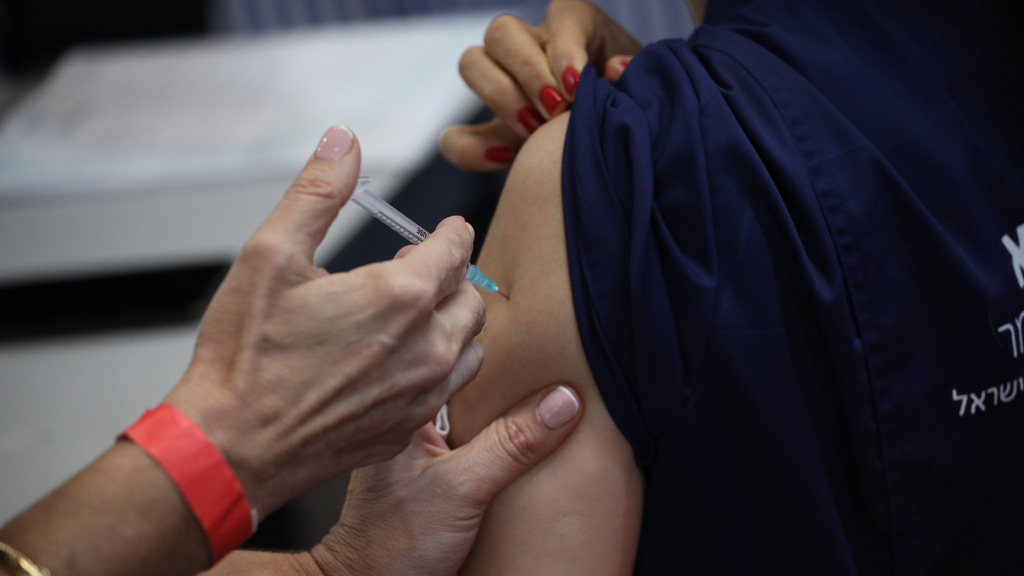 The principle behind the vaccines is also known and has been tried successfully in many other techniques including in inoculation against Polio, Small-Pox, Measles, Scarlet Fever and more.
With the outbreak of the novel coronavirus, these technologies were quickly amalgamated and incorporated along with the first ever use of mRNA by Pfizer and Moderna, as messengers to prompt the immune reaction.
Since this new genetic material is sensitive, there was little known about its ability to ultimately succeed, but the beauty of scientific research and experimentation is that it does not depend on politicians or on the media.
Instead, it functions according to the laws of nature, if given the proper physical conditions, and progresses towards its final goal and the advancement of medicine.
This technology allows quick modification to the vaccine, should mutations occur, and new strains of the coronavirus appear.
It will also become the basis upon which new medications will be developed for a host of illnesses, even malignancies, that have no correlation to COVID-19.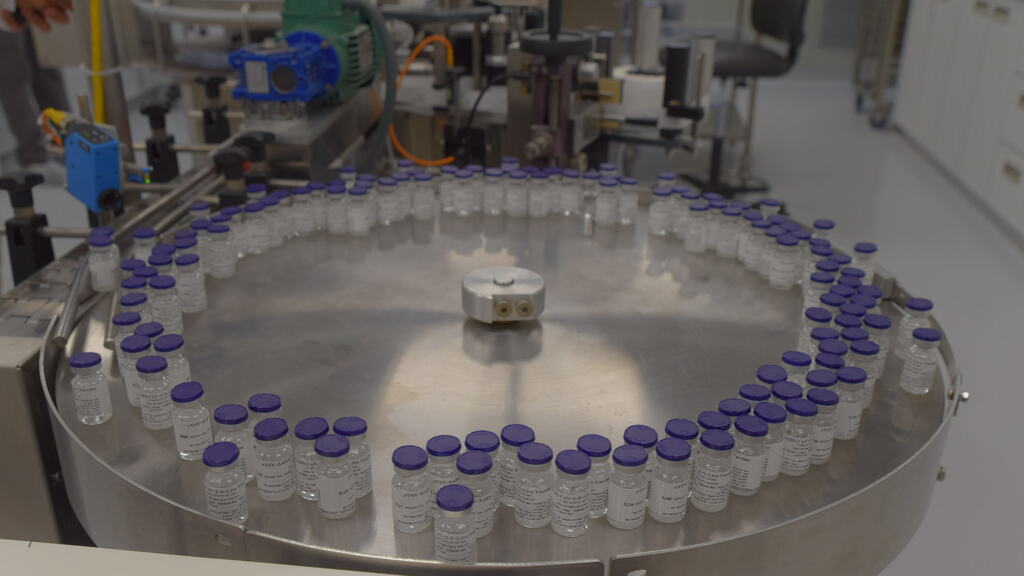 If most of the public receives the vaccine, the pandemic and the crisis that has come in its wake, will disappear.
Anti-vaxxers fueled by misinformation and ignorance spread of social media, could impede the process. Their false descriptions of non-existing side effects and their dire warnings of dangers associated with he vaccine, is harmful to the drive to end the pandemic.
Social Media platforms should act responsibly and join the effort to educate the public to the facts and prevent further risk to public health.
But importantly, each and every one of us, should answer to him or herself the simple question: Do we have the intelligence and the historical perspective to judge what is and is not true?
Professor Aaron Ciechanover won the Nobel prize in Chemistry in 2004
First published: 11:15, 12.20.20