The Likud and Blue & White parties agreed on Tuesday to promote a legislation that would advance legalization of marijuana and non-incrimination of users.
The statement released by the parties said the reform would introduce "a responsible model that will fit Israel and the Israeli population."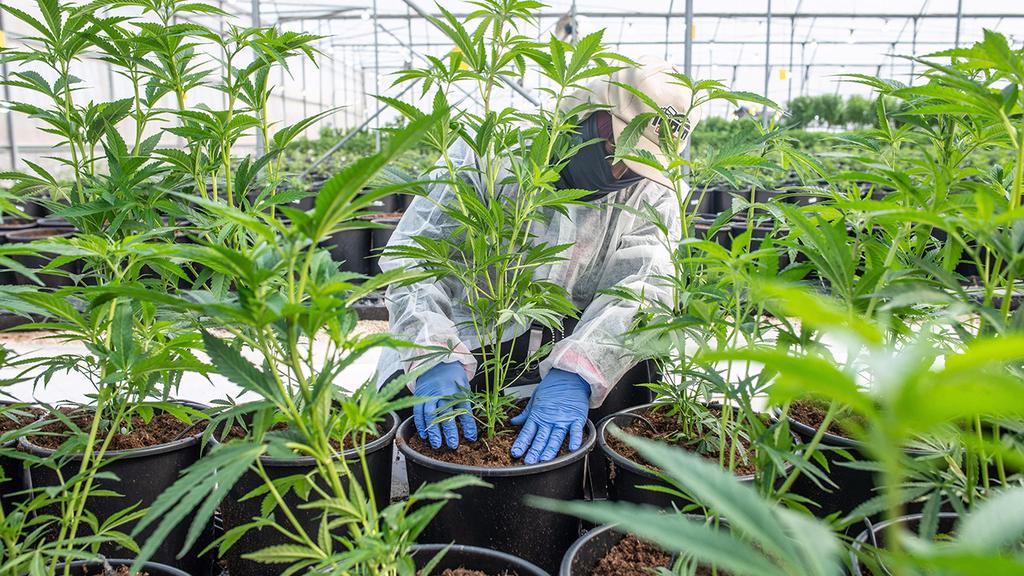 The reform would also advance the use of medical marijuana that would make it easier for cannabis growers to obtain a license and for users to receive a permit from the doctor.
"It was decided to regulate medical cannabis use that will make it easier for patients and growers to receive a license. MK Sharren Haskel (Likud) and MK Ram Shefa (Blue & White) will jointly advance the legislation," said the two parties in a statement.
"A huge portion of the population supports non-discrimination of cannabis and now is the time to correct the law," said Haskel. "The last general election campaigns have emphasized this issue even more."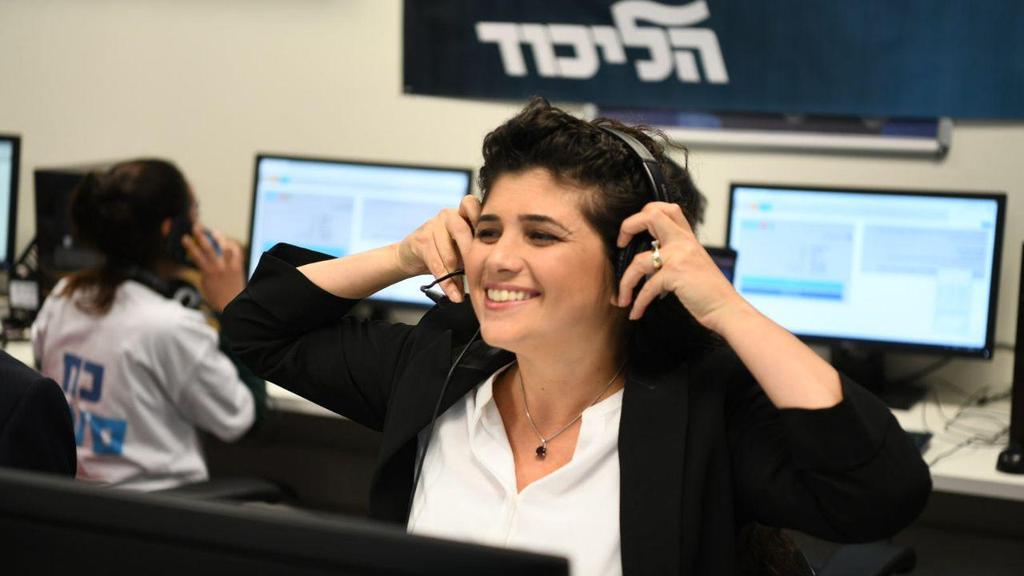 In March 2017, the government approved the reform initiated by former Internal Security Minister Gilad Erdan and former Justice Minister Ayelet Shaked that advanced the incrimination policy toward cannabis users.
At the time, Prime Minister Benjamin Netanyahu emphasized the government's willingness to "open up to the future [of marijuana use], understand the dangers and try to balance both."
The 2017 reform made it possible for marijuana users not to be criminally incriminated the first time they caught using the substance in public, instead paying a fine.
The proceeds from the fines meant to be used for treatment of victims of drug abuse as well as educating the public on the dangers of drugs.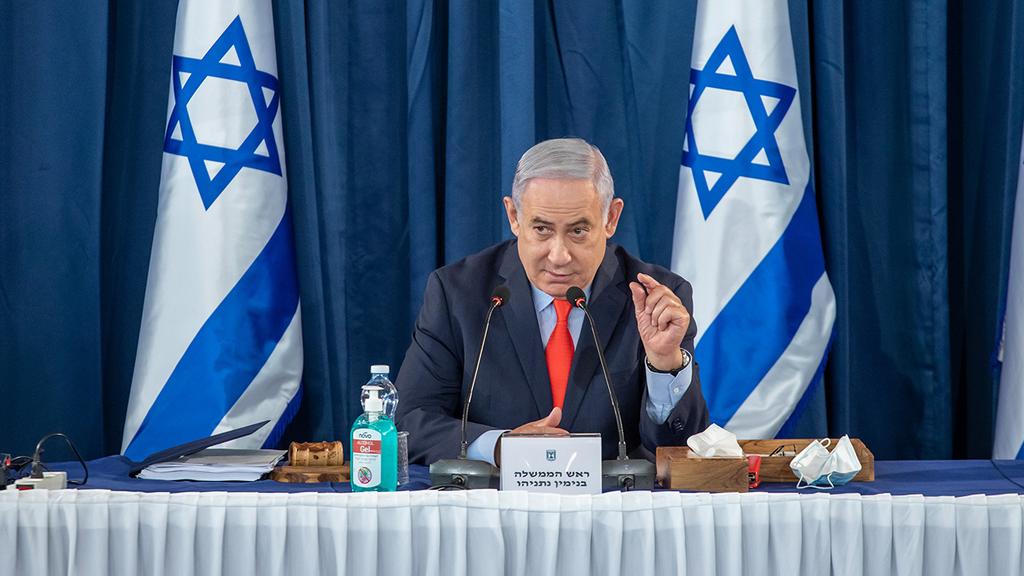 In March 2019, Netanyahu during his election campaign said he was looking into a possibility of legalizing marijuana use in Israel.
Netanyahu also pledged to promote the issue during his election campaign ahead of the September 2019 national vote - a pledge he reiterated ahead of March 2 election this year.
Blue & White said during the last three election campaigns, that they intend to regulate and expand the use of cannabis for medical purposes and to lead a policy of non-incrimination.
First published: 23:41, 06.09.20