The agreement to establish relations with the United Arab Emirates (UAE) is truly an historic event that substantially improves Israel's international and strategic standing, opens promising economic and scientific possibilities and advances its regional legitimacy among Muslim Arab nations in the heart of the Muslim Middle East.
When signed, the agreement will have two distinct opponents attempting to undermine it in any way possible, including terror and cyberattacks.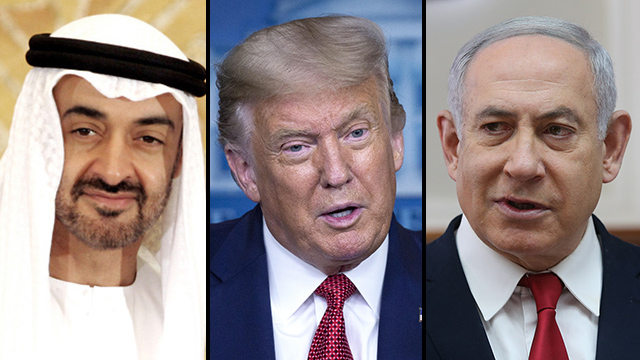 The deal's primary opponent is Iran, which considers its ties with the UAE in general, and Abu Dhabi in particular, to be crucial at this time. Iran needs the mediation of the Emirati business community, as well as its government, to facilitate imports of vital goods and launder some of its oil profits.
Most of Iran's secret oil trade and vital international commerce passes through Abu Dhabi. Additionally, legitimate Israeli presence in the UAE, which would include technological cooperation, presents Jerusalem with strategic advantage on many fronts.
The Palestinians also oppose the agreement and will be trying to block more Muslim nations from joining the initiative by all means at their disposal.
It is worth noting the UAE's military strength is the most effective force in the Persian Gulf after Iran and the U.S.
This force, led by an Australian general, has proven itself in the war in Yemen and has profited from cooperating with Israel as much as Israel stands to profit from military cooperation with the Gulf state.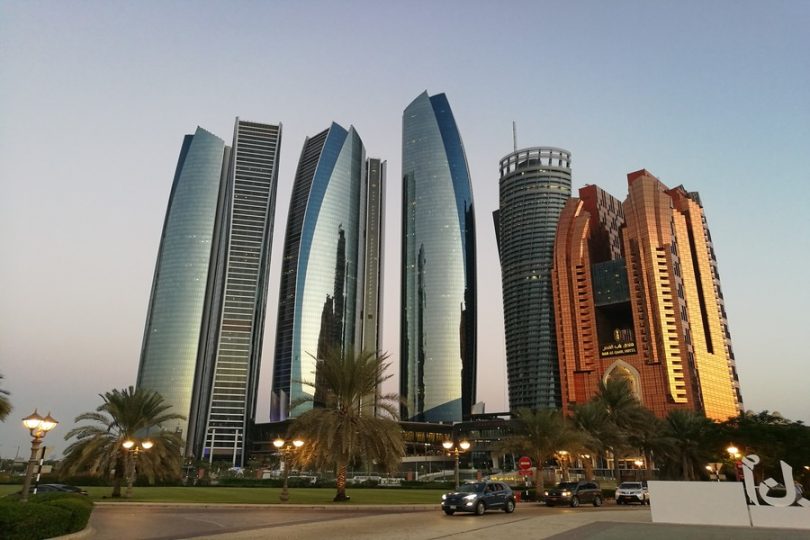 Economic cooperation is key in the execution of the agreement and has the potential to be profitable for both countries. Emirati funding of Israeli technological innovation has a positive impact on all of the region's nations.
Prime Minister Benjamin Netanyahu trumpeted his achievement, securing a deal based on peace in exchange for peace. Israel's commitment to suspend its intentions to extend its sovereignty over West Bank settlements aimed to make the agreement more palatable to the Arab world but has value in its own right because a powerful Arab nation has declared it may profit more from a peace agreement with Israel than it would stand to lose as a result of it.
Although U.S. President Donald Trump and his son-in-law Jared Kushner were important partners in the agreement, it is the United States' weakness and the president's inconsistent policies that have brought Israel and the UAE to agree on establishing relations.
All Gulf states fear Iran's efforts to challenge their hegemony in the area using proxies and are concerned over the United States' intentions to reduce its military presence and involvement in the region and concentrate efforts on economic pressure on Iran. In order to fill the vacuum that would be left by a U.S. withdrawal of forces, Israel has now been invited to step in.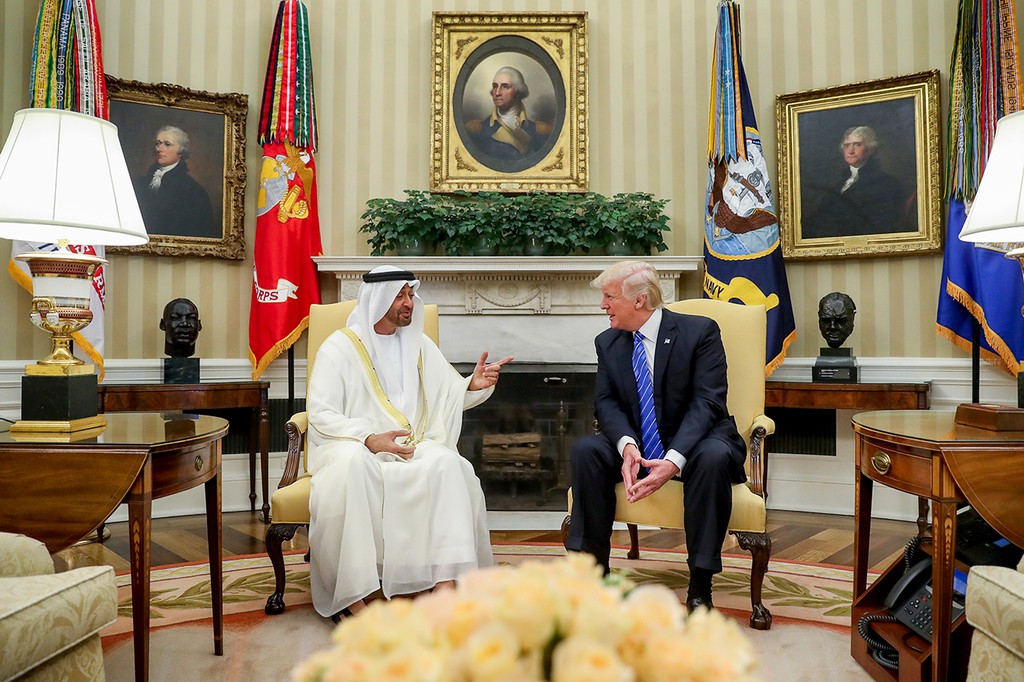 As an important regional power, with Iran as its primary adversary, Israel as an ally could assist countries like Bahrain, the UAE and Kuwait to defend themselves against Iranian provocations. Israeli troops would not be dispatched to the region, nor would Israeli gunships sail to defend the Emirati ports, but military technology and advanced weapon systems could be supplied to mitigate Iranian military superiority.
If the UAE's hopes from the pending agreement come true and Muslim pilgrims would be able to pray at al-Aqsa Mosque, other Arab nations may well follow suit.
Bahrain, Sudan and even Saudi Arabia may be among them - maybe they will not sign a proper peace accord but an agreement to normalize relations with Israel at least that would allow them to join the effort to block an Iranian nuclear threat.
Netanyahu deserves the compliments. He successfully secured two important victories at once: He delivered a peace agreement with an important Arab nation and has also found the ladder with which to climb down from his promise to extend Israeli sovereignty over parts of the West Bank, a move he never wanted to follow through.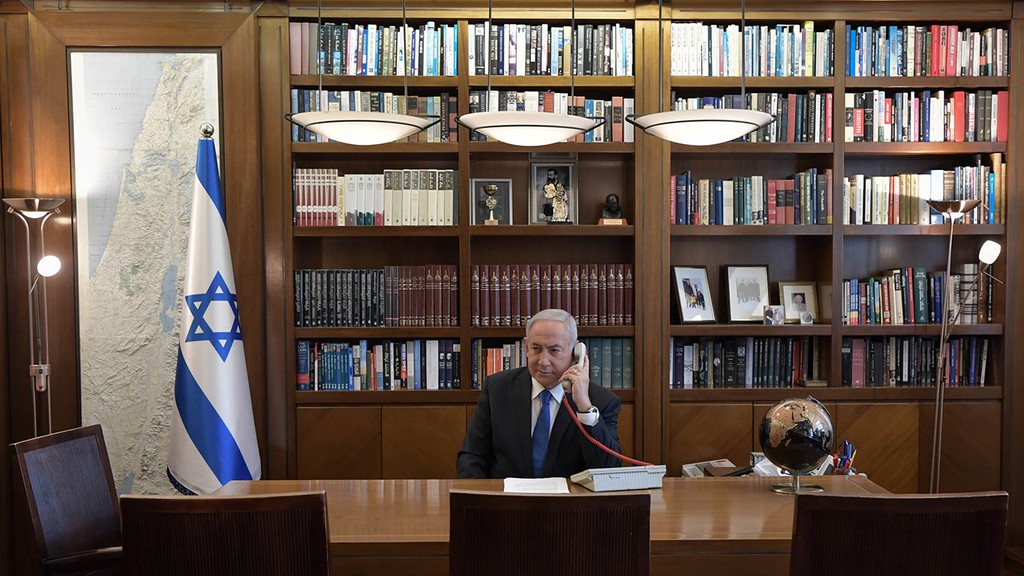 He has his coalition partners - Defense Minister Benny Gantz and Foreign Minister Gabi Ashkenazi - to thank after they had established an alliance with Trump's senior adviser Jared Kushner to block the move, allowing the prime minister to reevaluate his plans and be well awarded by this agreement that could not have come at a better time for him politically.
However, the specter of another election still looms but no longer seems imminent, for the time being.