Israeli doctors on Sunday called on the government to replace Health Minister Yaakov Litzman with a medical professional in the wake of coronavirus crisis in the country.
In an open letter some to Prime Minister Benjamin Netanyahu and his future coalition partner Benny Gantz, the heads of hospital departments and senior medical officials expressed their dissatisfaction with Litzman's conduct during the COVID-19 epidemic and urged to replace him with someone who has the necessary experience.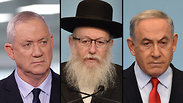 Netanyahu and Gantz are in the midst of unity talks in an effort to agree on a coalition government to address the coronavirus pandemic emergency. Sources familiar with the negotiations told Ynet the replacement of Litzman is not currently on the table.
"We have nothing against outgoing Health Minister Litzman and have great respect for him," said Professor Yoram Kluger, Rambam Hospital's chief of surgery who was behind the initiative.
"But, in light of the dire state Israel's healthcare system and an emergency on the scope of a pandemic, health workers can no longer agree to be cast aside by other considerations."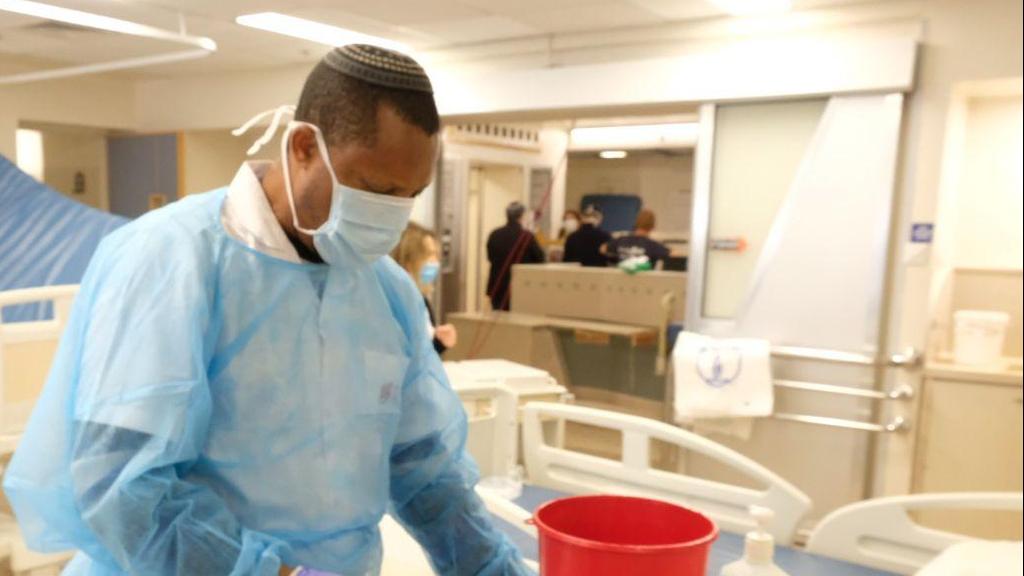 The letter said the current health crisis caught Israeli health care system at its lowest points due to years of government neglect.
"The health care system is judged by the quality of care - which is the work of physicians and medical staff - and not by the infrastructure, staffing or planning," said the letter. "All deficiencies that we have been demanding to be addressed."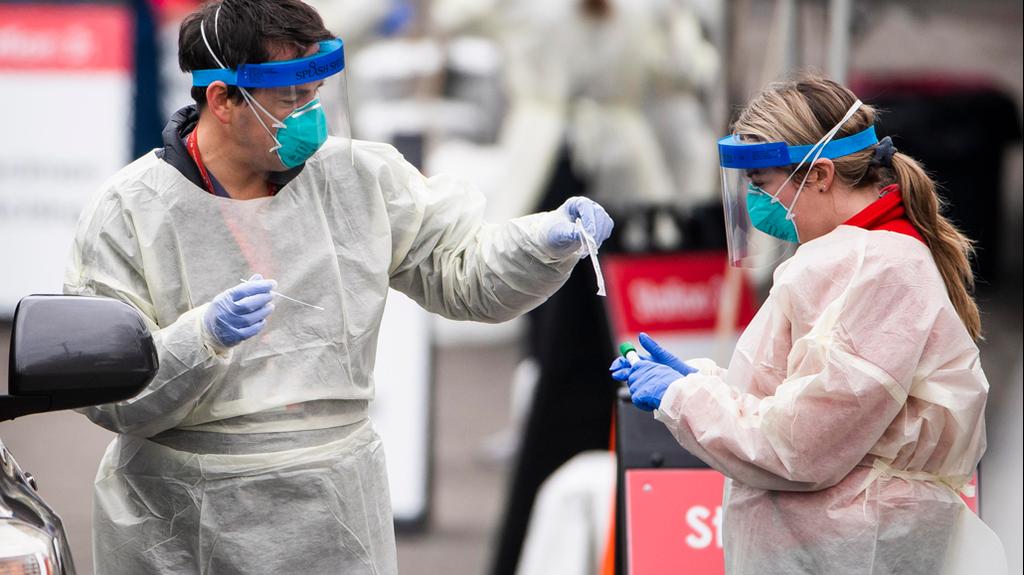 "Despite efforts to deal with the needs, those have only increased with hospitals that are in the country's periphery, offering inferior care while Israel itself was falling behind the rest of the world in the quality of care, while private medicine was allowed to thrive at the expense of public health services."
The doctors said that they will not allow the recent comptroller report, which outlined the problems stemming from government neglect, to be filed away as earlier dossiers had been and say the will continue to demand a better public health system with the best standards possible and expect the same from the Health Ministry.