Prime Minister Benjamin Netanyahu's Likud party once again offered Naftali Bennett top government portfolios in order to ensure his support for a right-wing and religious coalition, sources said on Monday.
The Yamina leader was set to head the so-called "coalition for change" - opposed to Netanyahu's continued rule - with Yesh Atid leader Yair Lapid, when he suddenly backed out at the start of the latest round of fighting between Israel and Hamas, claiming he could not be part of a government reliant on Arab parties.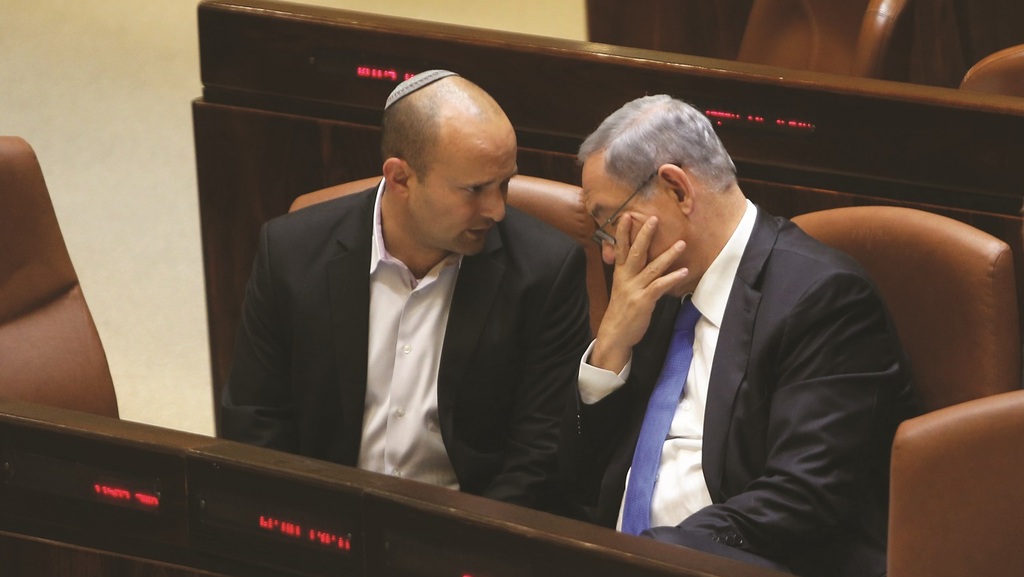 According to sources, the proposal includes two major ministries for Yamina if it agrees to join a Netanyahu-led government, and placement of Yamina MKs on Likud's list of Knesset candidates in the next elections.
The Yamina chairman and his deputy, former Justice Minister Ayelet Shaked, have not yet responded to the prime minister's overtures, the sources said.
In the meantime, the Yesh Atid leader is also reported to have resumed negotions with Bennett on his possible return to the coalition for change. Lapid has nine days left to try and form a coalition before his mandate to form a government expires.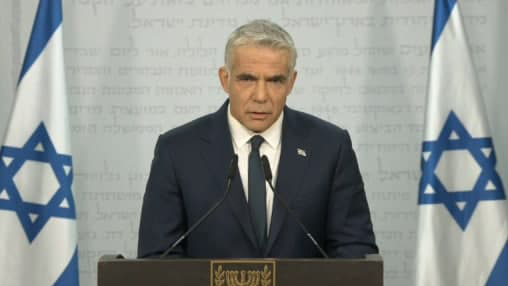 If Lapid fails to form his coalition, the mandate returns to the Knesset that will have three weeks to agree on the formation of a government before new elections are called.
Bennett's earlier announcement that he had told Lapid he will not join his government came shortly after riots erupted in mixed Jewish and Arab cities in the wake of the Gaza war. The coalition was to set to include either the Islamist Ra'am party led by Mansour Abbas or the Joint List alliance of other Arab factions.
Netanyahu has been accused of taking advantage of the regional tensions to stymie Lapid's efforts to form a government within his allotted 28 days after he himself failed to put together his own coalition following the March 23 elections, Israel's fourth in two years.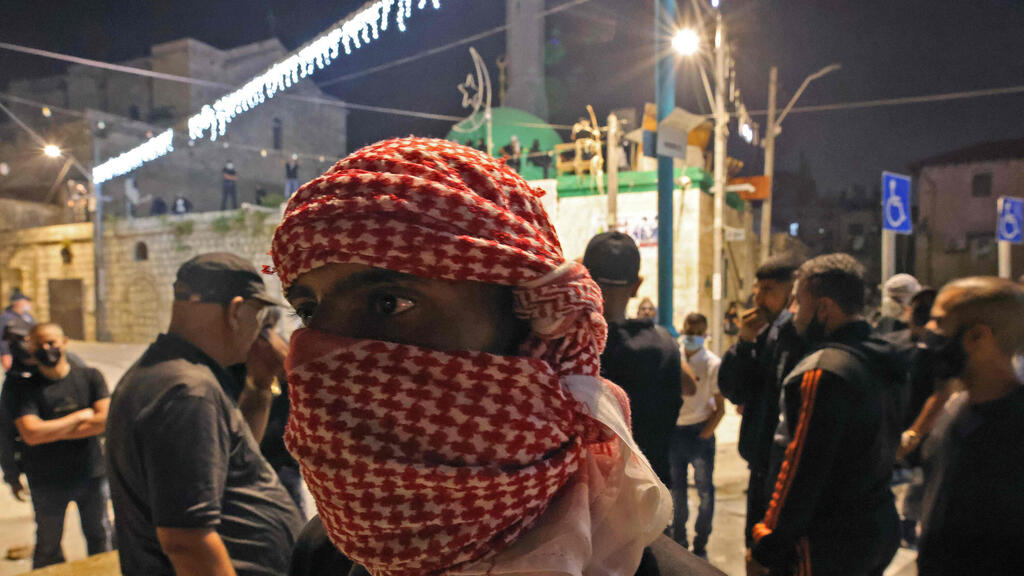 Critics of the prime minister say that he benefitted from the conflict as he seeks to maintain his 12-year hold on power and avoid a potential jail sentence at the end of his ongoing criminal trial for corruption.
Meanwhile, Yesh Atid announced it would work to advance legislation in the Knesset to block Netanyahu from seeking office and to place a limit on the number of terms any member of the parliament can serve as premier.
The Knesset Arrangements Committee, headed by Yesh Atid member Karin Elharar, was to begin the legislative process on Monday.