After more than 15 years of petitioning, and just three weeks ahead of the March 23 election, The High Court of Justice ruled on Monday that those who have converted to Judaism through Reform or Conservative conversions in Israel will be recognized as Jewish by the state.
The court also ruled converts will be allowed to become full Israeli citizens under the Law of Return.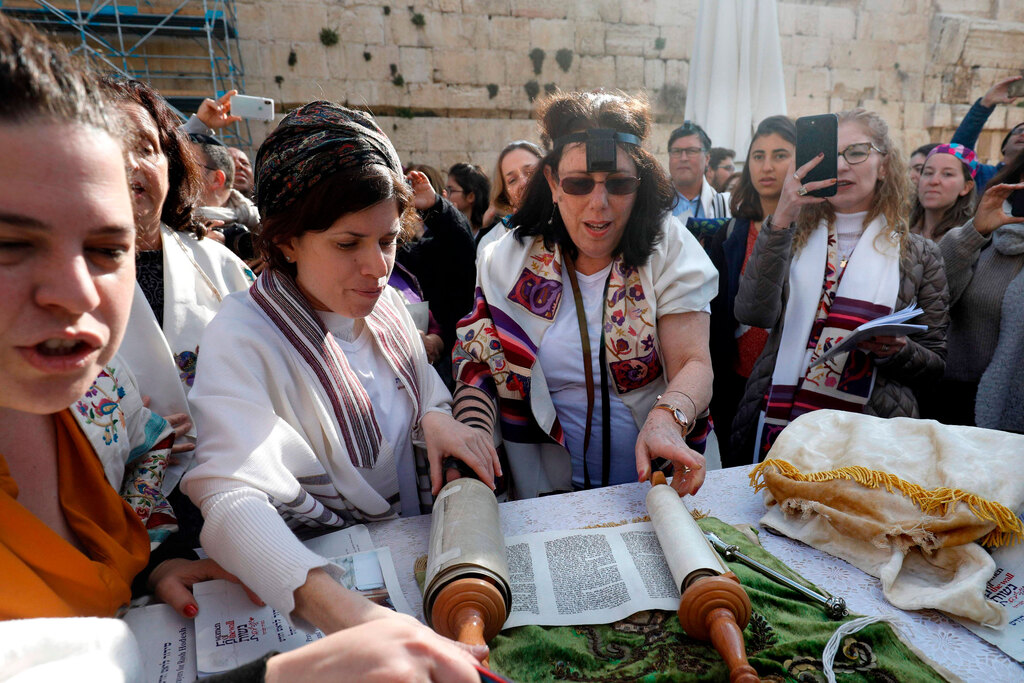 In their long-awaited ruling, the nine-justice panel said the court expected lawmakers would pursue legislation on the matter and stalled its decision.
"We have refrained from ruling on the matter for the last five years out of respect for the responder [the state] to pursue legislation to settle the issue," said Justice Dafna Barak Erez.
"However, we cannot wait while people's rights are hanging in the balance and no viable legislation is afoot."
Chief Justice Esther Hayut wrote, "The petitioners came to Israel and went through a conversion process as part of a recognized Jewish community and asked to join the Jewish nation." Hayut added, "This is a civil matter and not a religious matter."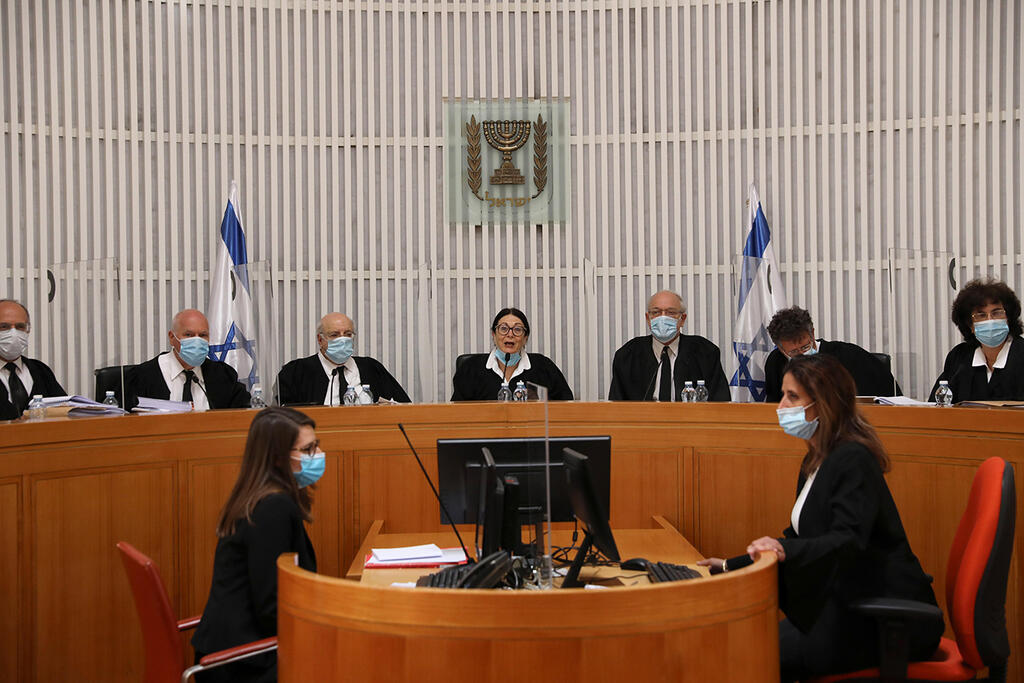 The only dissenting judge was Justice Noam Sohlberg, who agreed in principle with the verdict, but urged to wait with it going into effect until a new government is formed and legislation could be pursued.
The court has been debating the issue in one way or another for nearly 15 years, with the State Prosecutor urging the state to devise an outline for the law, which will spare the court's involvement and disagreements with the Ultra-Orthodox sector or Diaspora Jewry.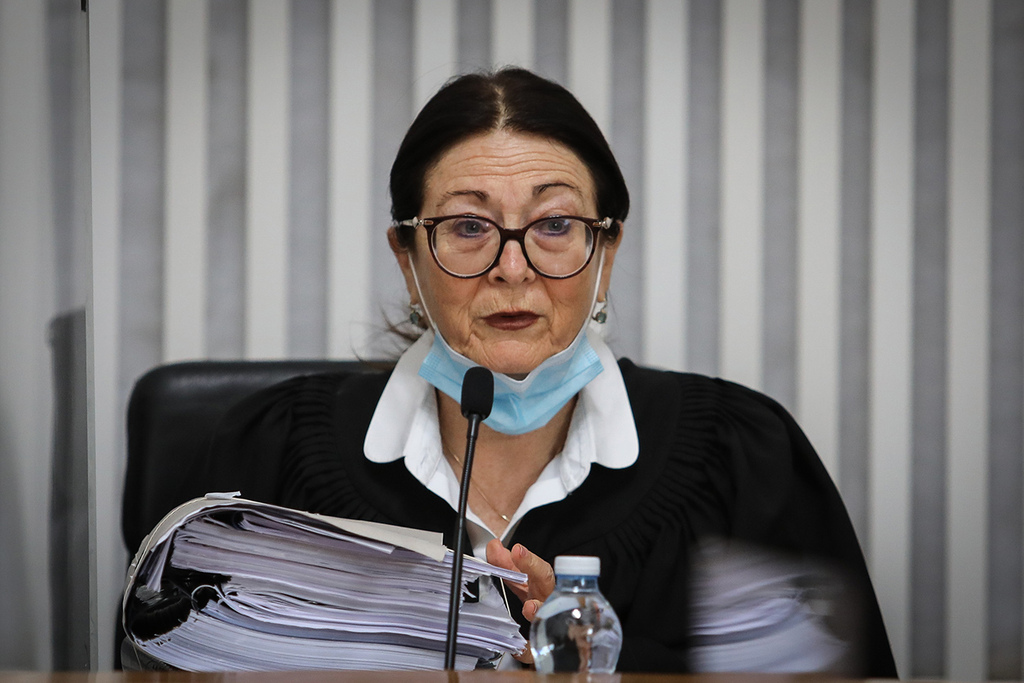 Earlier in the year, the court announced it would not further refrain from ruling on the matter.
Opposition leader Yair Lapid welcomed the ruling, saying, "We all need to live here in mutual tolerance and respect."
Arye Deri, the leader of the ultra-Orthodox Shas party slammed the decision as "wrong," arguing it would "cause controversy and a severe rift among the people."
He also pledged to amend the ruling so that "only conversion according to Jewish law will be recognized in the State of Israel."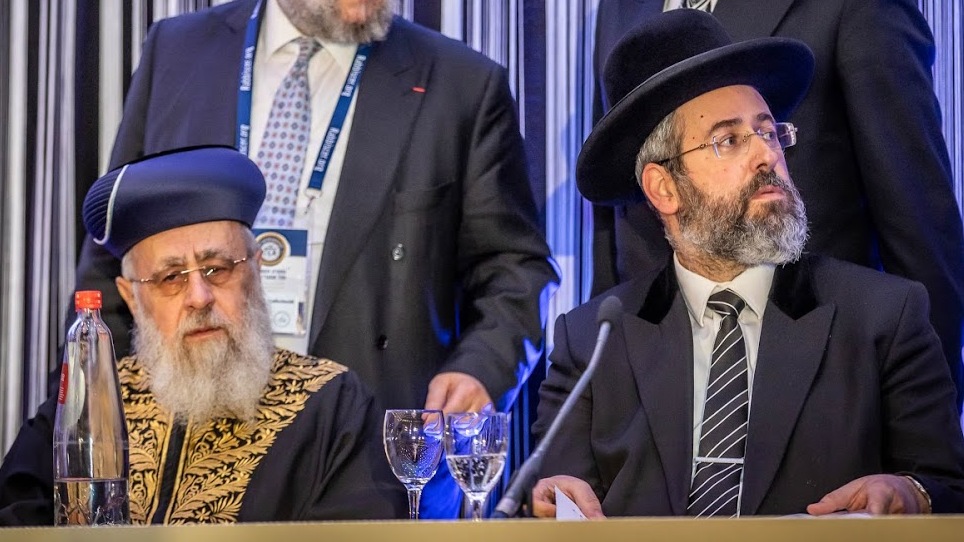 Both of Israel's chief rabbis criticized the decision, urging Knesset to advance legislation to cancel it.
"What the Reform and Conservative [movements] term 'conversion' is nothing but a falsification of Judaism and will mean including thousands of Gentiles among the people of Israel," Sephardi Chief Rabbi Yitzhak Yosef.
Ashkenazi Chief Rabbi David Lau said that "those who converted through Reform conversions and the like are not Jewish. No High Court decision will change that fact."
First published: 18:44, 03.01.21