Israel could have dozens of new coronavirus patients in serious condition and hundreds of virus-related deaths next month if the current infection rate continues on the same trajectory, according to an IDF report published Tuesday.
The report, published by the Coronavirus National Knowledge and Information Center, said that it there will not be any "serious change in the spread of the pathogen," the number of patients in a serious condition will be increasing by a dozen on a daily basis, with the death toll rising by hundreds.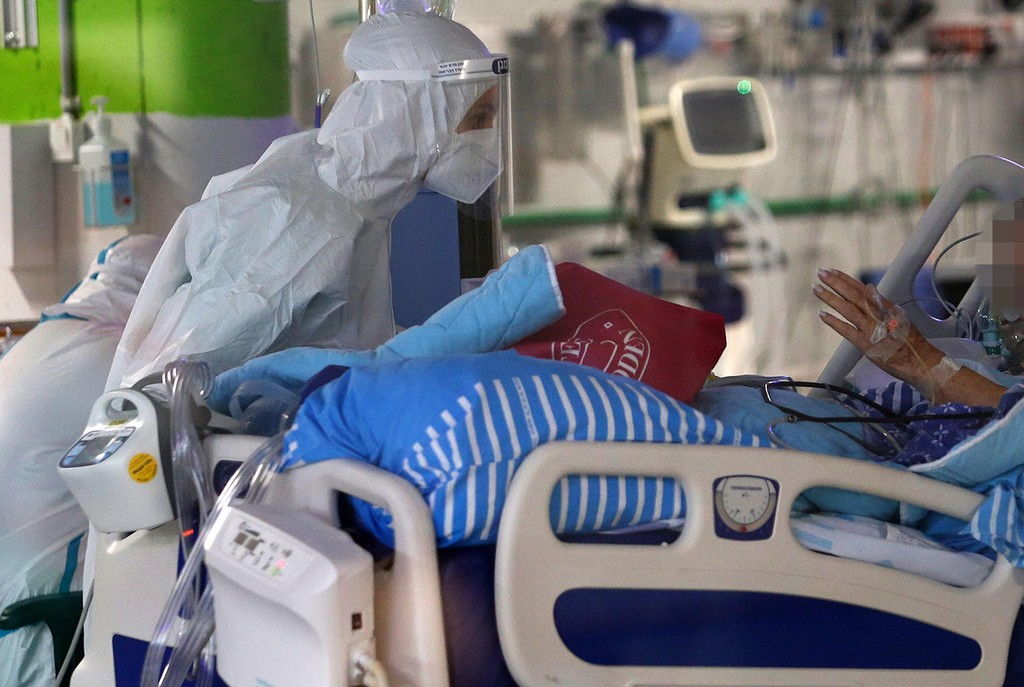 The report said the second virus wave has developed at a more moderate pace than the first wave, especially among patients over the age of 60, which it said lead the public to believe the rise in cases is linked the significant increase in testing and not the start of another outbreak.
The army added, however, even if the increased number of daily tests resulted in a rise in confirmed diagnoses, the increase in serious cases is not linked to testing.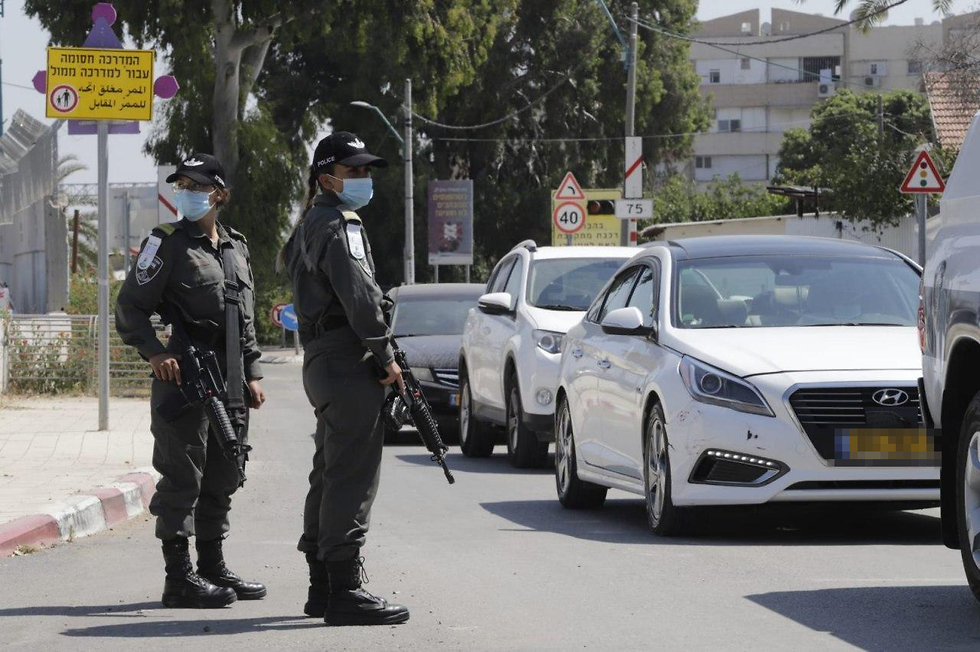 The report also said that in addition to the high number of confirmed carriers, the infection is spread among hundreds of various Israeli towns and communities.
Though the report said coronavirus will be around for many more months, a nationwide lockdown could be averted if the public adhere to the Health Ministry's regulations, such as observing social distancing rules and wearing protective face masks in public and in confined spaces. "Every one of us is a potential carrier of the pathogen," said the report.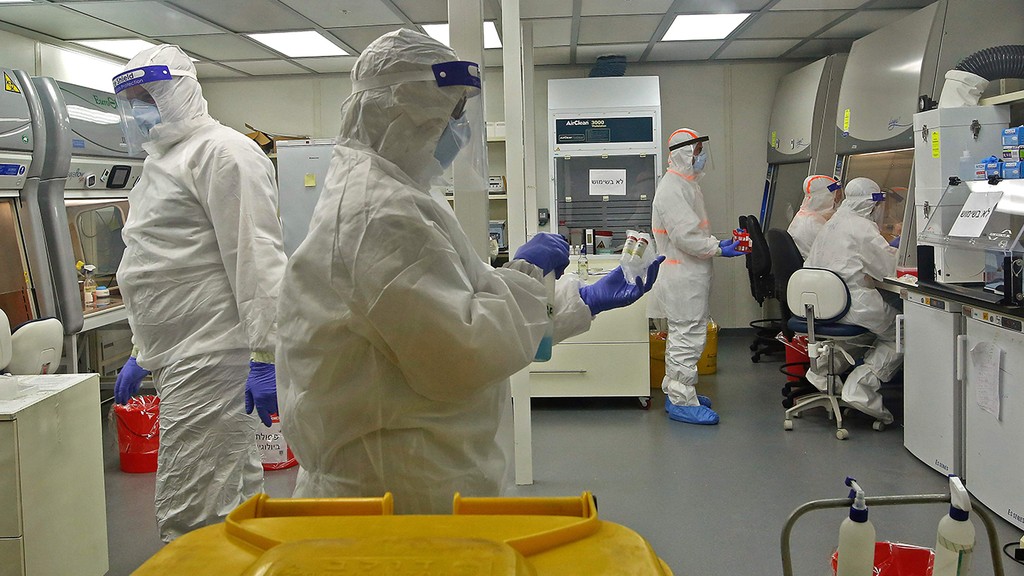 "Although adhering to regulations infringes on the freedom of movement and even the freedom of occupation, but this is what will permit us to fully reopen the economy," the report added.
The report also emphasized the need for better virus tracing, which it said could be done by shortening waiting periods for test results and dramatically increasing the epidemiological investigations' apparatus.