More sanctions are needed to stop Iran from attaining nuclear weapons, Prime Minister Benjamin Netanyahu said at the start of a meeting with U.S. Special Representative for Iran Brian Hook on Tuesday.
Netanyahu added that Iran has been deliberately misleading the international community in regards to its nuclear ambitions.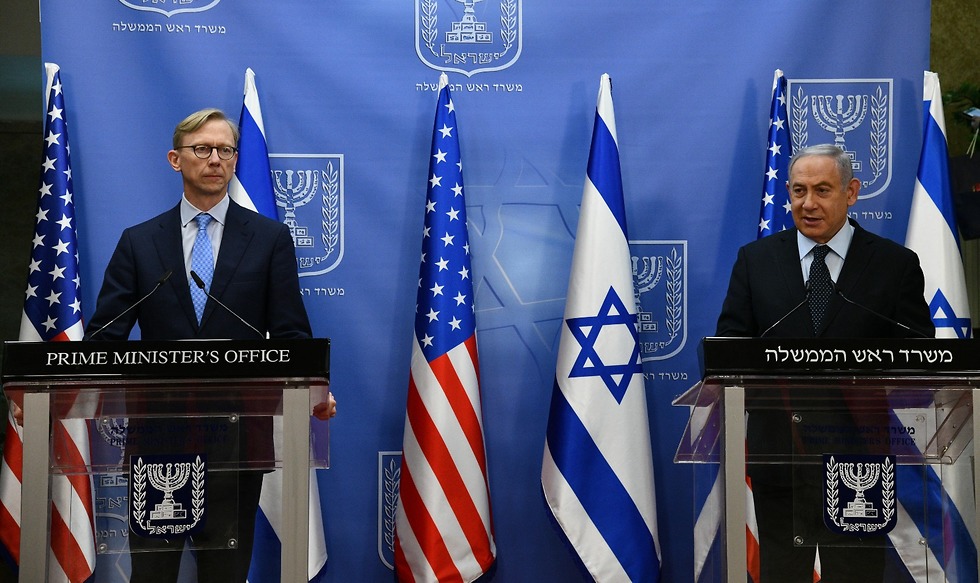 "The international community largely stood idle in the face of Iranian deceit and aggression", the PM asserted, saying that a number of nations even colluded with Tehran.
He praised the U.S. for its "maximum pressure" policy on Iran, saying that while Tehran tried to intimidate Washington, the White House's resolve left its efforts barren.
He also commended the United States for the January drone strike that killed Iranian general Qassem Soleimani and warned that Israel will do everything necessary to make sure that Iran does not expand its foothold in Syria.
Netanyahu also referred to remarks Defense Minister Benny Gantz on Monday that "whatever isn't connected to fighting coronavirus will wait until after the virus, period."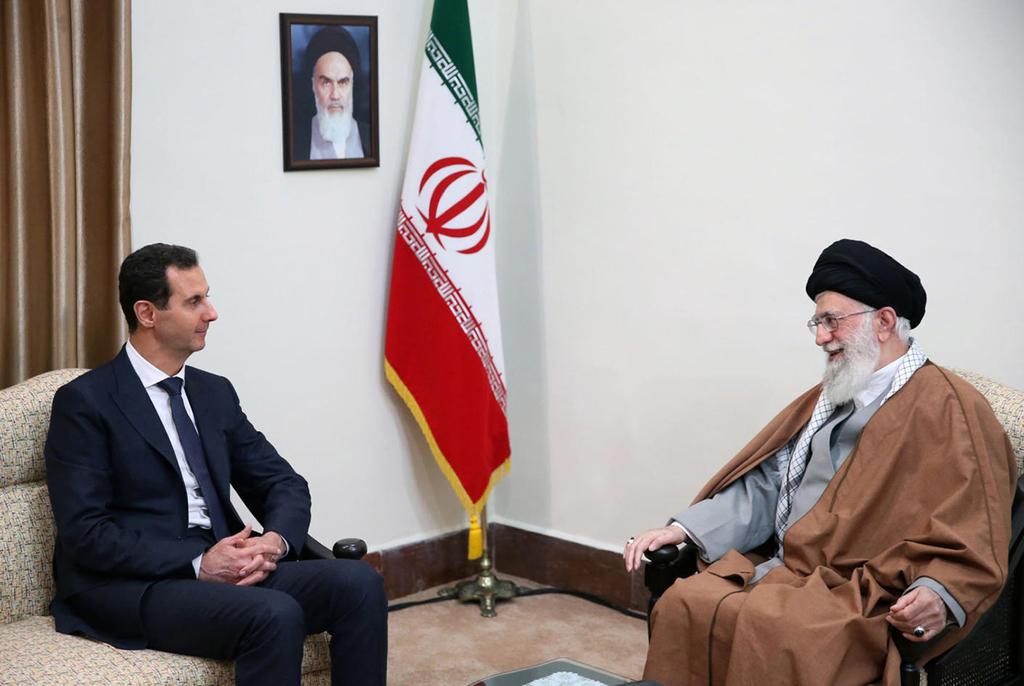 "We have very important topics to discuss, even ones that can't wait until after coronavirus," Netanyahu said.
Hook, whose visit to Israel was part of a wider Middle East diplomatic tour, said that Israel and the U.S. "see eye to eye" on the need to extend the UN conventional arms embargo, warning that its expiration would allow it to export more arms to its regional proxies.
Hook also warned that Iran was the world's largest sponsor of anti-Semitism and terrorism, not just in the Middle East, but all across the globe.
On Monday, Hook visited Saudi Arabia, where Saudi Foreign Minister Adel al-Jubeir joined the U.S. call for extending the international embargo against the Islamic Republic.
Bahrain also backed the U.S. initiative during Hook's visit to the country.