Twenty-four tenants at a Bnei Brak nursing home have tested positive for the novel coronavirus on Sunday.
The administration of Beni Brak's Ateret Avot Geriatric Center, where the two dozen new cases emerged, claimed it he didn't learn of the outbreak through health authorities, but through the families of the residents who have contracted the pathogen.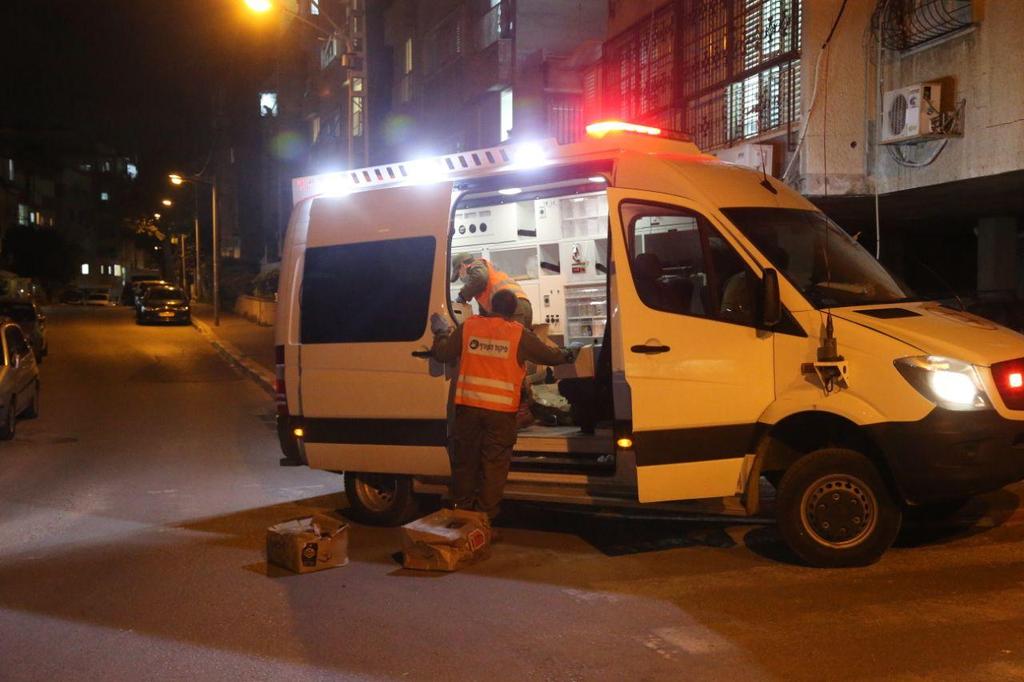 Ateret Avot Director Eli Biran told Ynet that the Health Ministry only agreed to conduct coronavirus tests on the establishment's tenants and fifty staff members last Friday, days after one of the tenants was diagnosed with the deadly strain after receiving dialysis treatment at Sheba Medical Center in Tel Hashomer.
"We had a tenant who used to go to dialysis treatments three times a week," said Biran. "She was diagnosed with coronavirus last week and I was surprised to find out [Sheba Medical Center in] Tel Hashomer didn't notify us they have a patient on dialysis with coronavirus. Upon discovering this, we put the patient in a designated ward, and her doctor, caregiver, and roommate were put in insolation."
We have two departments that are supervised by the Welfare Ministry, and four nursing departments that are supervised by the Ministry of Health. The Welfare Ministry told us they would only check those under their supervision and the Health Ministry started bargaining with us," said Biran. "I passed a list of all the staff who came in contact with the patients, but they wanted to check only nine people, including me. It was only Friday night that we were able to get a permit for all tenants and 50 employees."
According to Biran, other assisted living facilities for the elderly across the country have reported similar conduct in their establishments as well.
The nursing home's chief nurse, Rivkah Segal, told Ynet that out of the 24 confirmed patients – two are already hospitalized, 12 will be transferred to Sheba Medical Center in the coming hours, and 10 tenants will be quarantined in a specially designated ward at the nursing home.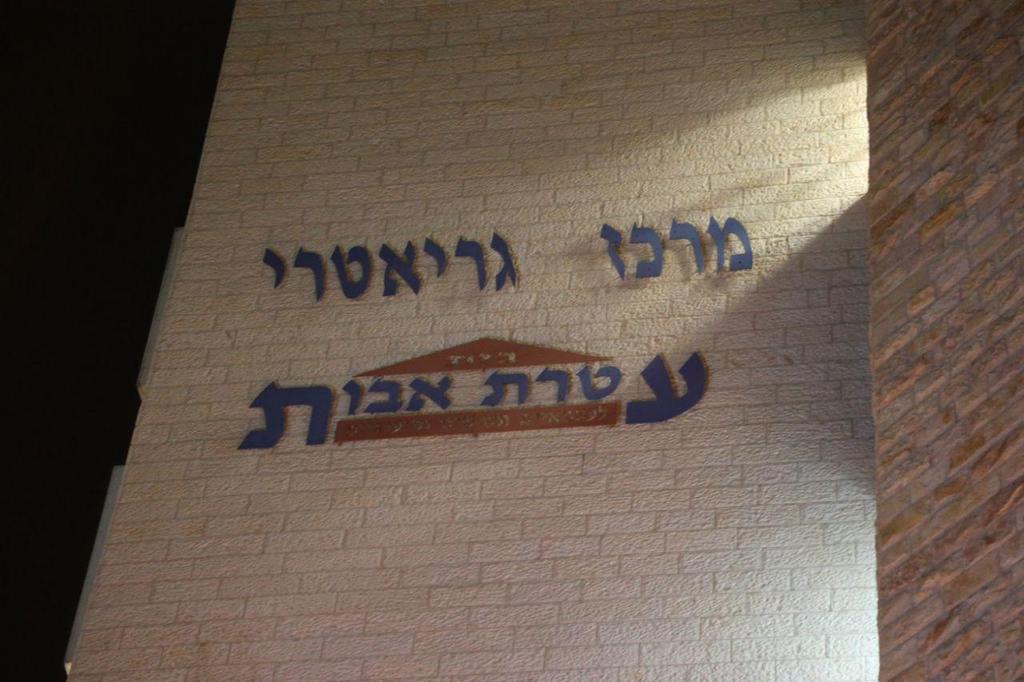 "We made sure our wards stayed isolated two weeks ago, even before the Health Ministry issued its guidelines," Segal said. "We went over the list of tenants and decided to evacuate those who are at risk. We hope that we will be able to evacuate everyone soon after the tenants' doctors will issue them with hospitalization permits."
Earlier Sunday, Health Ministry officials promised the administration of the Mishan senior living facilities network to conduct at least 2,000 coronavirus tests in the network's establishments after 13 tenants of Mishan's nursing home in Beersheba have died of COVID-19 complications.
The ministry prepared to conduct about 200 tests for the tenants and staff of the Beersheba branch, some 1,000 tests at Mishan's branch in Ramat Efal, and further 780 tests at Mishan nursing home in Holon.
Meanwhile, the Mishan administration in Beer Sheva claimed they tried to pressure the Health Ministry to release the results of some 50 coronavirus tests carried out last week.