Israel Police and the Shin Bet domestic security agency Sunday night arrested an Arab man suspected of throwing a firebomb that seriously injured a 12-year-old child in Jaffa last Friday.
According to police, the man — a local in his 20s — fled the city with an accomplice shortly after the incident which took place during the racially motivated attacks on Jews in the historically Arab suburb of Tel Aviv.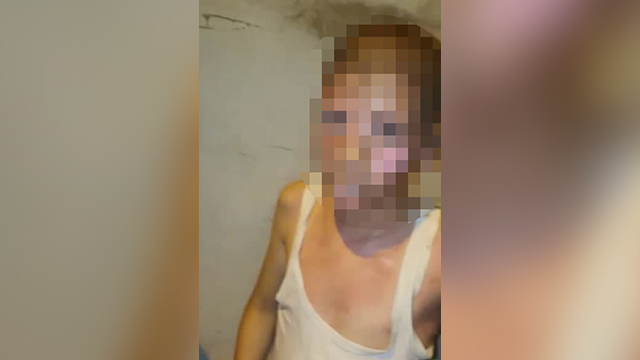 The main suspect was eventually arrested upon his return to the city Sunday night. Police said that the suspect's accomplice, whose identity is already known, remained at large.
The attack was captured by surveillance cameras, which showed two suspects throwing the incendiary device into the family's home and then bolting away.
Shortly after the attack, the boy was taken to the hospital where he was treated with severe burns. His sister was also wounded in the incident.
Locals claimed that they saw the suspects carrying a total of nine Molotov cocktails, but only managed to throw one before fleeing.
The boy's father Sabri Jantazi said that a Molotov cocktail ignited a fire in the living room where he and his family stayed.
"My children were right by the window. Suddenly, someone threw a Molotov cocktail through the window and burned our living room. My son was sustained severe burns to his face, while his sister was only lightly injured," said Jantazi, rejecting the claims that the attacker was Arab.
"An Arab does not burn an Arab and a Jew does not burn a Jew," said Jantazi. "We had [Eid al-Fitr] lights at the window, that's a sign that we are Arabs, and they still threw the Molotov cocktail."
According to Fire and Rescue Jerusalem District, cases of arson have become an epidemic in the focal points of the recent riots.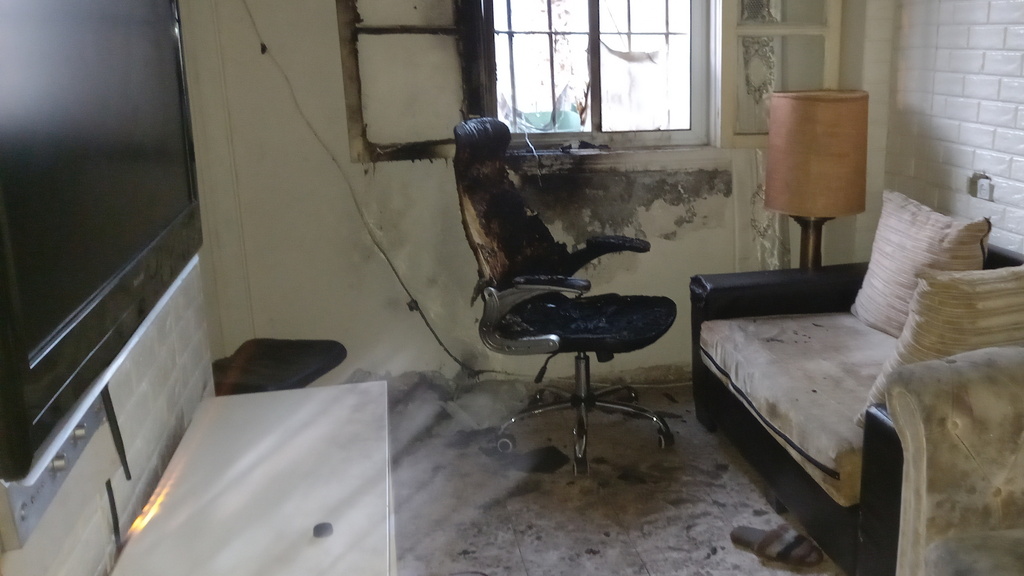 Earlier, on Sunday, two Jewish-owned vehicles were set on fire in Jerusalem. Another fire broke out near Highway 1 outside the capital. The fire is suspected to be the result of deliberate arson.
"We're prepared with a wide deployment of teams who are ready to identify, respond, and prevent the spread of fires that may endanger lives and property," Jerusalem District Fire and Rescue Services Commander Nissim Twito said.
Meanwhile, Fire and Rescue Services reported that at least 97 fires broke out on the West Bank over the last 24 hours, 32 of which were caused by firebombs, riots, tire burning and other forms of deliberate arson.