LGBTQ activists on Sunday submitted their first-ever Gay-Friendly City Index to President Reuven Rivlin, as Gay Pride month got underway in Israel.
The index maps 29 local municipalities according to handling of gay issues and the communities within their purview over the past year. Performance was measured using key criteria: welfare, education, infrastructure, visibility, safety and culture.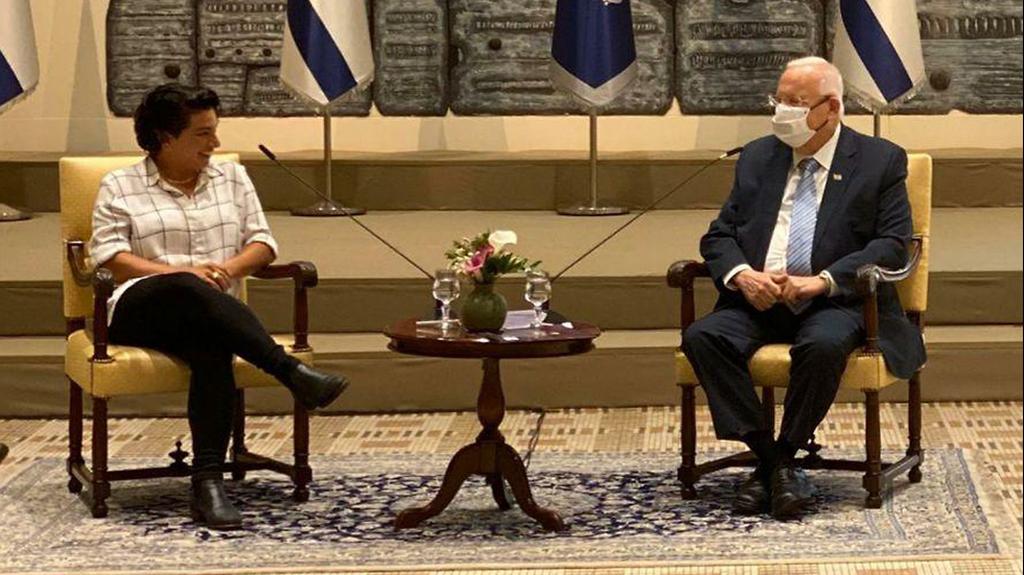 Among the items under review were whether local municipalities have adjusted their forms to also cater to LGBTQ families, whether the needs of that community are being addressed and whether municipalities permit and support Gay Pride parades.
According to the findings, Tel Aviv takes the lead in its treatment of the LGBTQ community. The city supports the community's dedicated center, local cultural and social initiatives, volunteer programs, medical and mental health clinics, employment agencies for the community and more.
The municipality has a dedicated department for the community and its needs. The department is headed by Itai Pinkus, who said he was proud to receive recognition of the city's efforts.
"We are able to provide the community with the best environment in the country," he said.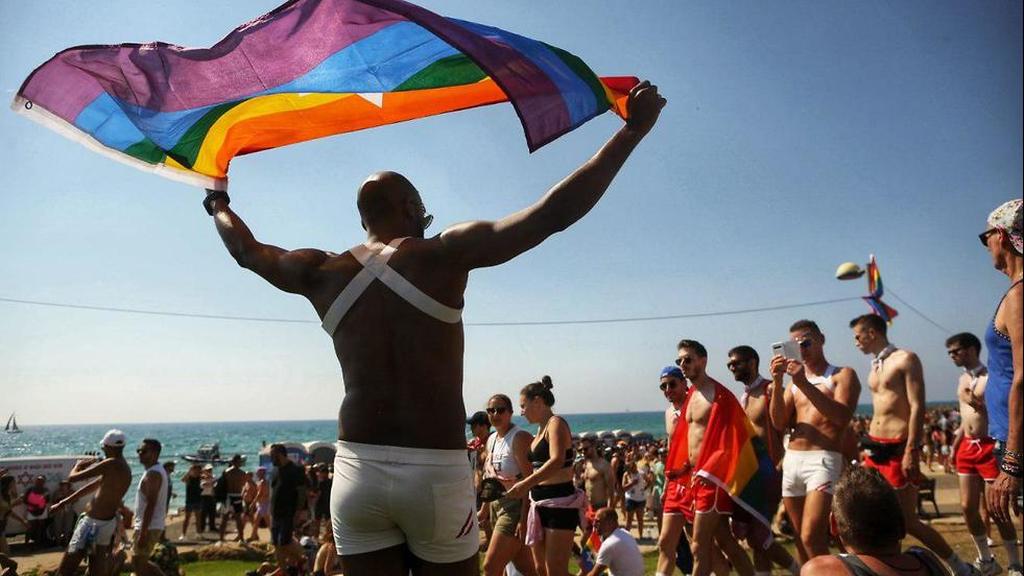 Rishon LeZion, just a few miles from Tel Aviv, rated second best, according to the index. It ranked especially high in cultural events, having initiated dozens of activities and educational programs for municipal staff.
Givatayim, adjacent to Tel Aviv, was third on the list after it issued an equality and tolerance manifesto to ensure the safety and security of its LGBTQ community. It also runs a dedicated center to support the community's families.
Jerusalem, however, appeared very low on the list, in 22nd place. The city holds no cultural or other activities for its LGBTQ residents that are supported by the municipality.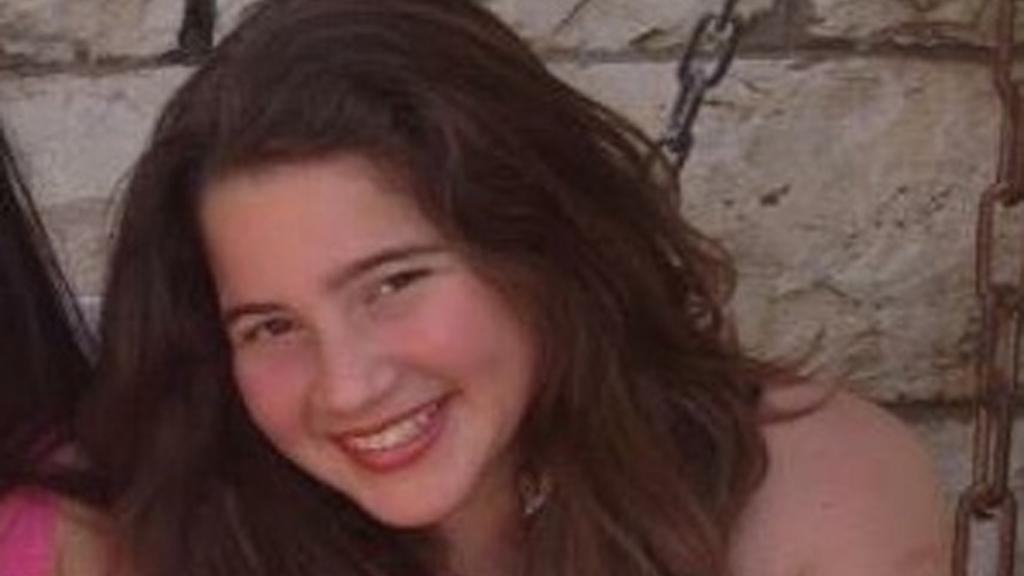 It has no direct communication with nor provide specific services to serve the community. There is no city funding for Gay Pride and tolerance events, despite the 2015 murder of 16-year-old Shira Banki by a Jewish extremist during the city's Gay Pride parade. Furthermore, in violation of a Supreme Court ruling, city hall refuses to fund a home for LGBTQ youth.
Upon receiving the index, Rivlin hailed local councils as a source of inspiration for operating in coalitions that encompass many different sections of Israeli society. These coalitions, the president said, show cooperation between religious and secular communities and Jews and Arabs, and are also able to work together for the benefit of the LGBTQ communities.
"Being gay is not a disease," Rivlin said, "and there is no place in Israeli society for conversion therapies."
Jerusalem Minister Rafi Peretz came out in support of conversion therapy during last year his tenure as education minister, causing public outcry and condemnation from many in the community.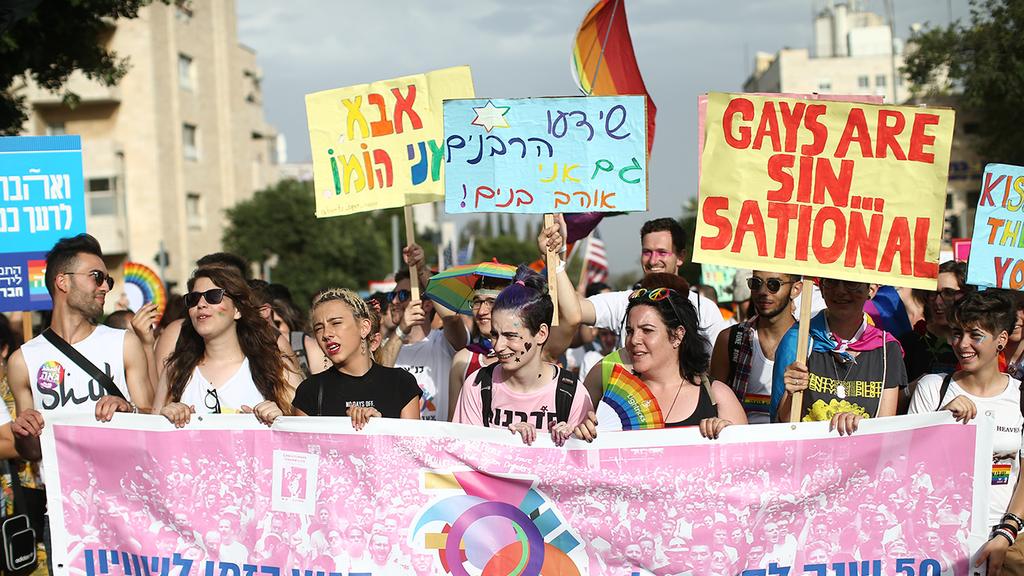 Hila Pe'er, head of Israel's LGBT Task Force, said that at a time when many in the community still suffer homophobia and discrimination, everyone should make sure that tolerance is shown by all sectors of society.
"We are happy to cooperate with local municipalities to advance the community," she said, adding that LGBTQ voices will continue to be heard until there is full equality.