Israeli government was to vote on Monday to further ease coronavirus restrictions, which includes reopening of shopping malls, gyms and open markets as soon as this weekend.
On Sunday, officials said they were set to debate a four-stage plan to reopen the economy, which included the reopening of gyms and swimming pools only in two weeks' time, due to the objections of health officials.
Now, the Health Ministry says they're ready to back a draft that seeks to reopen large parts of the economy as soon as this Friday.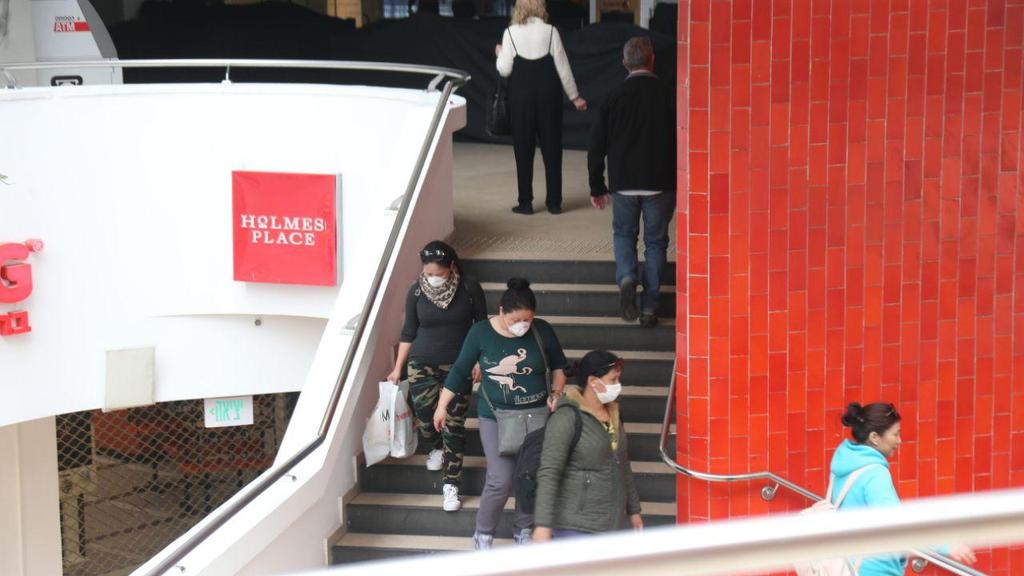 The latest outline enables the reopening of malls, markets, libraries, gyms, swimming pools, non-medical treatments and nature reserves.
According to the outline, once malls are reopened, they will be required to collect information from shoppers at the entrance, which includes their ID number and other personal details - a move which many businesses said they would object to.
The use of exercise equipment at public parks and sitting on the beach is also likely to be permitted under specific guidelines, although sunbathing and swimming in the sea is expected to be banned for the time being.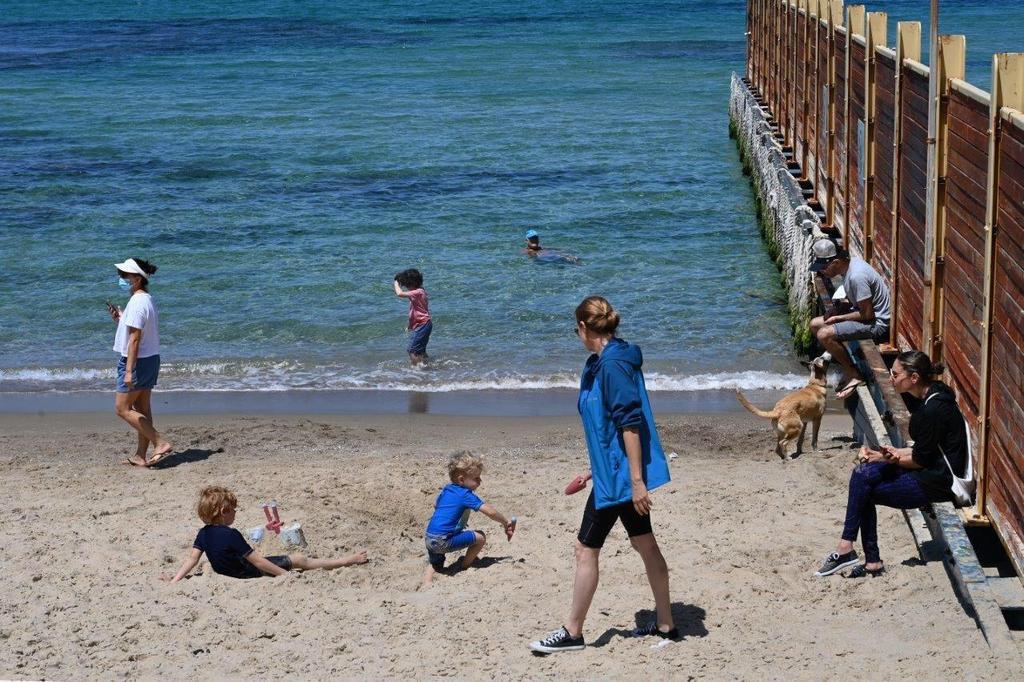 The Finance Ministry has also demanded that all national parks, zimmers (single-room vacation cabins) and hotels be permitted to reopen as soon as this Tuesday. The ministry also wants all preschool and kindergartens to be reopened starting Sunday.
Officials say that NIS 5,000 fines will be handed out to shops and businesses, which will be caught not adhering to the Health Ministry's guidelines.
At the end of the month, on May 31, the ministry proposed for restaurants and event venues to also be allowed to reopen.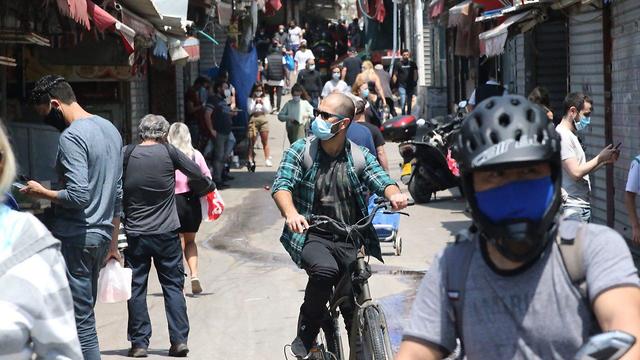 The ban on venturing more than 100 meters from one's home is also set to be lifted at the request of Public Security Minister Gilad Erdan. The order requiring Israelis to wear a mask outside and adhering to social distancing directives is still in place and still punishable by a NIS 200 fine.
Furthermore, the government approved a measure that would under lockdown any area where a new spike of infections would be recorded.