The Health Ministry reported on Wednesday that since April 12, 4,904 more cases of COVID-19 have been confirmed, more than half of them in Jerusalem and Bnei Brak, representing a rise of 45.1%.
The capital has seen the largest number of new cases with 1,462 confirmed in the past 18 days. This is a 74.6% increase in COVID-19 patients while some ultra-Orthodox neighborhoods in the city have been under partial closure and travel restrictions.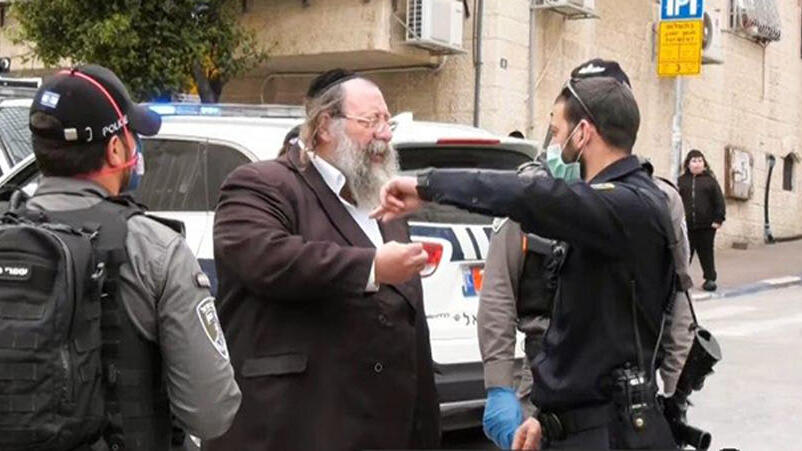 In Bnei Brak, 1,007 new cases were detected. A rise of 55.7% while other Haredi cities also saw an increase higher than the national average.
One such city is Beit Shemesh where police on Wednesday detained the managers of a religious school after 40 students were found studying on the premises despite government directives to close all educational institutions. There the rise in numbers in that city represented a 130% increase.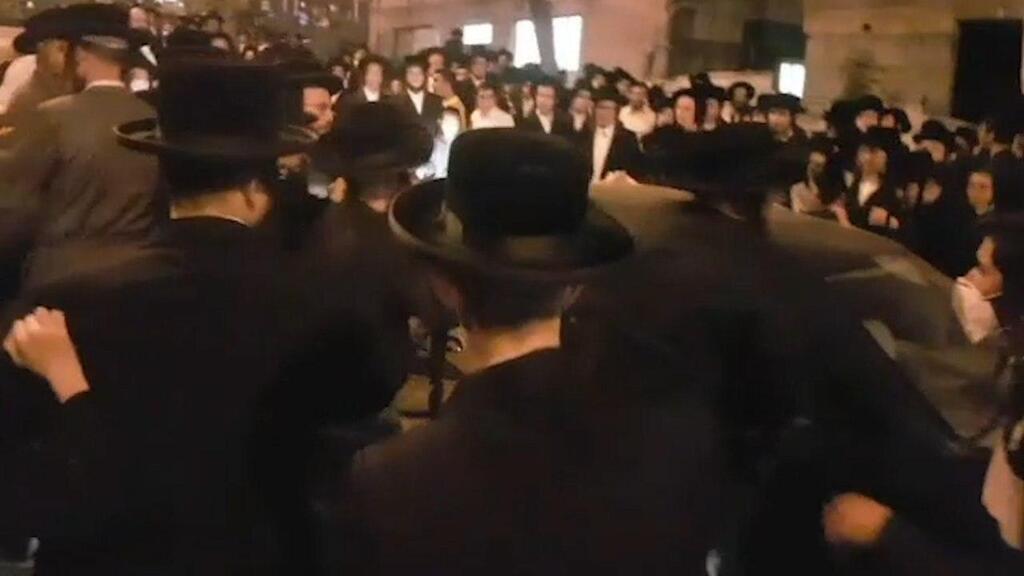 Other hotspots with rising numbers of cases were Deir al Asad in the north with 146 new cases, up from 6 and Hura in the South with 66 new cases up from zero.
The town of Netivot, near Sderot saw a 193% spike in new cases since mid-April.
In cities where Health Ministry directives have been adhered to such as Tel Aviv and Modi'in, the rise in new COVID-19 patients was much lower.
The number of tests now conducted around Israel remains around the 10,000 per day despite earlier assurances that that number would increase to 30,000.
For the first time since the onset of the coronavirus pandemic in Israel, the total number of Israelis who recovered from coronavirus exceeded the number of active patients, the Health Ministry reported on Wednesday.
First published: 23:17, 04.29.20