Portugal has become the latest country to adopt the International Holocaust Remembrance Alliance (IHRA) definition of anti-Semitism.
Portugal's decision coincides with a visit from Prime Minister Benjamin Netanyahu, who landed in Lisbon earlier Wednesday to meet U.S. Secretary of State Mike Pompeo.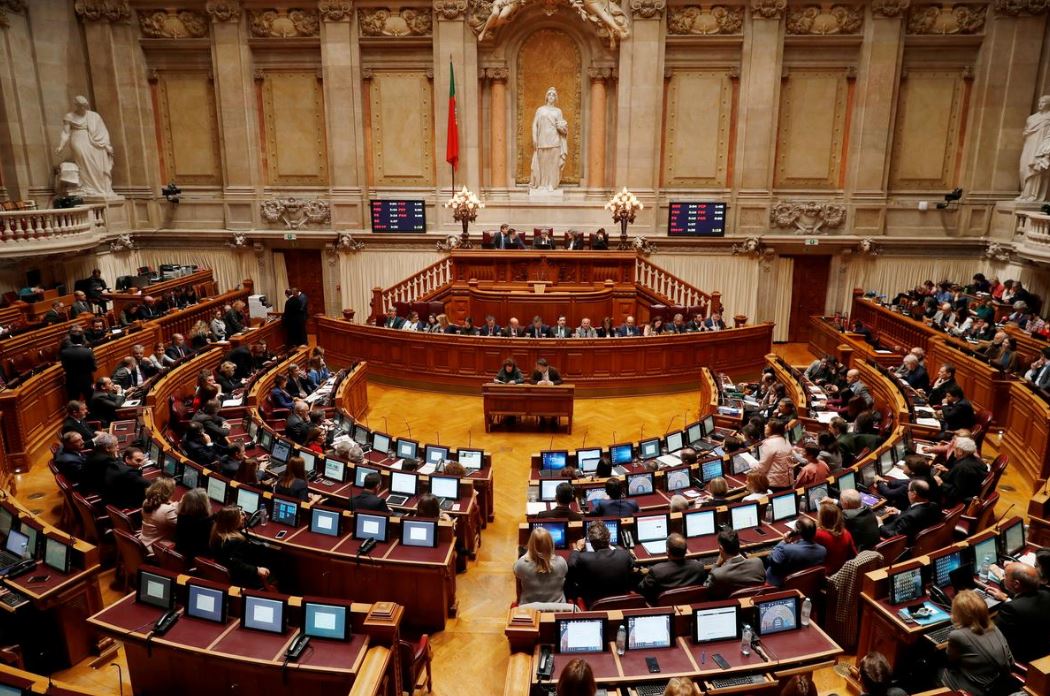 Before departing on his trip, Netanyahu said the two were planning to discuss Iran's threat to the region and forwarding a defense pact between Israel and the United States, and the prime minister also signaled he intended to secure the Trump administration's support for plans to annex the Jordan Valley.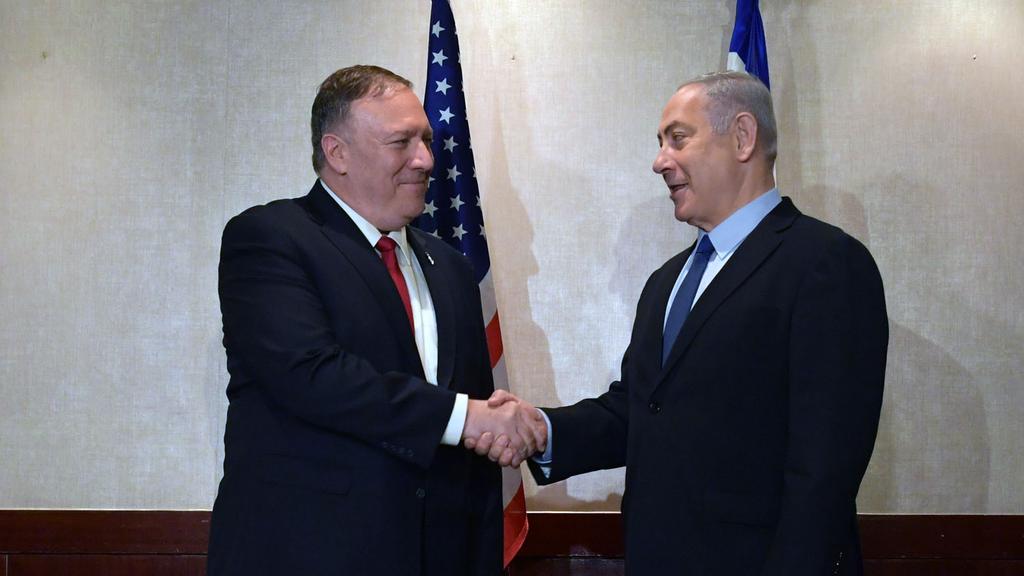 The IHRA states that anti-Semitic examples of hatred towards Israel include suggestions of the state as a racist endeavor, comparing it to Nazi Germany, and accusing Jewish citizens of being more loyal to Israel than to the interests of their own nations.