Rabbi Yakov Ariel, who in the past has described members of the LGBT community as "disabled people requiring psychological treatment", will be awarded the prestigious Israel Prize for Rabbinic Literature, Education Minister Rafi Peretz announced on Tuesday.
"Rabbi Ariel is one of this generation's greatest scholars," Peretz said. "He had educated many students over the years and deserves the prize for the scope and depth of his work."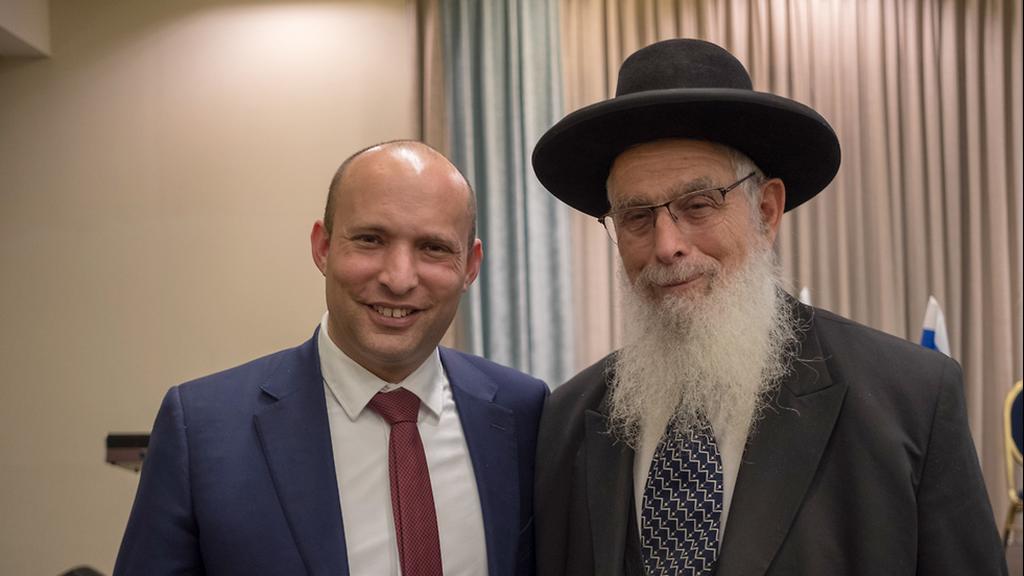 The 82-year-old Ariel, a pillar of the religious Zionist community, is the former chief town rabbi of Ramat Gan and was one of the most important students of Rabbi Kook, a prominent leader of the religious Zionist movement, during his time studying at Mercaz HaRav yeshiva.
In 2014, Ariel ruled that it was forbidden to rent an apartment to two lesbian women, who are "planning to live there in sin and break rabbinic laws regarding sexuality."
During a 2016 conference in Ramla, Rabbi Ariel referred to members of the LGBT community as "disabled people suffering from a real problem that must be solved with psychological and pharmacological treatments."
"Our role is to strengthen the traditional family unit," Ariel said. "A normal family is a father, mother and children; an abnormal family is not organized and orderly, it suffers from an array of psychological problems."
The choice to award the religious scholar with the prestigious award spawned sharp criticism in the LGBT community.
"The decision to award the Israel Prize to a rabbi who advocates hatred of others is a disgraceful decision that encourages violence and hatred that members of the proud community in Israel endure every day and every hour," said Ohad Hizki, CEO of the Aguda – Israel's LGBT Task Force.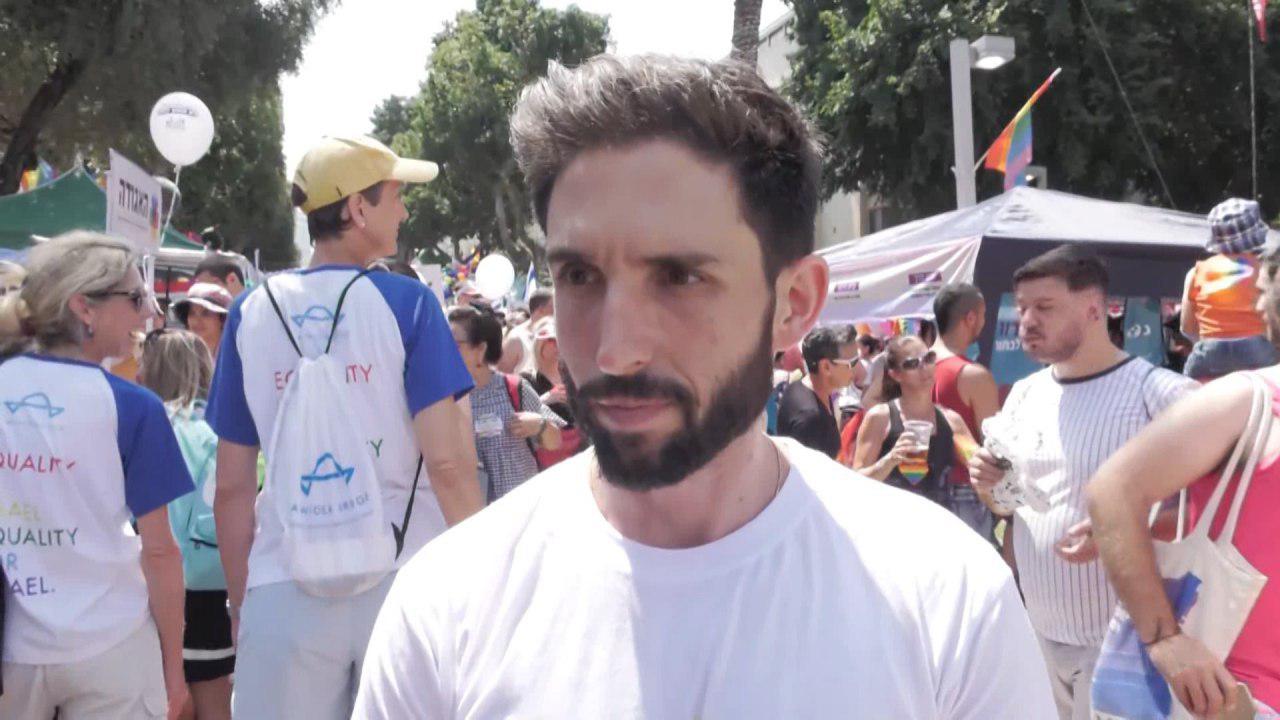 Meretz Chairman and member of the LGBT community Nitzan Horowitz also condemned the decision to award Ariel with the prize and called it "the Israel Prize for hatred and homophobia."
"The Israel Prize of hatred and homophobia was presented today by the education minister who called us unhealthy to the rabbi who called us "disabled"," said Horowitz. "When Labor-Meretz replaces the right, we will finally have education that is pluralistic, tolerant and accepting."
Rabbi Ariel refused in a Wednesday interview to apologize for his past statements, saying he would have no regrets if he were to be stripped from the award.
In regards to calling the LGBT community "disabled", the rabbi stated that disabled was a "professional term... the professional definition in America 20 years ago," but did acknowledge that today it would be received differently.