There is no reason to annex land with hostile Palestinian population, not now and not in the future.
For the time being, Israeli sovereignty should be extended to Jewish settlements or territory that is not populated by Palestinian residents.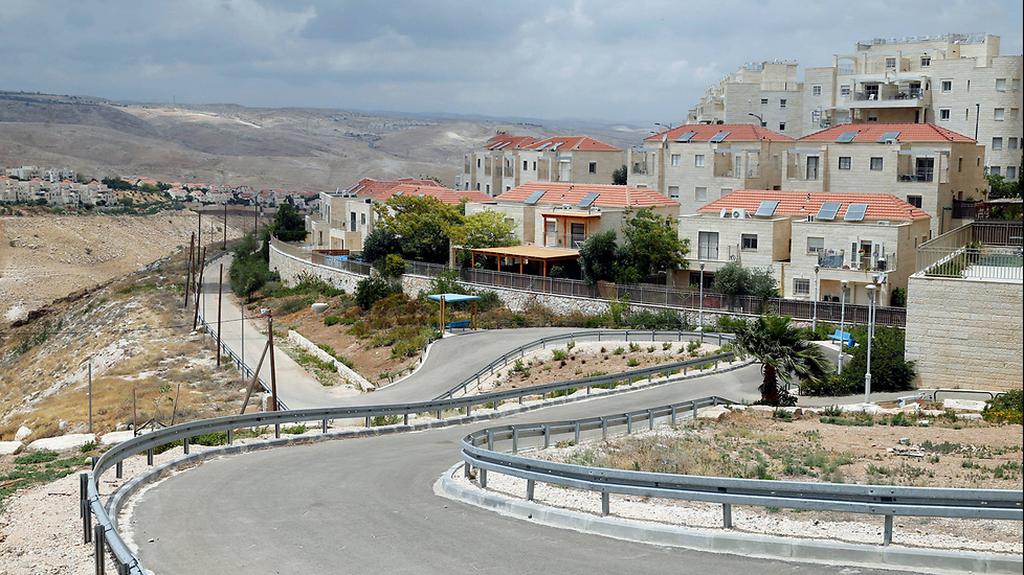 That would lessen the opposition to the planned unilateral annexation promised by Prime Minister Benjamin Netanyahu and would satisfy the demands of the settlers themselves because it would solve most of their daily problems.
Most in the settler communities would rather see Area C remain in tact and not split in half as proposed by the U.S. peace plan. That would certainly be better than allowing for the territory to be left for a future Palestinian state, which would control the major highway that traverses the West Bank from north to south.
However, Israel, as the civil administration of the area, must aggressively enforce regulations to stop illegal Palestinians construction. Because even if one day we will have a partner on the other side to talk to, there won't be much left to talk about.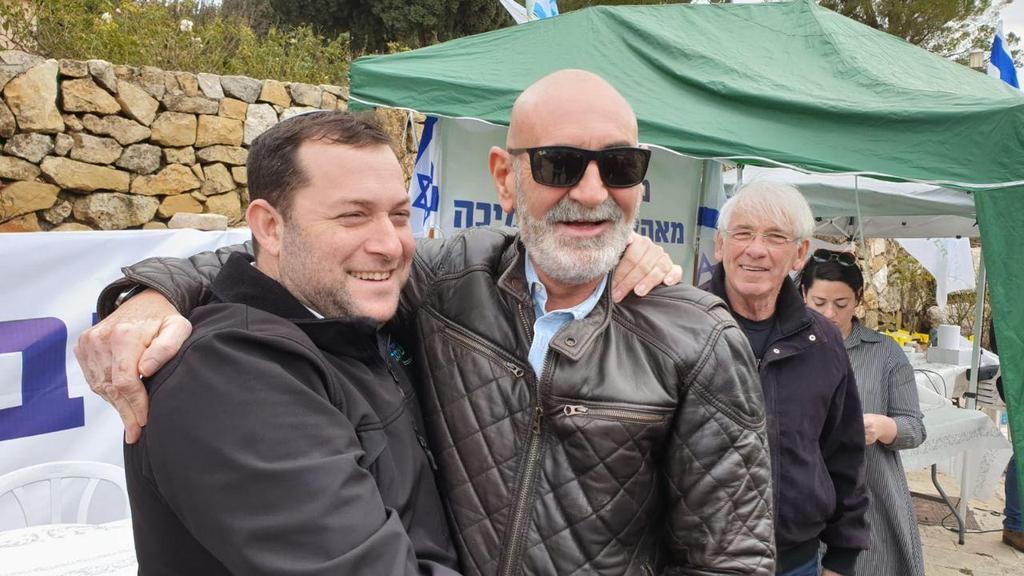 Ultimately, Israel should strive to hold on to maximum territory with the minimum number of Palestinians living there.
The solution to the Israeli-Palestinian conflict ultimately lies within the borders of three territorial principals: Israel must never leave the West Bank and the Jordan Valley – not only because it is rightfully ours - but because it is vital for our security; the Palestinian population living on territories set to be annex, must not become Israeli citizens because that would lead to a bi-national state with a diminishing Jewish majority, and finally, there must never be a sector or population living within our borders that does not enjoy equality in their civil right.
With those three principles in mind, the room for political maneuver is limited but enough to get us to a better future.
There are countries, for instance some Gulf states, which have made threats against us, warning that if we proceed with annexation we would be endangering agreements in place with our Arab neighbors.
But what they are saying in fact, is that if we proceed in a policy that is in our own national interests, our regional allies would refuse our help in the fight against Iranian aggression.
We are asked to sacrifice our own interests for the pleasure of helping others and that is an unreasonable demand. Without Israeli support, some of these regimes would have little chance of survival should Iran attack, and that is a risk, which for them is not worth taking just to appease their Palestinian friends.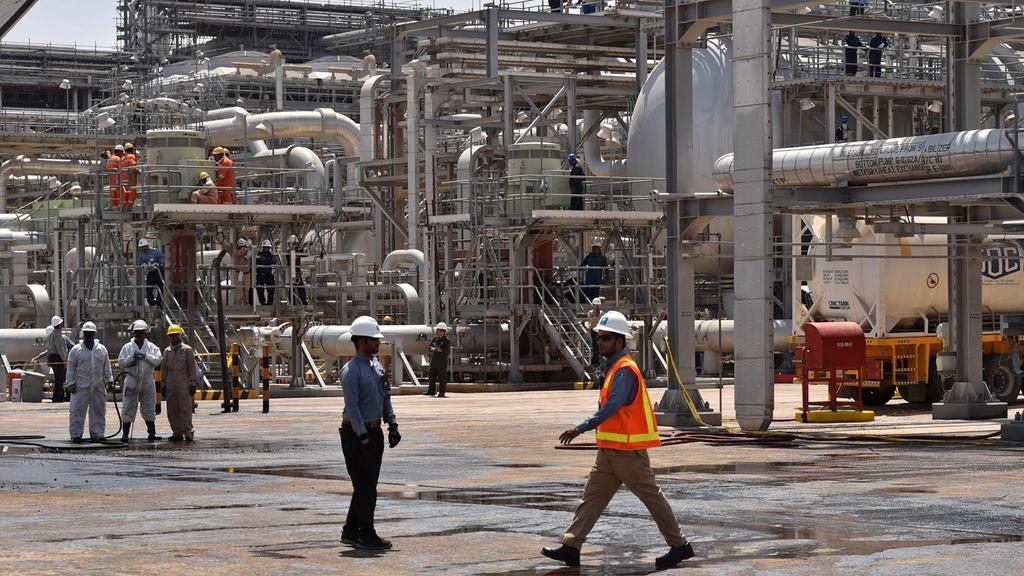 Threats aside, the Palestinians are of little interest to most pro-western Arab states, and so are we. They have not found a sudden love of Israel. Middle East policies are driven by interests, not emotions.
Saudi Arabia is aware that Iranian missiles could attack them at any moment, as they had already done when they targeted the Abqaiq oil processing facility, cutting Saudi Arabia's oil production by about half.
Gulf states live in fear of Iran, while the government in Jordan, another critic of the annexation, live in fear of everything.
Only Israel can help the heads of these states remain in power but not at the expense of our own needs.