Ministers on Monday decided to keep schools closed at least until Thursday due to the high rate of contagion of COVID-19.
The decision was made by Prime Minister Benjamin Netanyahu in consultation with Defense Minister Benny Gantz, Education Minister Yoav Galant and Health Minister Yuli Edelstein and will be presented to the cabinet on Tuesday.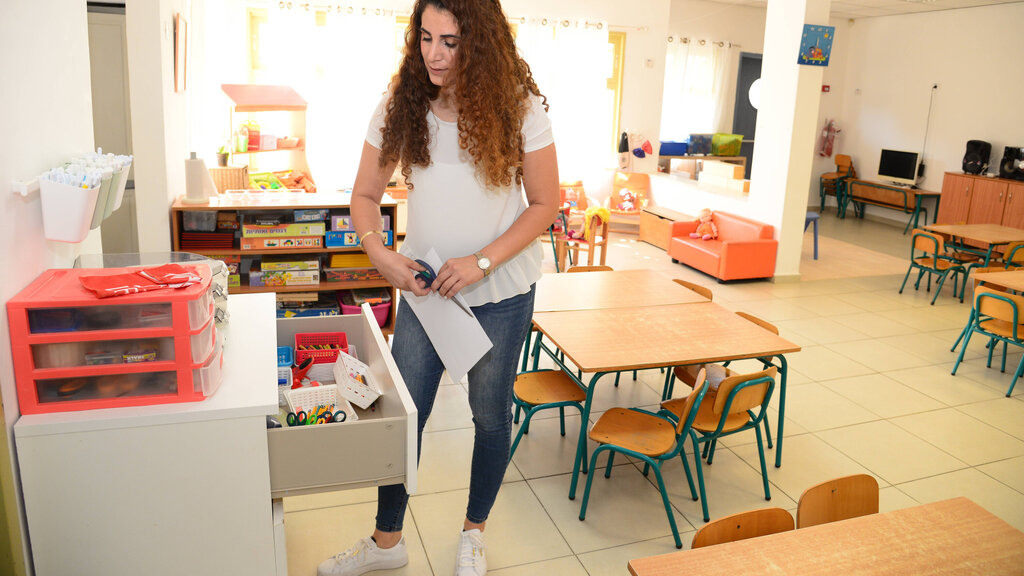 After some restrictions were lifted on Sunday from a month-long lockdown, the ministers said more time was needed for schools in low morbidity areas to prepare to reopen safely for children ages 0-10.
Children have been away from school for more than a month with parents anxious to see them return to class.
Ministers, after having failed to reach an agreement during a Sunday Cabinet meeting, will have to decide whether more of the economy should be allowed to operate while schools remain closed for the youngest children and the risks from the virus continues to be high.
The Health Ministry said on Monday that 5,425 new cases of coronavirus have been diagnosed out of some 63,000 tests conducted in the past 24 hours, meaning 8.6% of all tests yielded a positive result. The ministry also said 351 people died from COVID-19 since the beginning of February.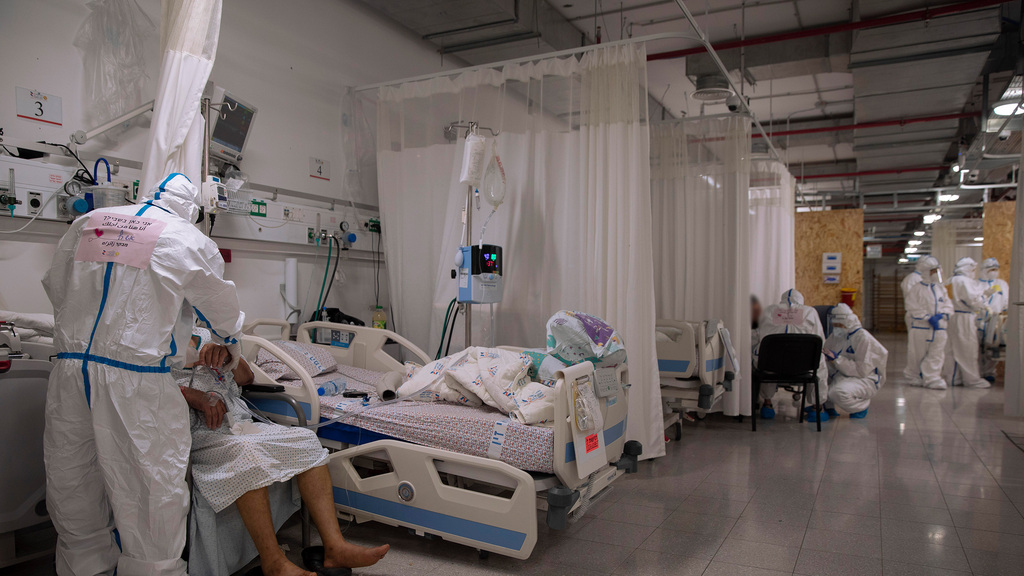 Galant issued a statement to parents late on Sunday, explaining the need to keep schools closed for a few more days and let local municipalities and school principles time to prepare classrooms and facilities.
"The children's health and safety is paramount," he said in an online post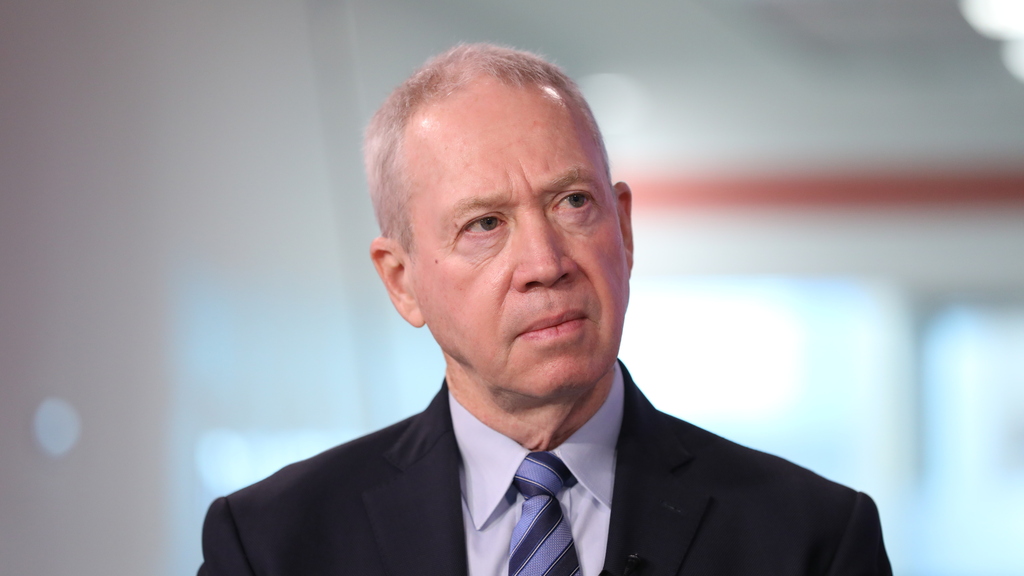 After some suggestions were made in earlier consultations, suggesting learning could be done outdoors, officials participating in Monday's consultations said that was not a feasible option.
Health officials warned on Sunday that a premature opening of schools and commerce could result in many more deaths from coronavirus in a much younger population than before.
Education officials and experts in the field agreed that local municipalities should make the determination of how schools should operate in their locations while maintaining Health Ministry directives.