A resident of East Jerusalem attempted to stab a passerby at a popular promenade in the city.
The woman was apprehended by civilians who were nearby and handed over to the police.
"She yelled Allahu akbar and tried to stab the man," recounted eyewitness Itzik Atiah, who grabbed the woman.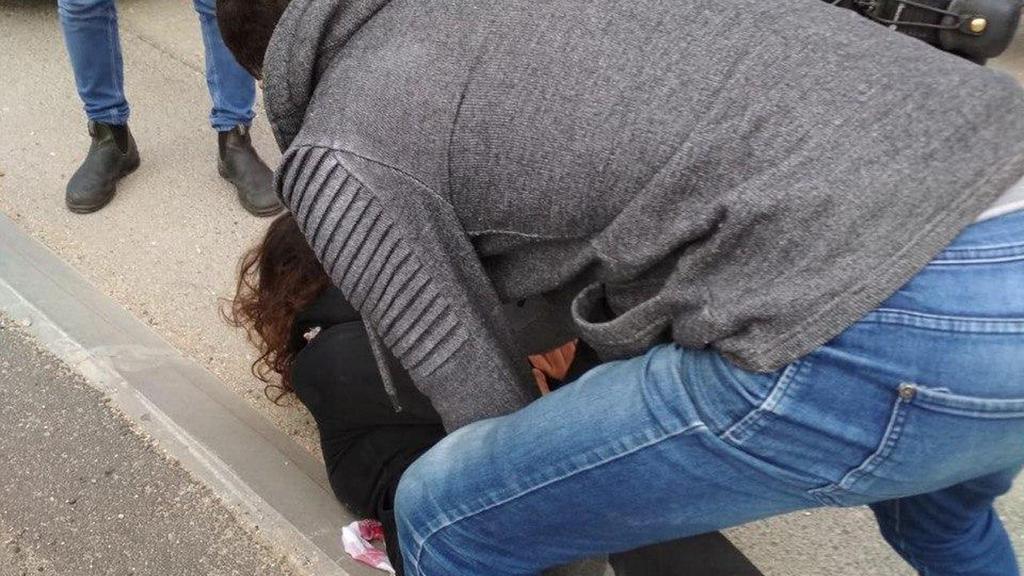 Yehiel Maiberg, a paramedic who rushed to the scene, said he had to physically restrain thd woman.
"A man was shouting and the woman was struggling when I arrived," he said. "I hit her and she fell over."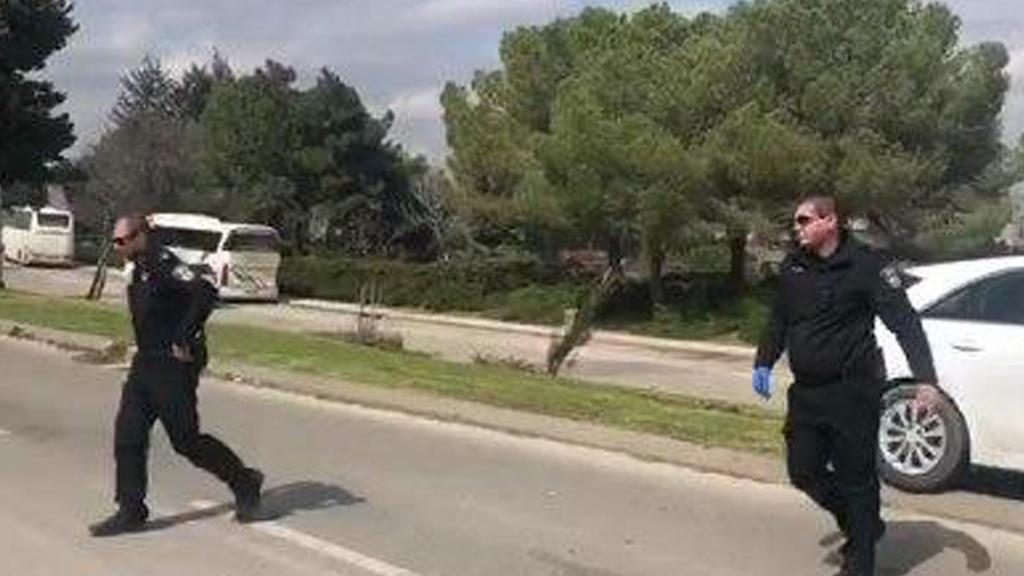 There has been a gradual increase in security related incidents in Israel since U.S. President Donald Trump' unveiled his Mideast peace plan on Jan. 28.
Earlier this month, a resident of East Jerusalem rammed his car into a group of IDF soldiers in the capital, wounding 12, one seriously. The assailant fled the scene and was later apprehended in the West Bank.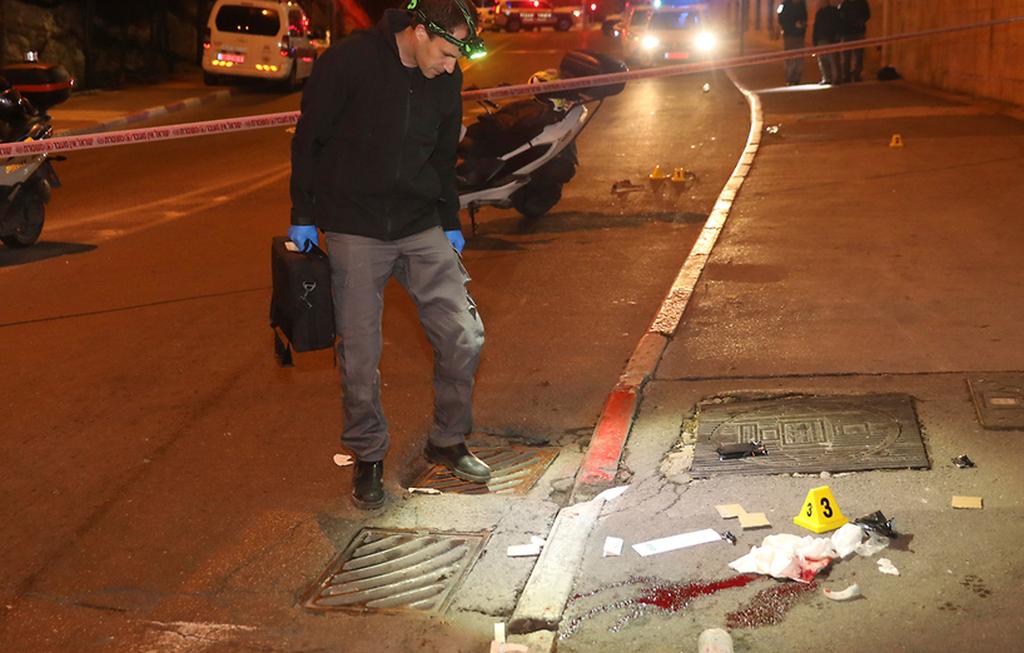 Hours later, a gun battle erupted between armed Palestinian gunmen and Israeli troops as they were securing a home demolition in the West Bank city of Jenin.
Some 200 rioters hurled stones and firebombs at the troops and two Palestinians were killed in the clashes.
On the same, an Arab resident of Haifa attempted to kill a Border Police officer in the Old City of Jerusalem, wounding him slightly, and a drive-by shooting at Israeli troops in the West Bank resulted in light wounds sustained by one of the soldiers.
First published: 14:19, 02.21.20