On the one hand, Likud is waging a war against the predominately Arab Joint List political alliance, but on the other, the party is leading a large-scale campaign in the Arab sector in an effort to muster support for Prime Minister Benjamin Netanyahu. How does this work?
According to the latest assessments conducted by Likud, many Israeli-Arab voters do not see the premier as a divisive leader and do not think he is causing harm to the Arab community in the country.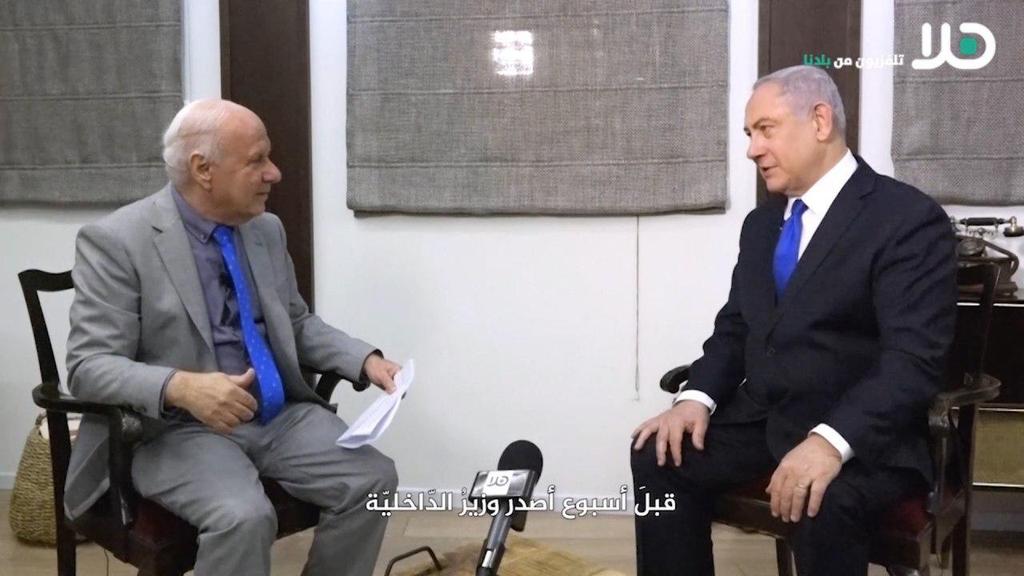 Furthermore, data shows that some in the Arab community are deeply disappointed with the Joint List MKs, which leaves an opening for Netanyahu and Likud to step in and fill the potential power vacuum.
As a result, Likud has set up an Arabic-speaking election headquarters that is set to launch a massive campaign in the Arab sector, primarily targeting the Joint List's lack of achievements.
In addition, Likud operates a call center in order to reach potential voters and spread the premier's messages directly to the audience.
Netanyahu gave a relatively long interview on Wednesday to a leading Arab-speaking news, where he spoke about issues that affect the Arab community in Israel.
Netanyahu said that Israel is conducting public opinion polls in Arab countries about supporting relations with Israel and that support has been increasing.
The prime minister also spoke about U.S President Donald Trump's Mideast peace proposal as well as his own future plans.
The Likud's assessments indicate the canvassing for the Arab vote may win Likud an additional Knesset seat in the March 2 elections, which makes allocating resources for this purpose a worthwhile cause.
A day after the interview, Netanyahu also talked about the need to reduce flight costs to Mecca in Saudi Arabia, a very sensitive issue among the target audience.
Netanyahu is also scheduled to visit Arab communities across the country to recruit more supporters in the next week.