Prime Minister Benjamin Netanyahu informed President Reuven Rivlin and outgoing Knesset Speaker Benny Gantz Wednesday evening that he has managed to form a government within the two weeks allocated to him.
"I will ask to convene the Knesset plenum for the establishment of a government," wrote Netanyahu.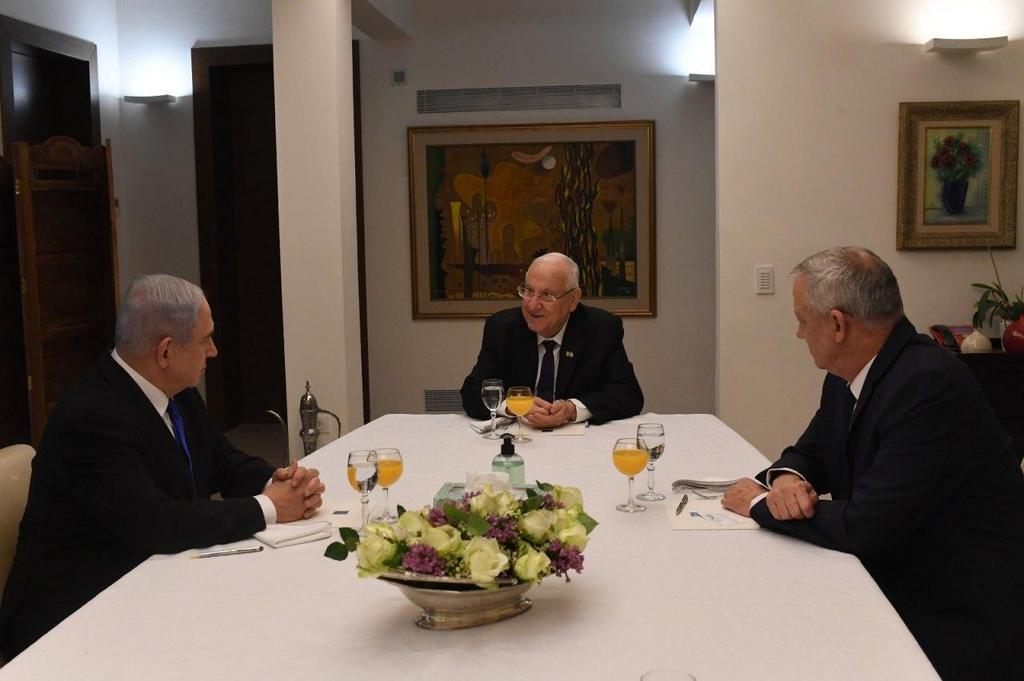 Earlier Wednesday, Likud and Shas signed a coalition agreement that will see the ultra-Orthodox party enter the government.
The head of Likud's negotiation team, Tourism Minister Yariv Levin, said that Shas was a key factor in the government assembling process.
Prime Minister Benjamin Netanyahu and Yamina leader Naftali Bennett spoke on the phone Wednesday and failed to reach an agreement on the religious Zionist party's entry to the coalition ahead of the new government's inauguration on Thursday.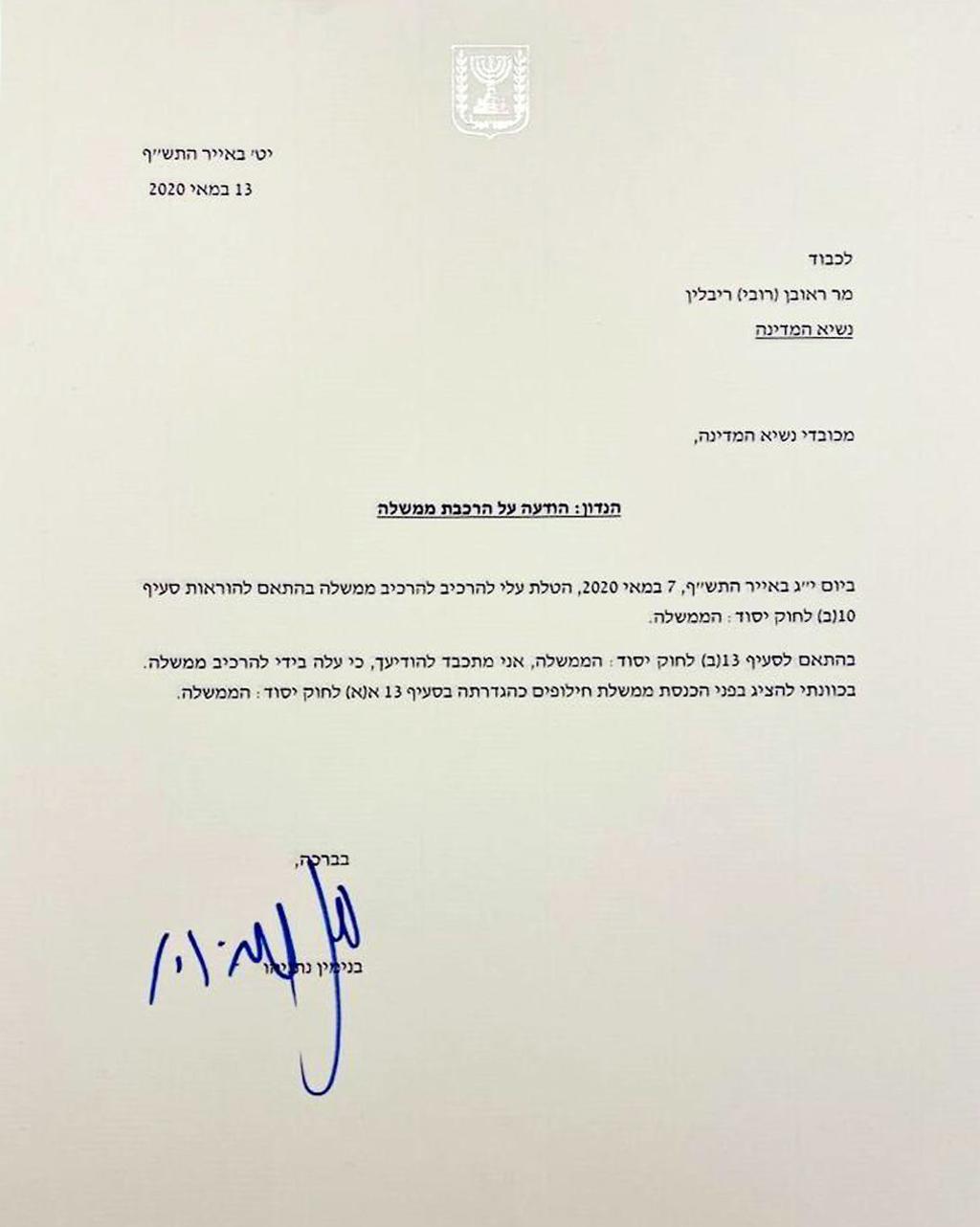 Netanyahu offered Bennett the education and Jerusalem and heritage portfolios, as well as a deputy minister post overseeing issues vis-a-vis the religious-Zionist community, and chairing a Knesset committee.
"The decision is Netanyahu's," Bennett wrote on Twitter. "As I have said from the beginning, we are only interested in entering a government where we would have influence, and influence comes from the issues for which we would be responsible. If the prime minister wants us in positions of influence, we would be happy to enter; but if he wants us weak and on the fringes, we would rather be in the opposition."