Israel's economy reopened its doors Sunday as the country entered its final phase of lifting coronavirus lockdown restrictions, some of them in place since September.
Ministers convened after Shabbat on Saturday evening to vote on the third phase of the lockdown exit plan despite prior uncertainty due to high COVID-19 infection rates.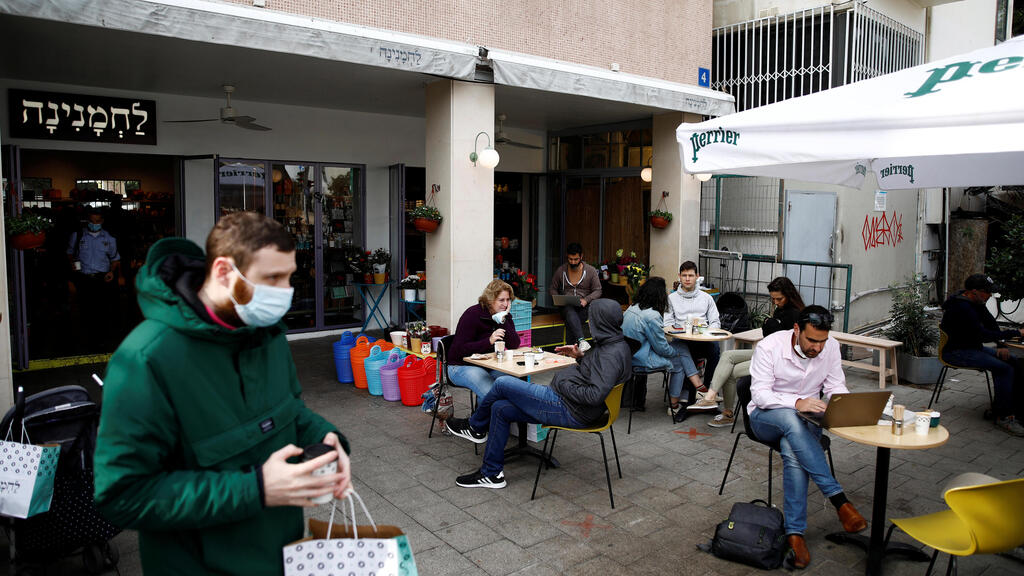 Restaurants, cafes and bars reopened for holders of the Green Pass that shows they have had both doses of the vaccine or have recovered from COVID. For outdoor dining, however, the Green Pass is not required.
These businesses are allowed to operate at only 75% capacity while event halls are allowed to reopen at 50% capacity and in accordance with Green Pass guidelines.
Places of worship operating in accordance with the Green Pass regulations can now allow up to 500 people inside the building as long as the attendance remains at 50% of the overall capacity of the site.
As part of the new measures, students in grades 7-10 in areas with low morbidity and high vaccination rates were able to attend school for at least two days a week, joining the rest of the country's schoolchildren who had already returned to class.
The government also approved the reopening of Ben-Gurion International Airport to 1,000 residents of Israel each day. The number was expected to rise to 3,000 in the course of the week.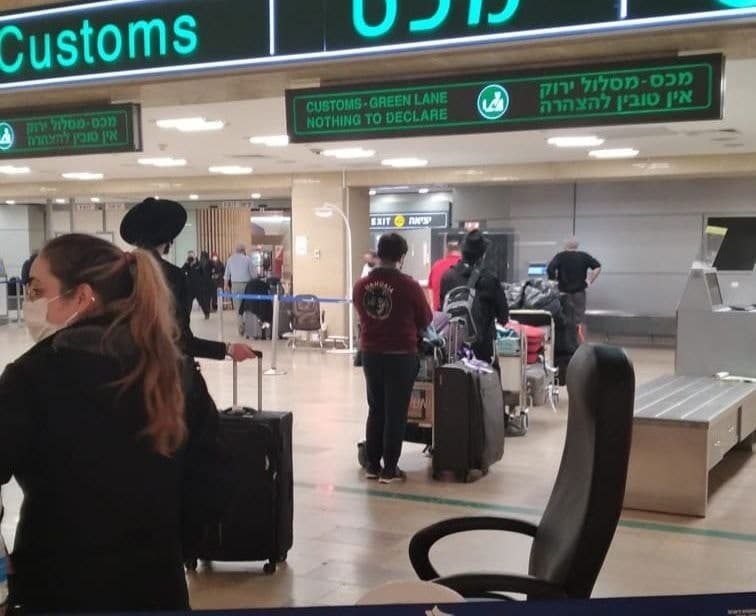 Arrivals will no longer be forced to spend a quarantine period in state-operated hotels and will instead be able to isolate at home for two weeks.
But because electronic monitoring measures are not yet in place for arrivals, health officials say enforcement of quarantine will be up to police forces only.
Israel has sped ahead with its immunization campaign, with over 52% of its population having received one dose and almost 40% having had two doses of the Pfizer vaccine - one of the highest vaccination rates in the world.
The government also voted Saturday night to increase the nationwide limit on social gatherings from 10 people in indoor spaces to 20 and from 20 to 50 in outdoor areas.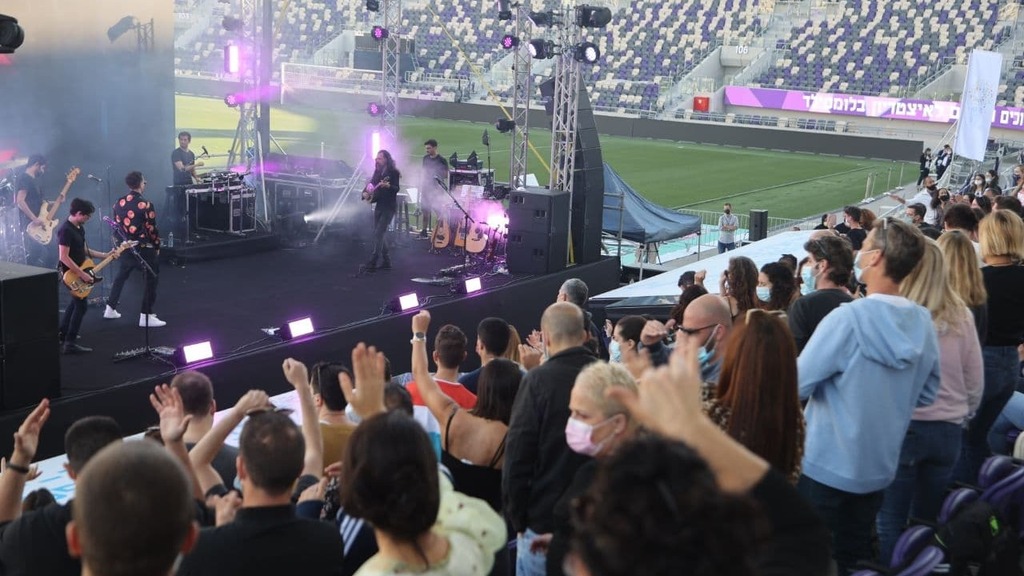 Ministers also approved the scrapping of the passenger limit in private vehicles and temperature screenings at entrances to public sites.
Cultural, sporting events and conferences can be held with a maximum of 500 people in attendance in a confined space and up to 750 people in an open area.
Event stadiums with more than 10,000 seats can admit up to 1,000 people in a confined space and up to 1,500 people in an open area, although tickets must be bought in advance.
With most restrictions on schools lifted, some 1.8 million students - 80% of the student body - were eligible to attend in-class lessons on Sunday, the Education Ministry said.
Only 450,000 students were told to remain at home as they are in areas with high infection rates and low vaccination. There were also 80,000 pupils and teaching staff in quarantine Sunday due to exposure to the coronavirus.
University campuses have also opened their doors for students already vaccinated under health mitigation restrictions.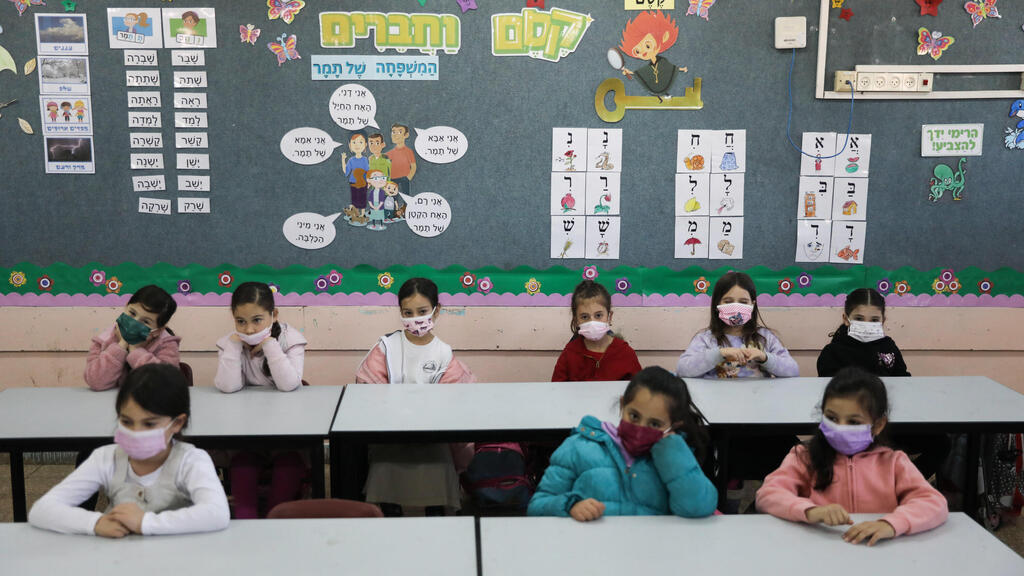 According to the latest guidelines, universities can allow up to 300 people inside, not exceeding 75% capacity of the site. A four-meter distance must be maintained between lecturers and students. Educational institutions that allow in students who do not have a Green Pass will be fined.
First published: 08:51, 03.07.21