Police on Thursday disarmed an explosive device in Arad, attached to a balloon that was suspected to have been launched from Gaza.
The device included a delay mechanism.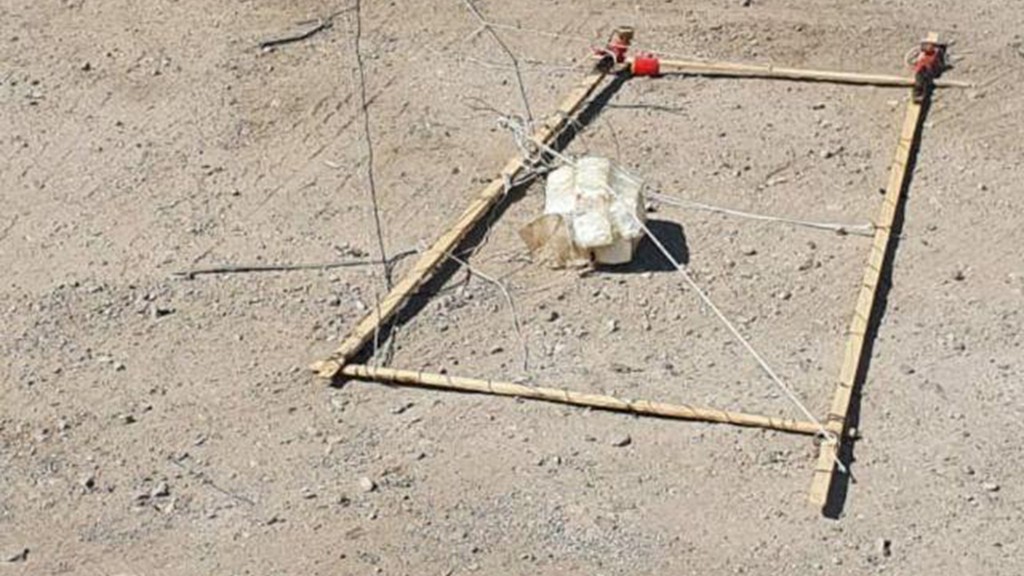 Earlier in the day, four fires raged in fields along the border with Gaza, later confirmed to have been caused by incendiary devices dispatched from the Strip. The fire posed no immediate danger to the communities along the border.
This was the first time since February that Balloons carrying incendiary material or explosives were found.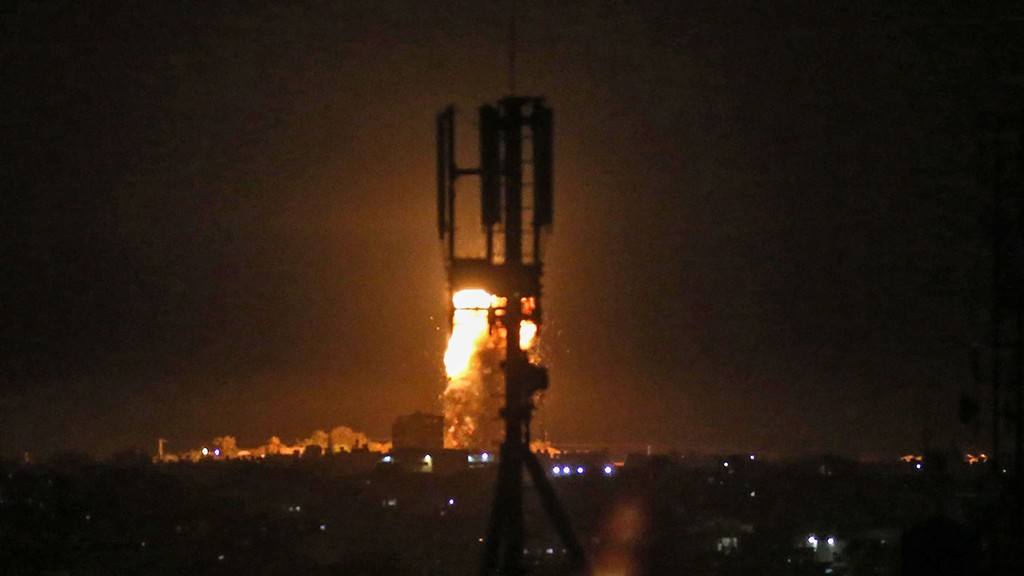 On Sunday, militants in Gaza fired a rocket towards Israeli communities near the border that had been intercepted by the Iron Dome missile defense system. The IDF attacked targets inside the Strip in retaliation.