The government decided on Monday to freeze parliamentary work on a law that would allow the Shin Bet security agency to use civilians' cellphone location data to trace potential contacts with confirmed coronavirus patients.
Shin Bet chief Nadav Argaman said at the meeting that the Shin Bet is not feeling comfortable using such methods to trace and monitor patients. However, he also pointed out that in case of a fresh outbreak, the law could be passed quickly, and the security agency will be prepared to act accordingly.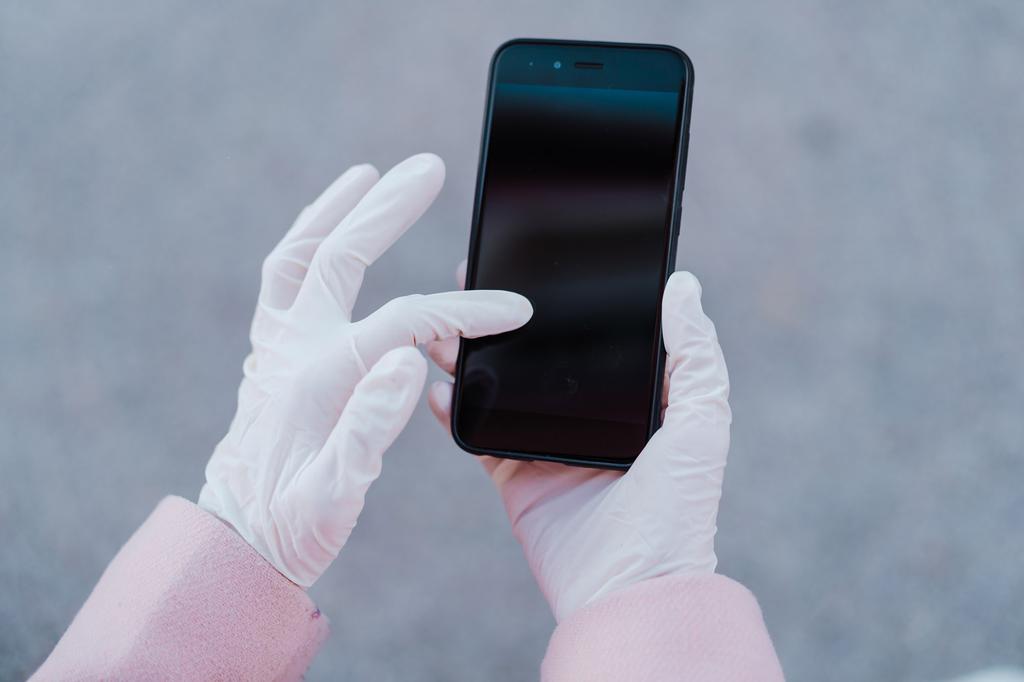 Argaman also said that his organization would support the development of an independent civilian app for the same purpose, as it did with the Health Ministry's HaMagen app that cross-checks a user's mobile phone GPS history with historical geographic data of patients from the Health Ministry.
The government started promoting the law after the High Court of Justice ruled it will not allow continuing surveillance on an ad hoc basis without a law in place.
This use of the Shin Bet's capabilities has sparked protests, especially from human rights organizations.
Attorney General Avichai Mandelblit eventually approved the move as part of the coronavirus emergency regulations but instructed to increase supervision over the tracing of civilians.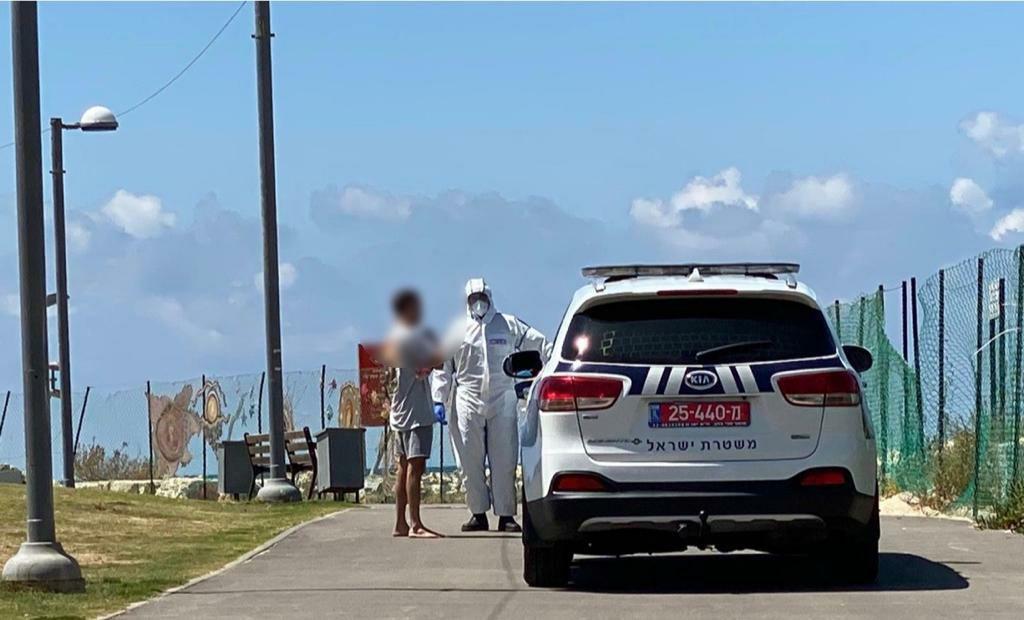 Mandelblit demanded that only a small team would operate the tool and the data collected will not be used for any other purpose. The Knesset Secret Services Subcommittee and Mandelblit himself also supervised all activities.
At the end of the meeting, Prime Minister Benjamin Netanyahu also said that the government decided to leave in place some economic restrictions meant to rein in the spread of coronavirus after cases have seen a resurgence in recent days.
"Experts showed us that there's a sharp increase in the number of cases," said Netanyahu. "We've decided to slow down a bit. We decided to keep in place all the restrictions that were supposed to be lifted in the coming days and we will reexamine them next week. The only exception to this would be event halls - we will enable them to operate in accordance with Health Ministry guidelines."
The Ministry of Culture and Sports announced that theaters, cinemas, and other cultural institutions, that were set to open on Sunday, will remain shuttered until June 21.