Jewish youth rioted late on Tuesday in Jerusalem chanting anti-Arab slogans and attacking a young Arab man with pepper spray, a video clip showed.
The clip showed the driver exiting his car as he urged the crowd to stop but the rioters responded by spraying pepper spray into his eyes.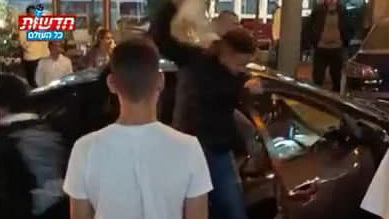 Tensions in the city have been on the rise since the start of the holy month of Ramadan. Police have been clashing with Palestinian youth congregating outside the Old City's Damascus gate in the evenings and at least 50 people were arrested thus far.
The extreme-right group Lehava, a racist movement that opposes Jewish assimilation and personal relationships between Jews and non-Jews, announced it would hold a demonstration on Thursday to protest Arab violent attacks on Jews.
Lehava said it was reacting to a spate of attacks by Palestinian youth against ultra-Orthodox Jews in the city. The attacks had been filmed and posted on Tiktok.
Police arrested at least three Palestinians involved in the attacks including a 17-year old resident of the Shoafat Palestinian Refugee camp in northern Jerusalem.
Commander Sami Marciano of the Jerusalem police told Ynet on Tuesday that the videos posted online incentivize more attacks that have become a trend. "We are taking steps to remove the clips when we identify crimes being committed," he said.
Yedidia Epstein a 15-year old Haredi youth who had come under attack himself while documenting the Palestinian aggressions said Jews clashed with Palestinians over the humiliating attacks. "had we not been a large group of Jews, things could have ended badly."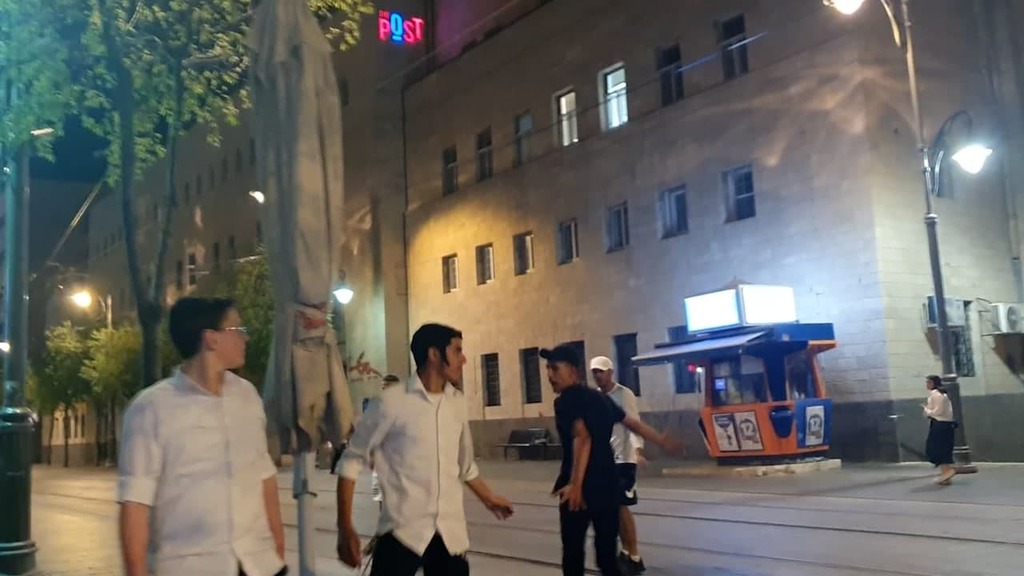 President Reuven Rivlin condemned the violence on Tuesday and called on the Palestinian leadership to intervene and join forces with their Jewish counterparts to end the attacks.
"These images of Jews suffering such bullying for no reason, in broad daylight, are disturbing," Rivlin said.
"We must not allow this violence to become legitimate. We must fight it through education and public condemnation and with severe police enforcement," he said.