The Israel Institute for Biological Research announced on Thursday it will begin human trials of its potential coronavirus vaccine next month.
In June, the Ness Ziona-based facility first announced the end of the vaccine's development stages, with hamsters who received the vaccination and were later exposed to the contagion found to not contract the virus.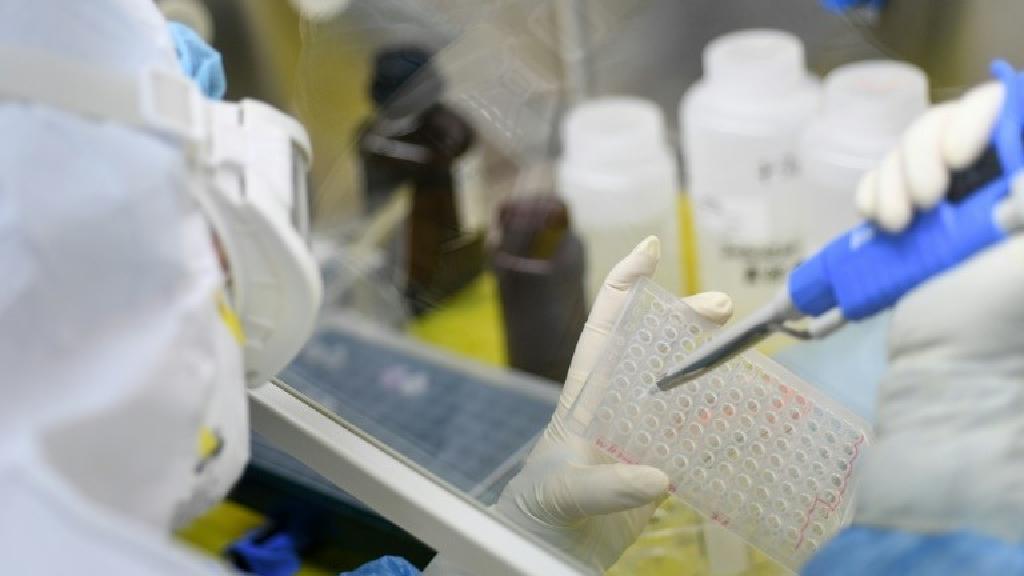 Human testing will be conducted at Sheba and Hadassah medical centers and will include approximately 100 volunteers – whose recruitment will begin in the coming days.
The initial phase will test for any major side effects. Should the initial test prove successful, the trials will be expanded to hundreds of volunteers.
It is estimated that trials will begin at the start of October, and will last for several weeks. Those who receive the vaccine will receive payment for their contribution, and will remain under medical surveillance for a year.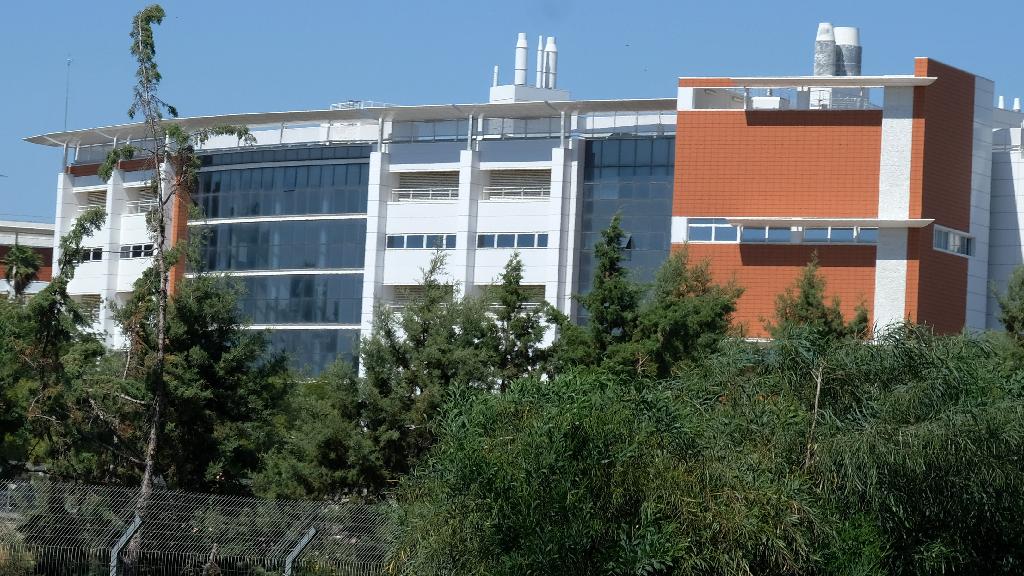 While the experiment still requires the approval of the Ministry of Health's Helsinki Committee (who oversees the rights, safety and well-being of participants recruited for medical research) – the two hospitals where the trial is set to take place have already begun their preparations to recruit "young and healthy" volunteers.
Both hospitals were selected due to having large centers capable of mass clinical trials. In the next stages of the experiment, the trial will be expended and will include additional medical centers throughout the country.
"In the coming weeks, a clinical trial of the coronavirus vaccine, developed at the Ness Ziona Institute for Biological Research, will begin," said Prof. Zeev Rotstein, CEO of Hadassah Medical Center.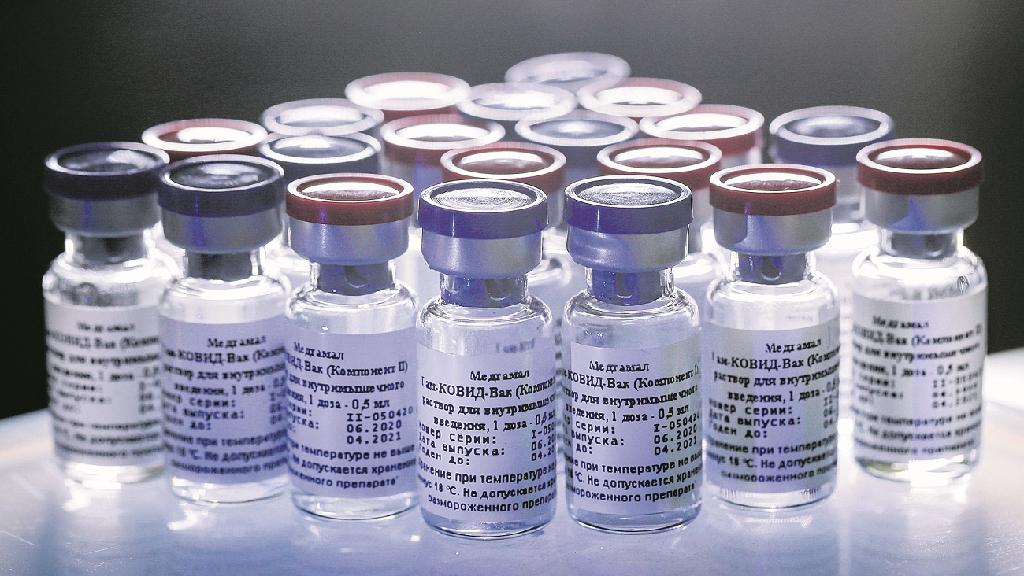 Hadassah has stated that it is ready to serve as a trial facility and will comply with all binding rules, including reports to world authorities, including the U.S.'s FDA.
Prof. Rotstein added that the staff of the Moscow branch of the hospital began recruiting hundreds of volunteers to test the Russian coronavirus vaccine, codenamed Sputnik 5.
"We hope that the Sputnik 5 experiment that is taking place in Russia will also be approved for execution at the Hadassah Hospital in Jerusalem," added Prof. Rotstein.