Israeli forces on Monday evening thwarted a suspected shooting attack in Jerusalem's Old City.
Police said an armed man opened fire at officers near the Temple Mount's Bab Huta Gate (Arabic for Forgiveness Gate) and was fatally shot by security forces that flooded the area as a result.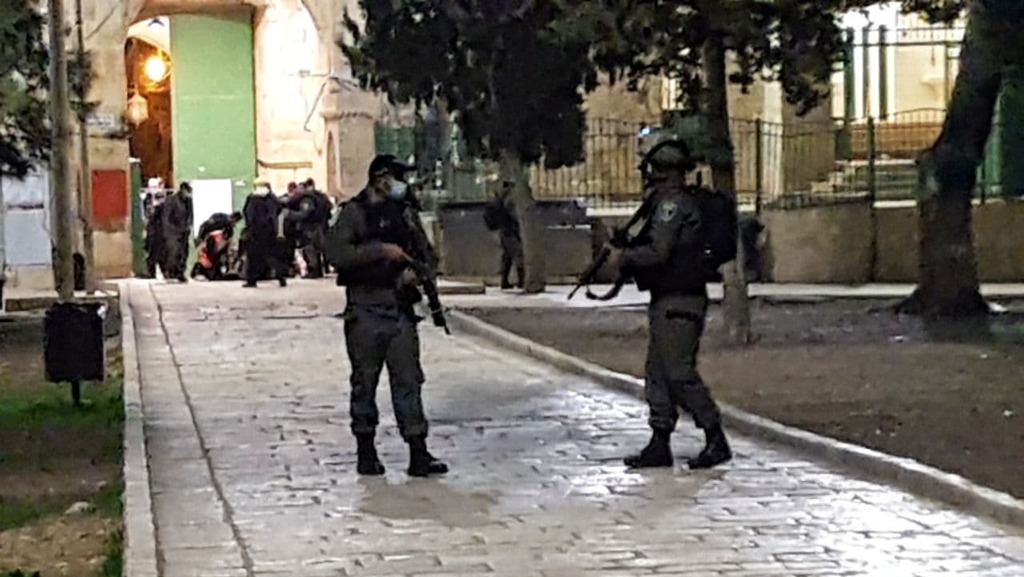 Police said the suspected gunman is a 17-year-old Palestinian from Jenin in the West Bank and appeared to have entered Israel illegally.
One of the policemen fell and was slightly injured while running from his position toward the Temple Mound. A Magen David Adom team that arrived at the scene evacuated him to Shaare Zedek Hospital in the capital. The officer appears to be suffering from injuries to his back and limbs.
The Jerusalem District police chief, Doron Yedid, arrived at the scene and conducted a situational assessment.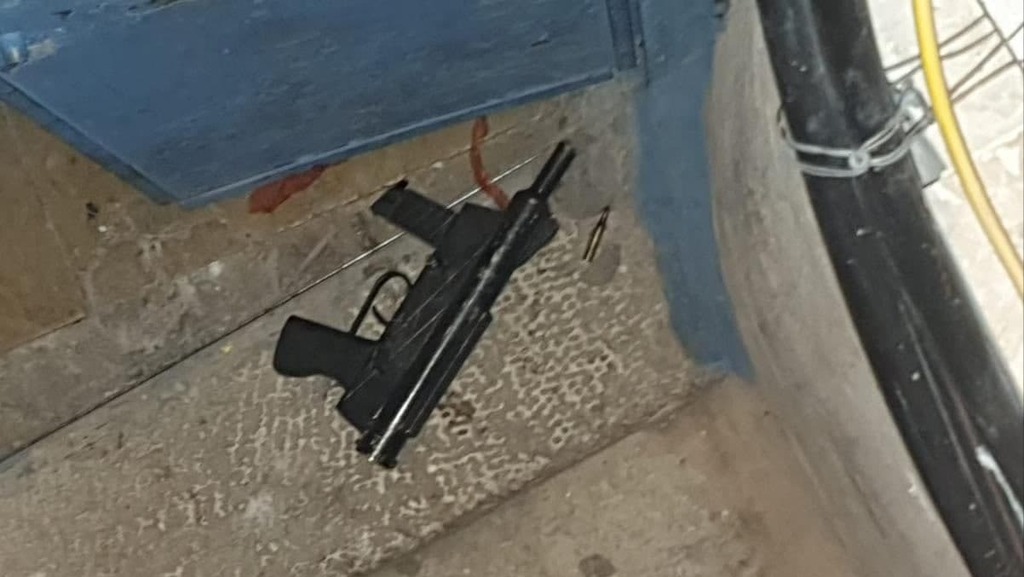 Hamas terror group on Monday praised the attempted shooting attack. "Get a hold of yourselves, the Al-Aqsa Mosque expects from you support and not normalization with a criminal enemy," said the statement, referring to recent normalization deals between Israel and a number of Arab states.
It appears to be the same place where two Border Police officers were killed in a terrorist attack about three years ago.
In recent years, lone Palestinian attackers, usually not connected to organized militant groups, have been accused in a string of alleged stabbings, shootings and car rammings against Israeli security forces or Jewish settlers in the West Bank.
Associated Press contributed to this report