Foreign Minister Israel Katz on Thursday said he has asked his Japanese counterpart to allow the 15 Israelis locked away on a ship hit by coronavirus to leave, promising to quarantine the passengers in Israel if necessary.
Japan's Health Minister Katsunobu Kato
earlier said
the Diamond Princess passengers over the age of 80 who tested negative for the COVID-19 virus and who have pre-existing conditions or are in windowless rooms, would be allowed to leave starting from Friday, rather than the originally targeted date of February 19 and complete their quarantine ashore.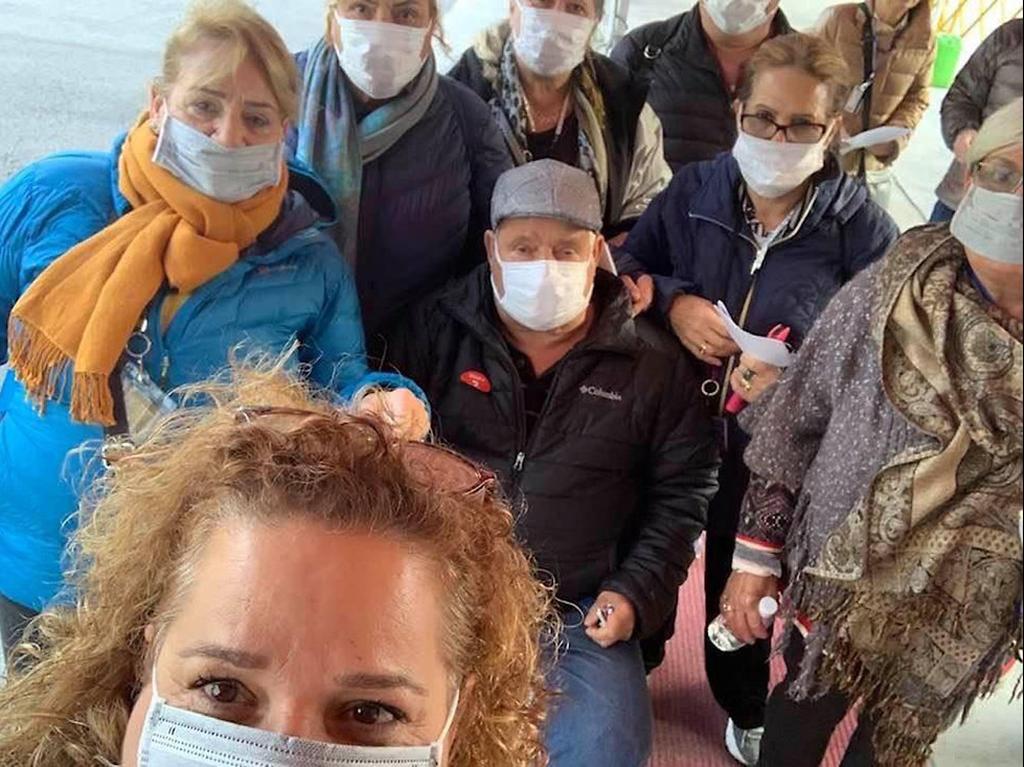 In a special briefing held at the Foreign Ministry, Katz vowed to do "his utmost" to bring Israeli nationals aboard the ship back home. "We'll be taking all the necessary precautions to prevent the virus from entering Israel."
So far, at least 200 passengers of the cruise liner tested positive for the disease that originated in China and has led to over 1,300 deaths.
Israel's Ambassador to Japan Yaffa Ben-Ari, who also attended the briefing, said removing Israelis from the ship completely would result in them being quarantined in remote parts of Japan [rather than in Israel], in worse conditions than the ones they are currently in aboard the cruise liner.
The ambassador added as far as she is aware, all the Israeli nationals on the ship appear to be healthy.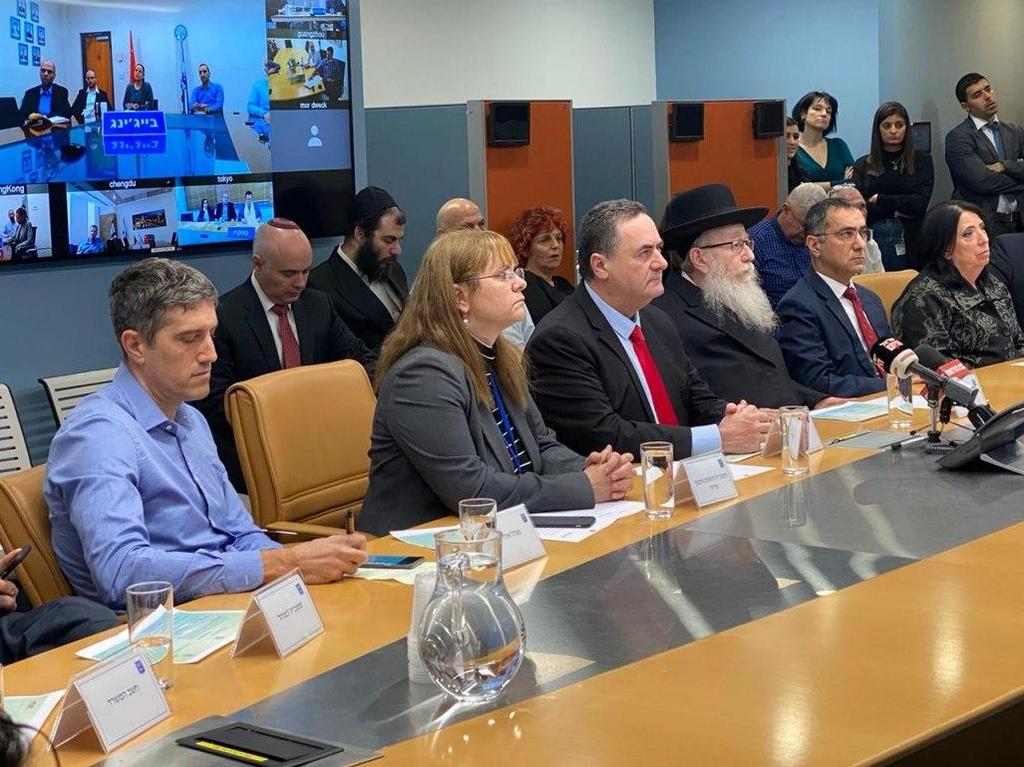 Health Minister Yaakov Litzman, who also attended the briefing, said the representatives from the Health Ministry will be traveling to Japan soon to assist the Israelis still on the virus-hit ship.
"The goal is to provide assistance to Israelis on the ship and to examine the possibility of bringing them back to Israel safely, not only for them but for the Israeli environment as well," the Health Ministry said in a statement.
"We will follow the World Health Organization's instructions in taking care of the passengers in order to prevent the virus from being spread upon arrival."