Israel could still face a fourth round of elections in less than two years, Knesset Speaker Yariv Levin warned, Monday saying that the government has yet to resolved all its problems.
The senior Likud lawmaker's warning came hours after a proposal to delay the date by which the state budget must be approved was reportedly supported by both Prime Minister Benjamin Netanyahu and Defense Minister Benny Gantz.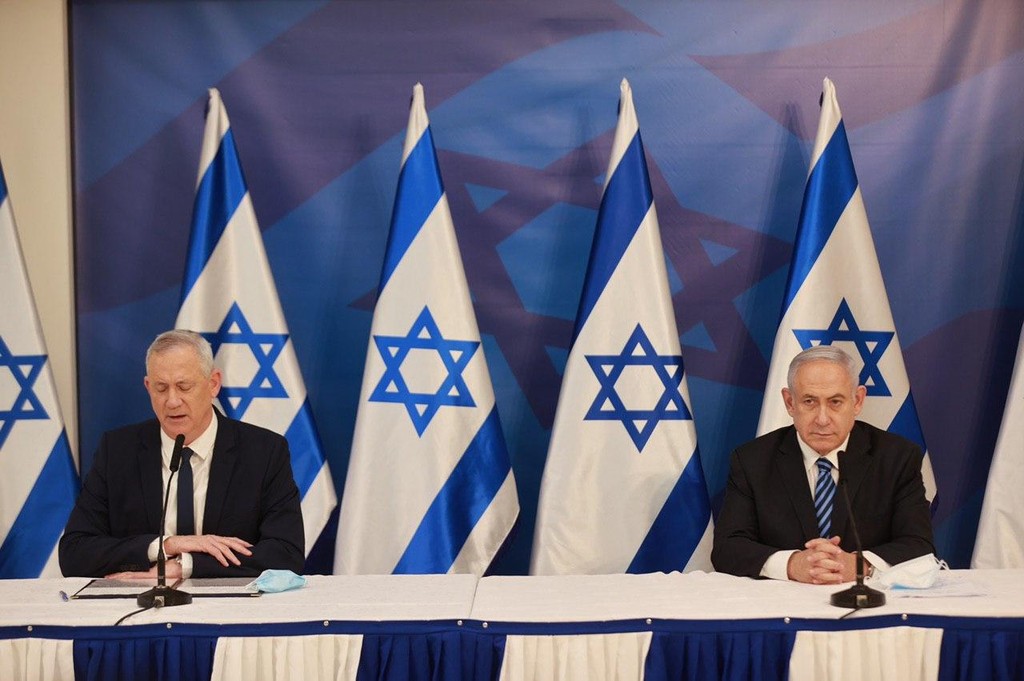 The two leaders have been warring over the form of the budget - Netanyahu was seeking a short-term budget to last until the end of the year, while Gantz has insisted on the multi-year budget laid out in the coalition agreement they signed in April.
At present, the state budget must be approved by August 25 or the government falls, plunging the country into the fourth round of elections since April 2019.
"Netanyahu said explicitly that we need to make a supreme effort to avoid elections," Levin told Army Radio on Monday morning.
"I hope that's how it will unfold, but the understanding is that we won't get far with mutual silence and disagreement," he said. "We are still far from solving the problem."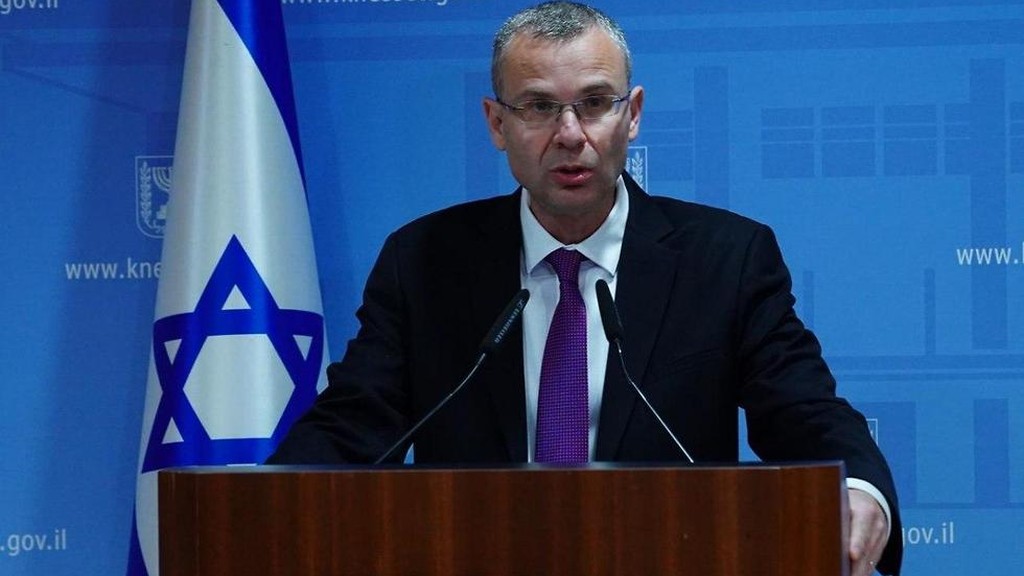 However, on Sunday night, MKs Zvi Hauser and Yoaz Hendel of the small Derekh Eretz faction suggested a bill that would allow the Knesset to delay the budget vote by several months.
Netanyahu said Monday that he agreed to the proposal as "every effort should be made to avoid elections" and in order to "create stabilization within the political system in order for us to have a functioning government during the coronavirus pandemic."
Gantz's Blue & White party meanwhile praised Likud for "preserving the political and public stability of Israel."
It said it "would do everything it can in order to prevent terrible elections from Israeli citizens during the midst of one of the worst crises in the history of the state."
First published: 09:19, 08.10.20