World's Jewish population now as high as it was back in 2025, according to a report published Tuesday by the Israel Central Bureau of Statistics.
According to the report, as of December 2019, the number of Jews alive around the world stands at 14.8 million.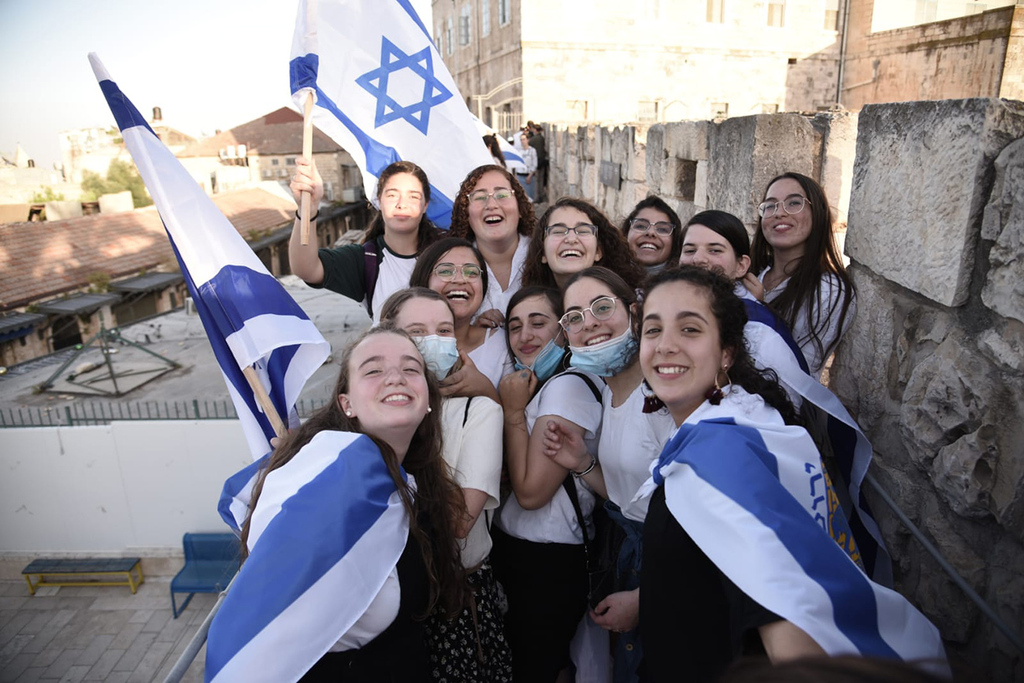 The data, which was released ahead of Thursday's Holocaust Remembrance Day, show that on the eve of World War II in 1939, world's Jewish population stood at 16.6 million, including 449,000 (about 3%) who were living in Mandatory Palestine.
In the years following the war, the population dropped significantly due to the genocide committed by the Nazi regime on the Jewish population in Europe.
In 1948, the year of Israel's official establishment, the global Jewish population stood at 11.5 million, including 650,000 (6%) who lived in the newly-founded Jewish state at the time.
According to the CBS, by the end of 2020 at least 180,000 Jews who survived the Holocaust were still living in Israel.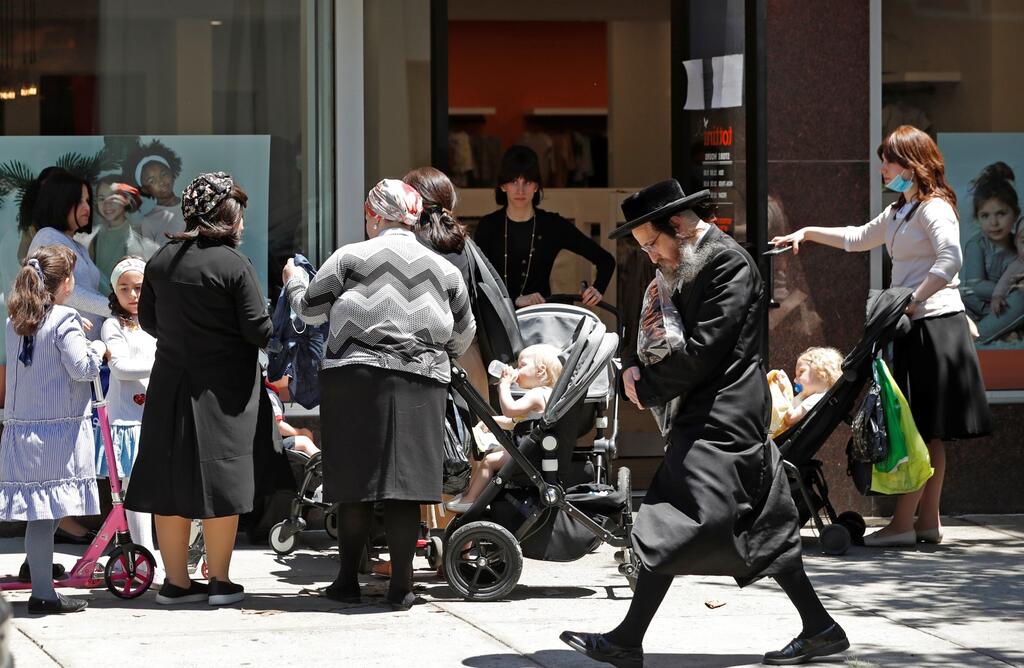 Based on the CBS data, 12.3 million Jews (about 83%) reside either in Israel or the United States. At least 6.8 million (46% of world's Jewry) live in Israel and 5.7 million in the U.S.
In addition, 448,000 Jews live in France, 393,000 in Canada, 292,000 in the UK, 180,000 in Argentina, 155,000 in Russia, 118,000 in Germany and another 118,000 in Australia.
Out of Israel's Jewish population, 5.3 were born in the country, while another 1.5 million were born abroad - a million in Europe and the Americas, 298,000 in Africa and 159,000 in Asia.