A man passing by the old "Beit Yaakov" synagogue in Geneva, shouted Heil Hitler at a group of rabbis in the synagogue's yard.
The man, who is believed to be an extreme right-wing activist, was blocked by the synagogue's security, as police were called to the scene.
The event took place near Switzerland's oldest synagogue, where the heads of the Conference of European Rabbis were holding their biannual meeting.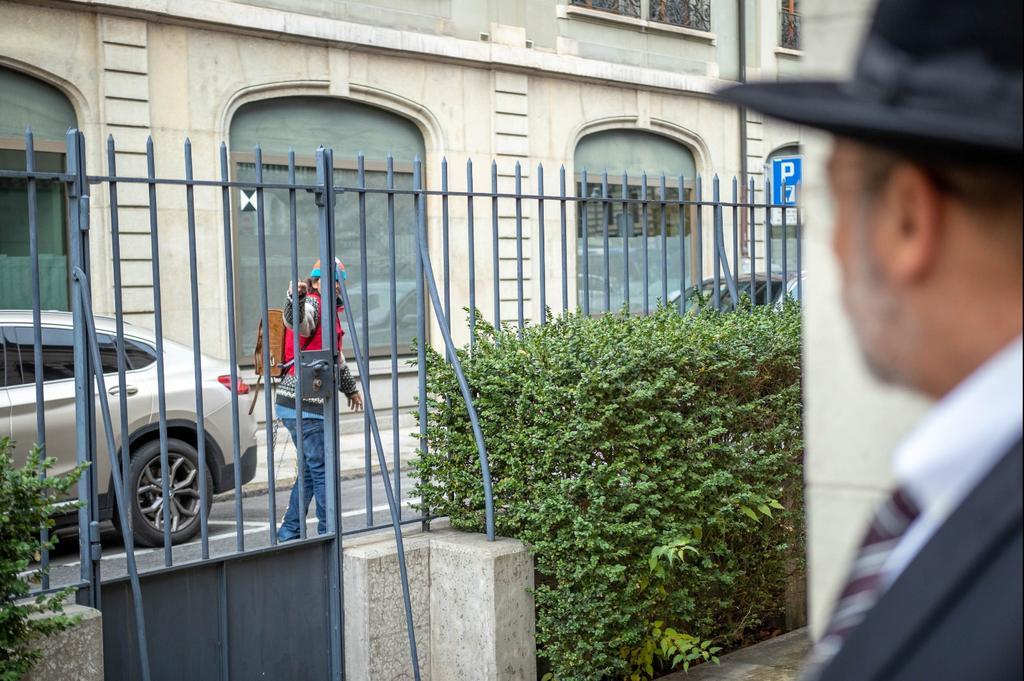 Dozens of rabbis and rabbinical judges from all over Europe who came to take part in the meeting were asked by local security forces to stay inside the building until they were satisfied the incident had ended.
Rabbi Moshe Lebel, head of a Moscow yeshiva and the rabbinical director of the CER, was giving an interview to Israeli television at the time of the incident and the shouts of absue can be heard in the background.
"Outside they're yelling anti-Semitic slurs, and inside we're discussing the best way to deal with problems of this nature," he told his interlocutor.
"We stand behind all Jewish communities for them to stand strong in the face of incidents such as this," he said.
Attendees of the three-day conference were discussing solutions to issues facing European Jewry, such as the recent ban on kosher slaughter and circumcision in some European countries.
The organization's leaders were hoping to meet with representatives of Jewish communities and government officials from Switzerland, where kosher slaughter is banned, in an effort to prevent the disruption of Jewish life in Europe.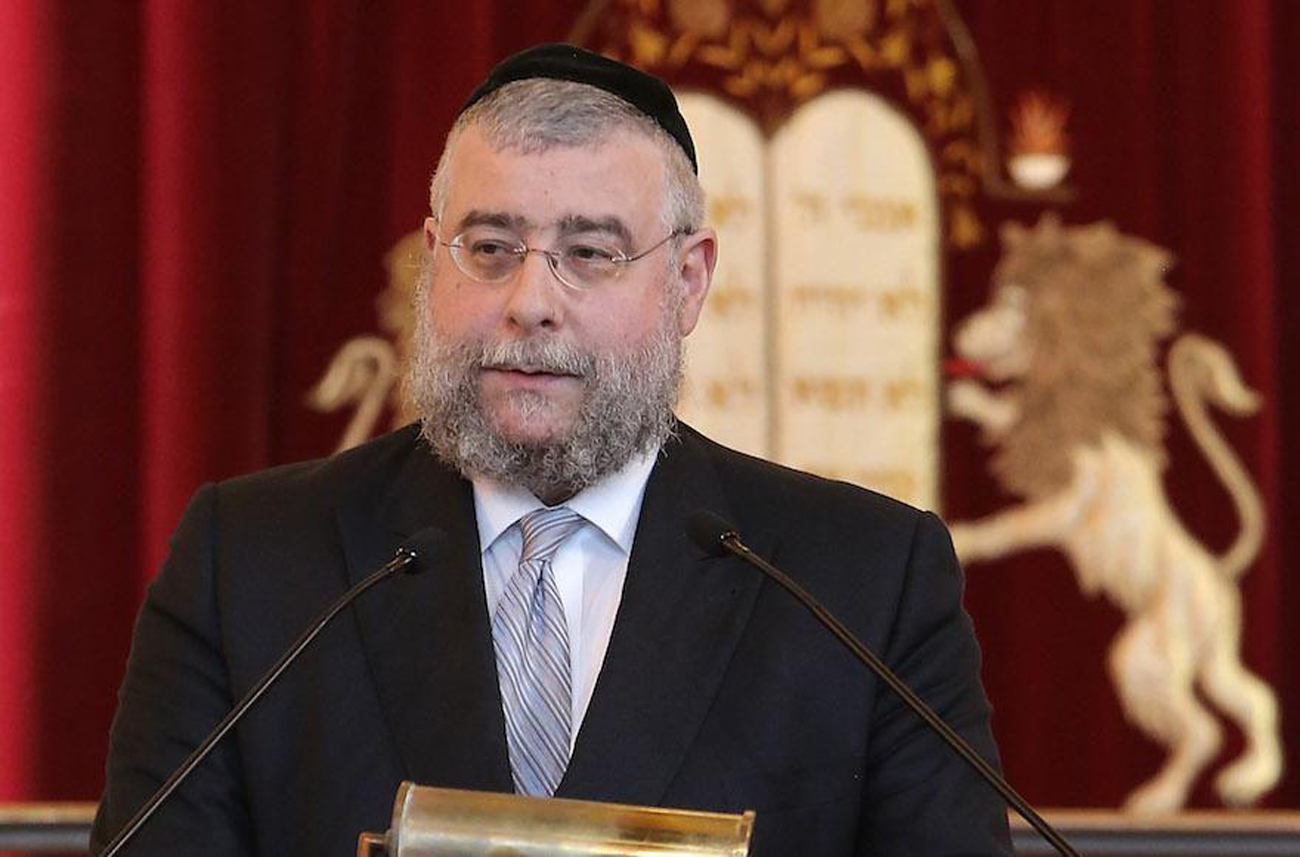 Moscow Chief Rabbi Pinchas Goldschmidt, who was also in attendance, said
"We're constantly hearing about the importance of the Jewish people in Europe, we're thankful for the continued support of both Israel and the Jewish people, and we're praying that words will also lead to actions."
First published: 08:25, 11.26.19