New Hope leader Gideon Saar on Sunday rejected a power-sharing offer from Benjamin Netanyahu, whose 12-year term as prime minister appeared to be coming to an end as the coalition to replace him appeared to be solidifying.
The offer made late Saturday would have seen Saar serve as prime minister for 18 months, followed by two years of Netanyahu and finally a six-month term for Yamina leader Naftali Bennett.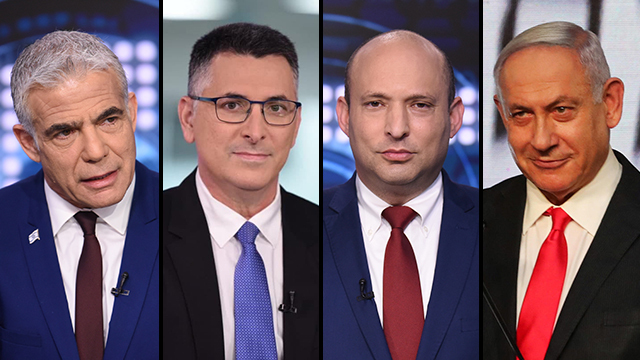 "Our position and commitment were and remain to change the Netanyahu government," Saar wrote on Twitter on Sunday morning.
"We will continue to act accordingly. Hot tip for the coming days: Ignore the spin."
Both Saar and Bennett are in discussions to join a so-called "coalition for change" with centrist and left-wing parties, potentially leaving Netanyahu and his Likud out of power for the first time in 12 years.
Saar did not respond publicly to the offer, but unnamed members of his party said Netanyahu's latest move was no more than "spin."
Netanyahu struck a power-sharing deal with Blue & White leader Benny Gantz in April 2020, but almost immediately set about trying to undermine the terms of the agreement that would have put Gantz in the prime minister's chair later this year.
Bennett was expected to announce later Sunday if he would be joining the anti-Netanyahu bloc. The Yamina party was to convene Sunday morning to discuss Bennett's final decision.
The right-wing party had been expected to join the anti-Netanyahu at the start of the month, but the fighting in Gaza and the Arab-Jewish violence on the streets of Israel led Bennett to declare that such a union would be impossible at that time.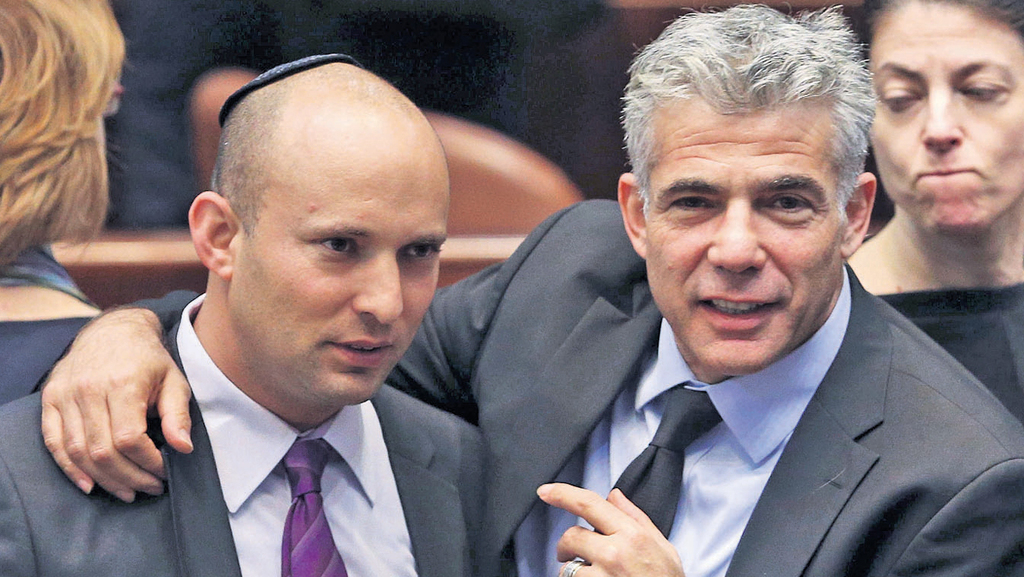 The "coalition for change" is being brokered by Yesh Atid leader Yair Lapid, whose allotted period for forming a government expires Wednesday.
Under the deal he offered Bennett, the two party leaders would both serve as prime minister on a rotating basis, with Bennett going first.
The Yamina leader said Saturday night that if the Likud failed to present a right-wing coalition with majority support by late Sunday, his party would join the anti-Netanyahu bloc.
Bennett has been reluctant to announce that he would join Lapid's coalition, which would include left-wing parties Meretz and Labor, centrist parties Yesh Atid and Blue & White and rightist parties Yisrael Beytenu and New Hope.
The coalition would also rely on the support of the Islamist Ra'am party headed by Mansour Abbas.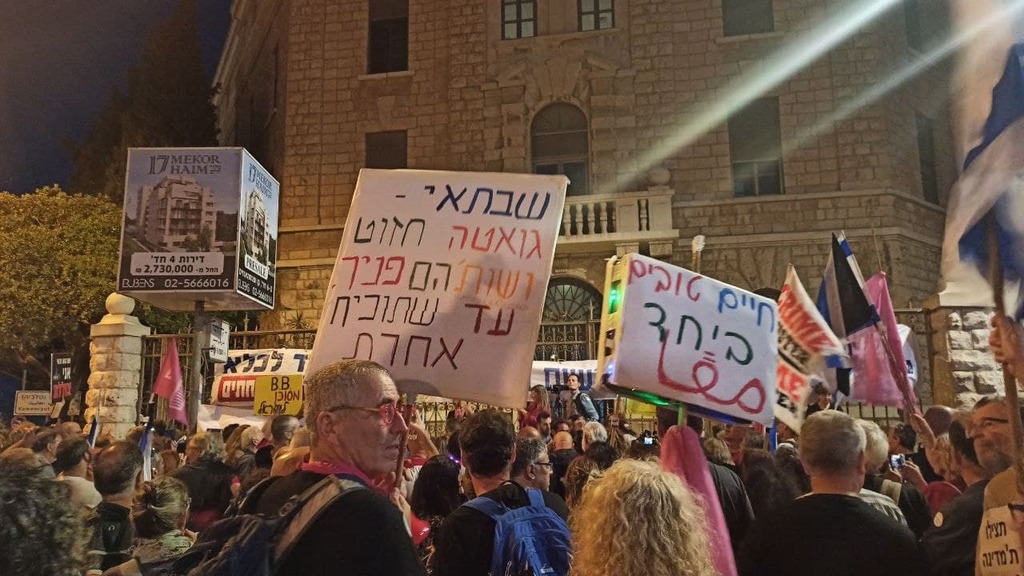 The members of the coalition for change have said they plan to pass legislation that would prevent anyone facing criminal charges from being elected as prime minister and would also limit the number of terms for a prime minister to serve.
Netanyahu is currently on trial for bribery, fraud and breach of trust.
Lapid has finalized coalition agreements with the other members of his prospective government, with most ministerial portfolios having already been assigned.
Under the deal, Lapid would allow Bennett to serve as prime minister while he became foreign minister.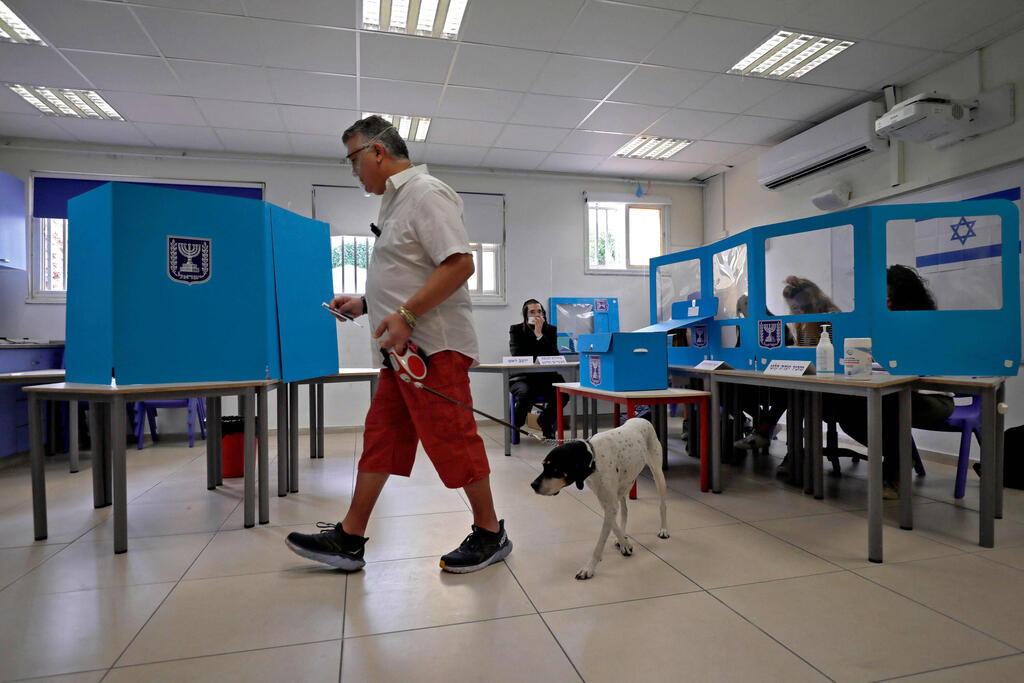 Saar, who has been waiting for Bennett to join the coalition, was expected to announce he too become part of the new government, serving as justice minister.
Netanyahu was tapped to form a government in the immediate aftermath of the March 2021 elections but failed to do so after the far-right Religious Zionist party refused to serve in a government that was supported by Ra'am.
If Lapid is unable to form a government by Wednesday, the country would likely head into its fifth election since April 2019, something Bennett has vowed to do everything in his power to avoid.
First published: 08:33, 05.30.21