'Complacent' Israeli public would be to blame if the government imposes another lockdown following a spike of coronavirus cases, Deputy Health Minister Yoav Kisch said on Monday.
Prime Minister Benjamin Netanyahu was to convene the coronavirus cabinet in the afternoon hours to
approve an outline
presented by the Health Ministry, which seeks to close gyms, bars, night clubs and public parks.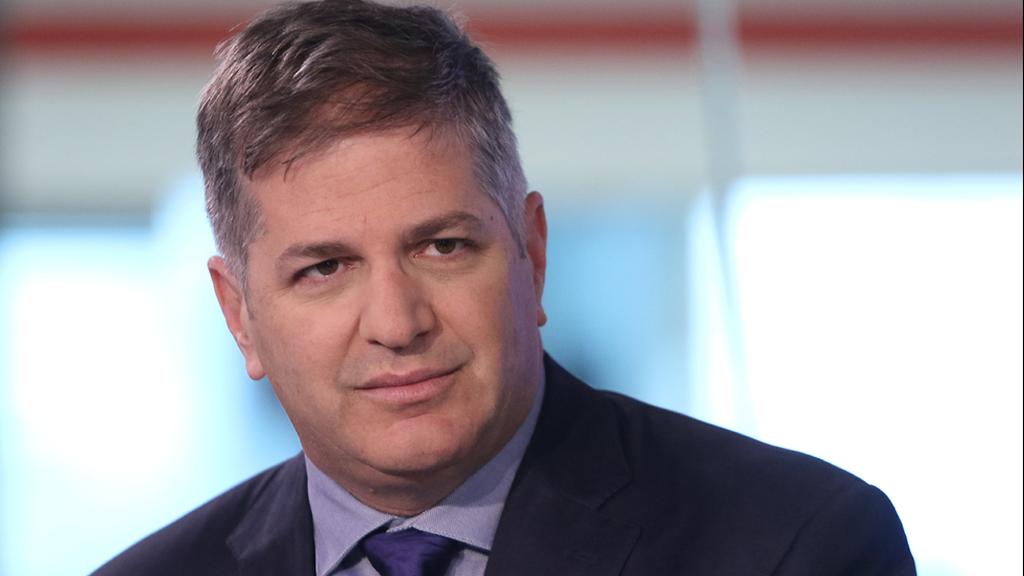 "People owe their lives to Benjamin Netanyahu and the government for handling the first wave [of COVID-19]," Kisch told Ynet. "The public [in Israel] was more complacent than the public in other countries, which also suffered a severe [coronavirus] blow."
The deputy health minister also said that summer schools, which at the moment operate as usual, might be "cancelled in the next three days" due to the uncertainty over virus spread.
"The Education Minister has a position, other ministers have a position and eventually we will have to decide [whether to close the summer schools]."
Kisch added that Israelis must adhere to social distancing rules as much as possible. "The weddings and events, which caused mega-outbreaks, must be halted."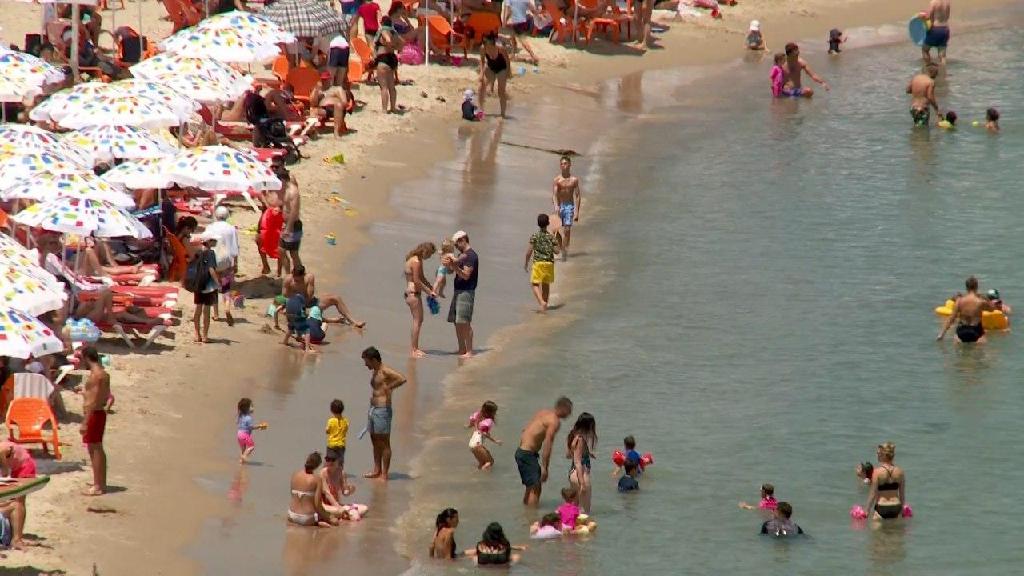 Kisch said on Sunday that Israel is currently in the midst of a second coronavirus wave that's more "difficult and dangerous" than the first one.
"The percentage of confirmed cases has seen a sharp increase," he said. "From half a percent in mid-May to five percent today. We must work to significantly limit mass gatherings, we have to pray outside in small groups," he added, referring to mass gatherings at synagogues.
"The aim of the restrictions we're imposing is to prevent a lockdown," he said. "I feel everyone's pain, but if we do not take these significant steps today, we will pay a much more expensive price with our health and economy."