During
last week's fighting
between Israel and Islamic Jihad, one exceptionally powerful rocket fired from Gaza landed in the Eshkol region between Ashkelon and Be'er Sheva, leaving a small crater and amplifying concern of the local populace regarding Islamic Jihad's true military might.
The Iranian-backed terror group is known to possess only two types of rockets capable of inflicting so much destruction.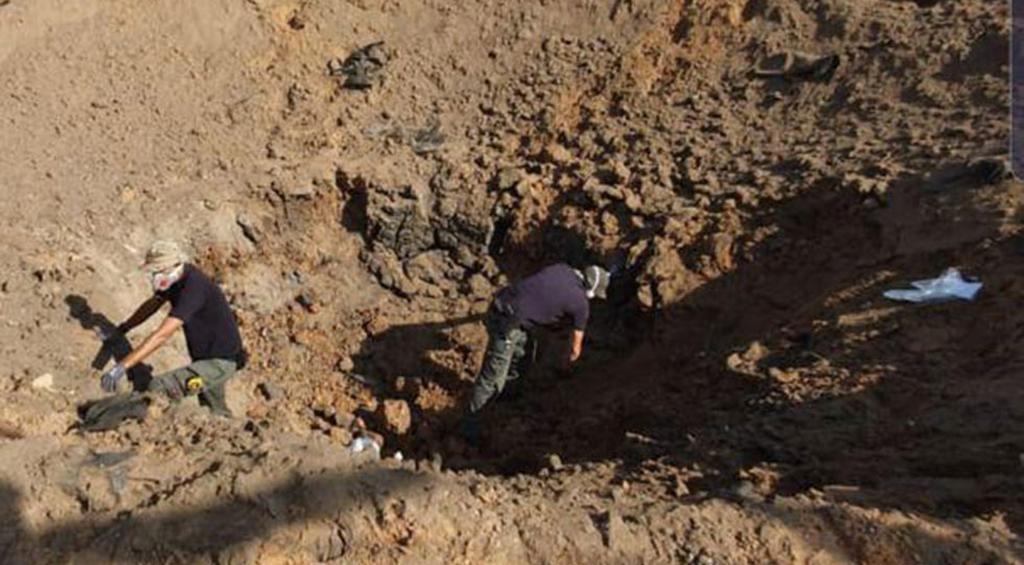 The first is the Badr-3, a rocket capable of delivering a 250kg warhead to a distance of up to 40km. The Badr-3 made its first appearance during the escalation of May 2018, and according to Islamic Jihad's military branch, is a home-made model.
The second rocket, subtly named "Ashkelon's Hell," is a short-range rocket that carries a disproportionately large warhead, according to Islamic Jihad. This rocket was first used in November 2018, when it was fired towards the southern city of Ashkelon and again last week.
According to military correspondent, Ron Ben-Yishai, "Ashkelon's Hell" is actually the Gaza-made version of a rocket named "Burkan" which was developed during the Syrian civil war and is actually possessed by both Islamic Jihad and Hamas.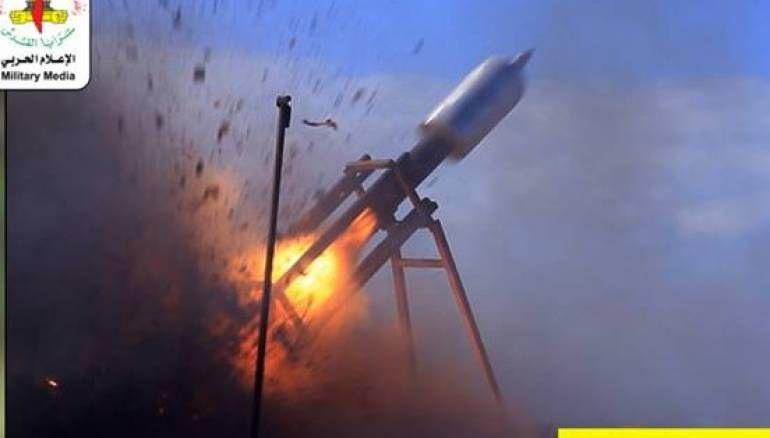 The Burkan is meant to be used to rain down destruction on Israeli communities close to the Gaza border, but due to the model's inaccuracy, the rocket has mostly failed to reach its targets, as they usually fall in open areas near the Gaza Strip.
On Tuesday, the commander of the southern brigade of the Gaza Division, Col. Liron Batito, met with the heads of various Gaza border communities to discuss this new threat by Islamic Jihad.
"The rocket that made the crater in Eshkol is a threat that we are well aware of, and are prepared for," he said.
"Over the past year, Islamic Jihad has reared its head and unveiled the power it has amassed during the last few years," said Batito. And yet, according to the IDF commander, Israel's readiness in the Gaza front is extremely effective and strong.
"The IDF squads and special forces units that have been deployed to the area are creating a very strong protective envelope," he said.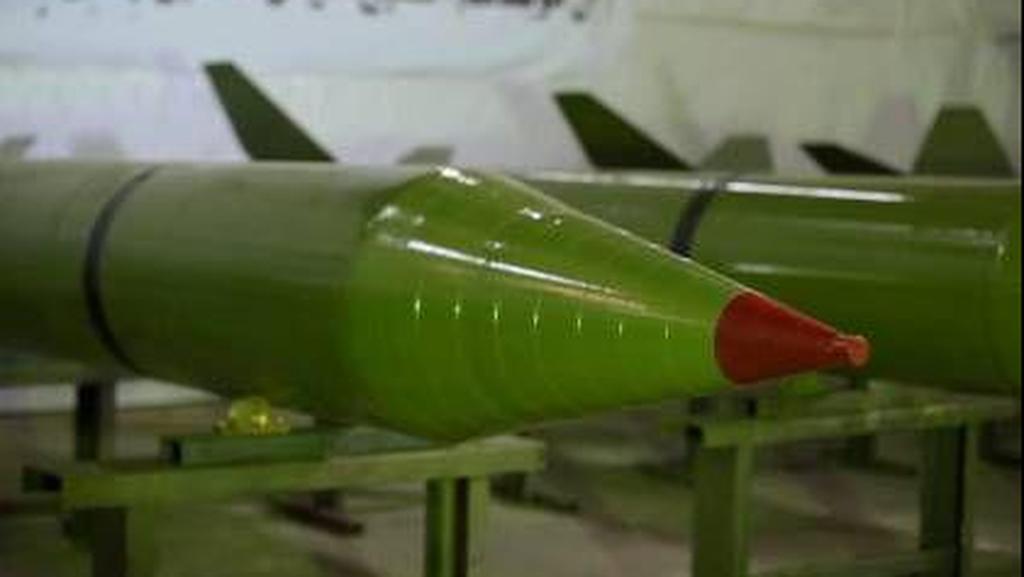 Batito added that even though he has served all over Israel, he feels a special connection to the people living near the Gaza Strip.
"I continue to admire the resilience and strength of those that live in the communities surrounding Gaza," he said.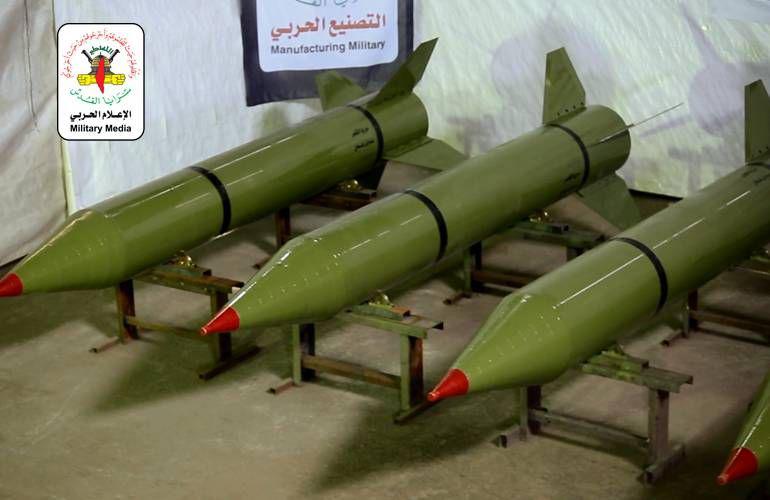 Islamic Jihad official in Gaza, Muhamad al-Hindi, warned Israel last week against conducting any further targeted eliminations against its forces, hinting that it had the means to inflict heavy damage on Israel.
"Israel needs to know that any further assassination attempts would carry a heavy price," he said. "Israel's intimidation has worn off."
Al-Hindi added that Islamic Jihad's retaliation for the death of Baha Abu al-Ata, which triggered the round of fighting, had achieved its set goals.