It could take "at least nine months" to restore Iran's underground Natanz nuclear facility following a
mysterious power outage
that struck the site just hours after new advanced centrifuges were restarted there, according to a report published Monday.
The blackout on Sunday, which Iranian officials called "an act of nuclear terrorism", was the latest incident to strike the site amid negotiations with world powers over reviving the 2015 nuclear accord. Iran blamed "the Zionists" for the incident and vowed to take revenge.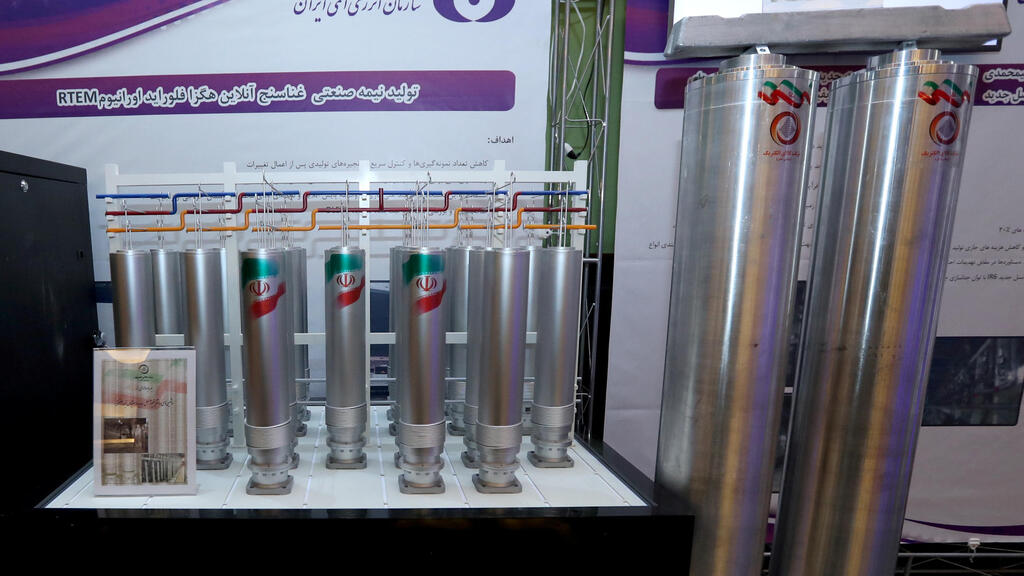 The New York Times, quoting American and Israeli intelligence officials, said Israel "played a role" in the mysterious blackout at Natanz.
According to the report, the power failure was caused by a deliberately planned explosion, which "completely destroyed the heavily protected internal power system that supplies the underground centrifuges that enrich uranium".
The officials, who spoke on the condition of anonymity, said it could take at least nine months or even longer to restore the production of uranium at the underground nuclear facility.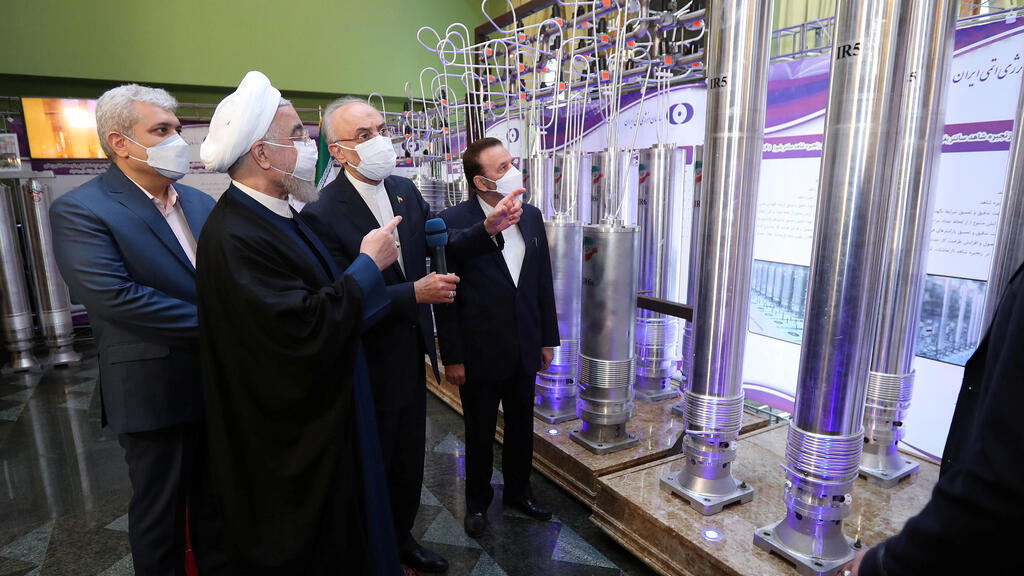 The officials said the goal of the operation was to compromise Iran's leverage in renewed talks on restoring the nuclear deal. Iran's strategy so far appears to have been applying maximum pressure on the United States by using advanced centrifuges capable of enriching uranium faster in order to force the Biden administration to lift sanctions on Tehran.
The intelligence officials did not clarify whether the Biden administration received an advanced notice about the Natanz operation.
The incident occurred during U.S. Defense Secretary Lloyd Austin's visit to Israel where he met with Defense Minister Benny Gantz. Austin failed to mention the Iranian threat during his press conference speech.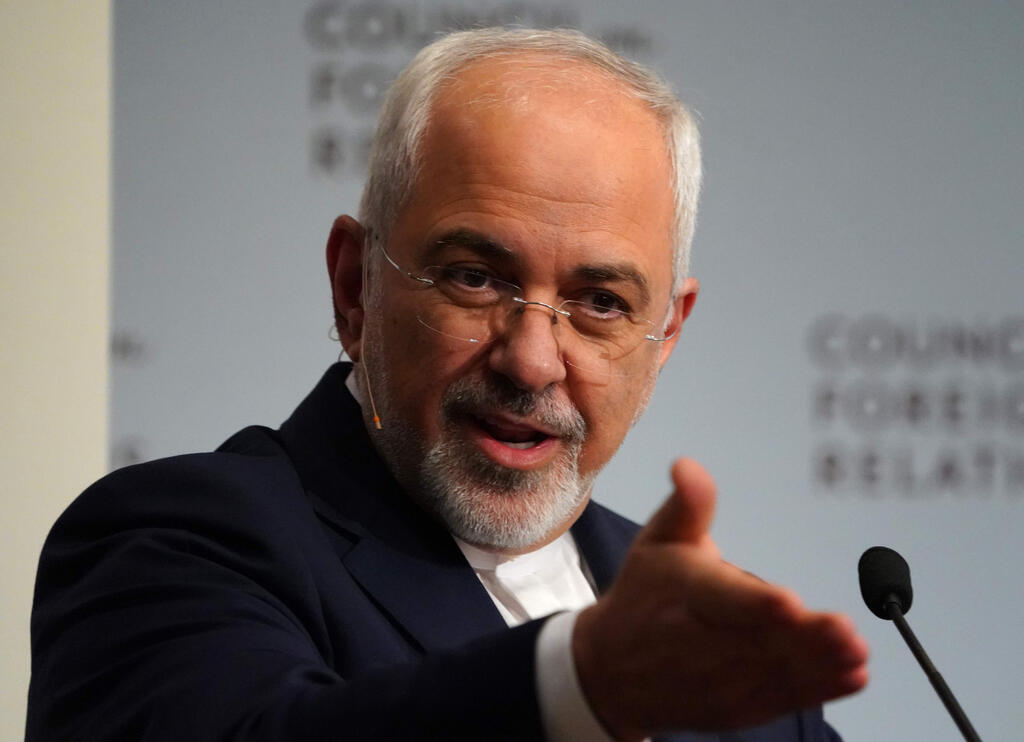 In the meantime, Iran's Foreign Minister Mohammad Javad Zarif told Iranian state TV on Monday that "the Zionists" are behind the attack on Natanz.
"The Zionists want to take revenge because of our progress in the way to lift sanctions ... they have publicly said that they will not allow this. But we will take our revenge from the Zionists," Zarif said.
Reuters contributed to this report