Among the dozens of children's authors active during the 12-year reign of the Nazi party over Germany, Elvira Bauer might be the most successful and well known of all.
The secret of Bauer's success is exceedingly simple: From 1936, every six-year-old German child received a present from the state - a backpack filled with books explaining concentration camps, the importance of obedience and tales of children who grew up to serve in the Fuehrer's army.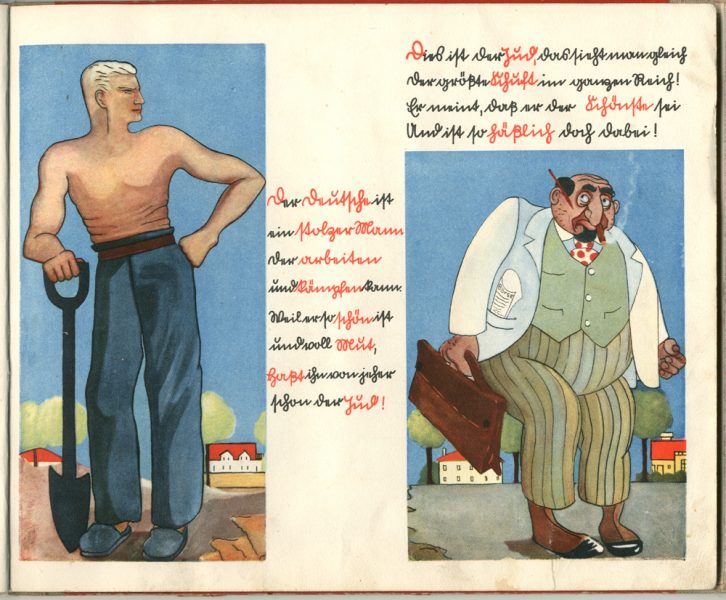 One of the coloring books included in the gift bag is the notorious book "Trust No Fox on his Green Heath and No Jew on his Oath." The book was written by Bauer and illustrated by Philipp Rupprecht, the caricaturist of the Nazi tabloid Der Stürmer.
While information about her life is scarce, it is known that Bauer wrote her first book at the age of 18, around the same time she embarked on a career as a kindergarten teacher.
The stated purpose of Bauer's book was to teach the children of Germany how to read. The secondary purpose was to instill feelings of hatred and fear towards Jews from a young age.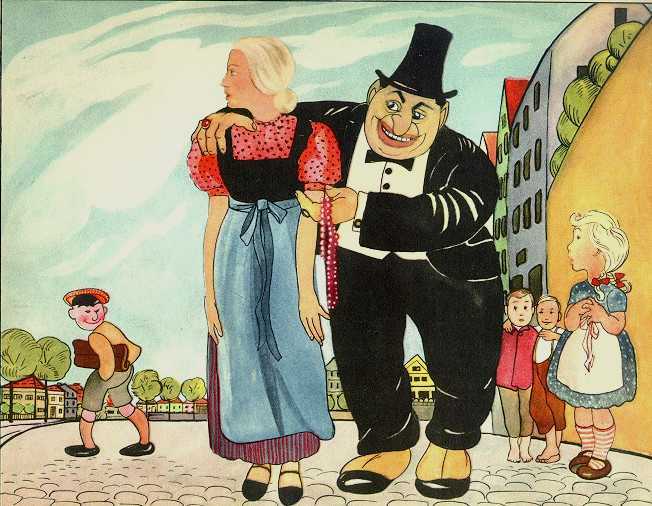 When Bauer compared Jews to foxes, she tried to instill two anti-Semitic concepts: Firstly, that Jews were conniving creatures much like foxes and secondly that they spreads disease.
Bauer wrote three other books in the service of Nazi Germany, all dripping with blatant and venomous anti-Semitism.
One such publication was "The Father of the Jews is the Devil," a book written relatively late by Bauer and that has since been translated to English.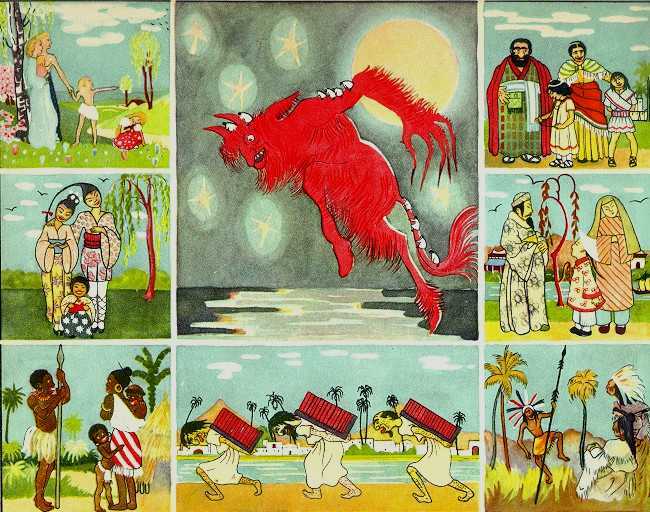 Anti-Semitism also featured in high school classes, where race-based anti-Semitism was taught - no longer was the Jew only responsible for the death of Jesus Christ, from now on the Jew was the enemy of the entire master race.
Bauer's picture books employ many historic anti-Semitic beliefs and imagery to convey Jews as a lesser race, including early anti-Semitism based on Christian pseudoscience, a variety of folk tales and "real" current events.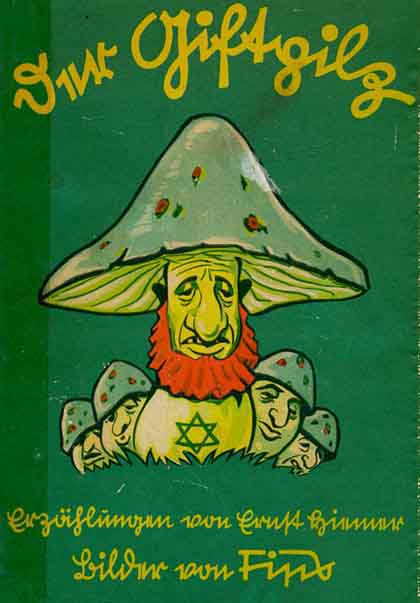 In 1938, new children's book "The Poisonous Mushroom" (Der Giftpilz) was published, penned by Der Stürmer editor Julius Streicher and again illustrated by Rupprecht.
One of the mushroom's many tales deals with kosher slaughter and depicts Jews as reveling in animals' prolonged suffering.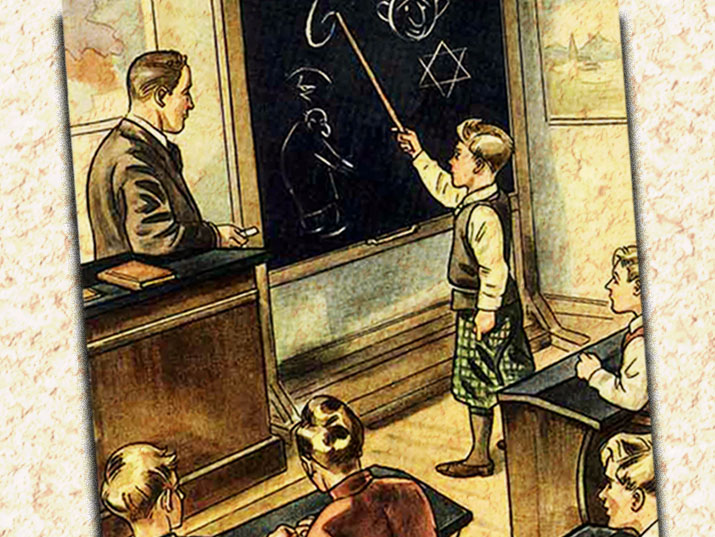 The eighth tale in the book depicts the Jews as a potential rapists through a story about a Jewish man who tries to seduce a young German girl with candies only to be arrested by two German police officers.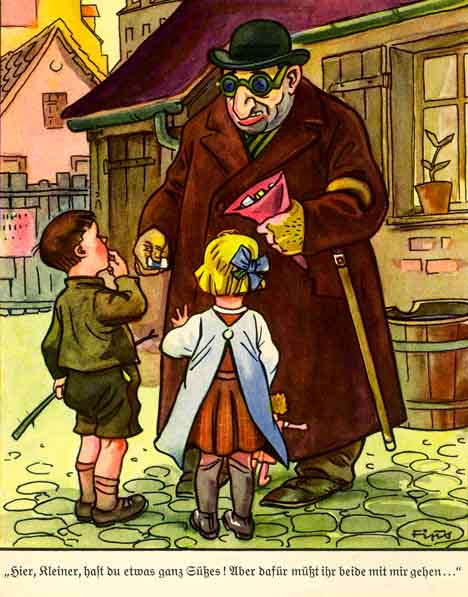 According to historian Randall Bytwerk, the Nazi expansion of anti-Semitism did not stem from racial difference but on its insistence on depicting Jews as a constant danger and who caused great pain to the world from the shadows.
From an early age, German children were taught that Jews, even their own neighbors, were no more than poisonous mushrooms, conniving foxes, rapists and potential murderers.