A senior adviser to the National Security Council said Wednesday that easing the restrictions will lead to a spike in serious coronavirus cases and possibly a fourth lockdown.
Israel earlier this week lifted some of the lockdown restrictions that have been in place for over a month, while ministers during a cabinet meeting on Tuesday, voted to reopen the education system in "green," "yellow" and "orange" cities if the number of over 50s who had been vaccinated with both shots has reached 70%.
Prof. Eli Waxman of the Weizmann Institute told Ynet TV that too much hope is being placed on the vaccine way too prematurely.
"If there is an uncontrolled outbreak of the disease, the vaccine does not provide a complete solution ... In order to safely reopen, 90% of the population needs to be vaccinated, including children, and we are far from it," he said.
"There is a very great uncertainty, the easing [of curbs] might lead to an increase in infection. We are taking a risk, in a few weeks we might reach a situation where we will have to choose between a fourth closure and a spike in serious cases and deaths."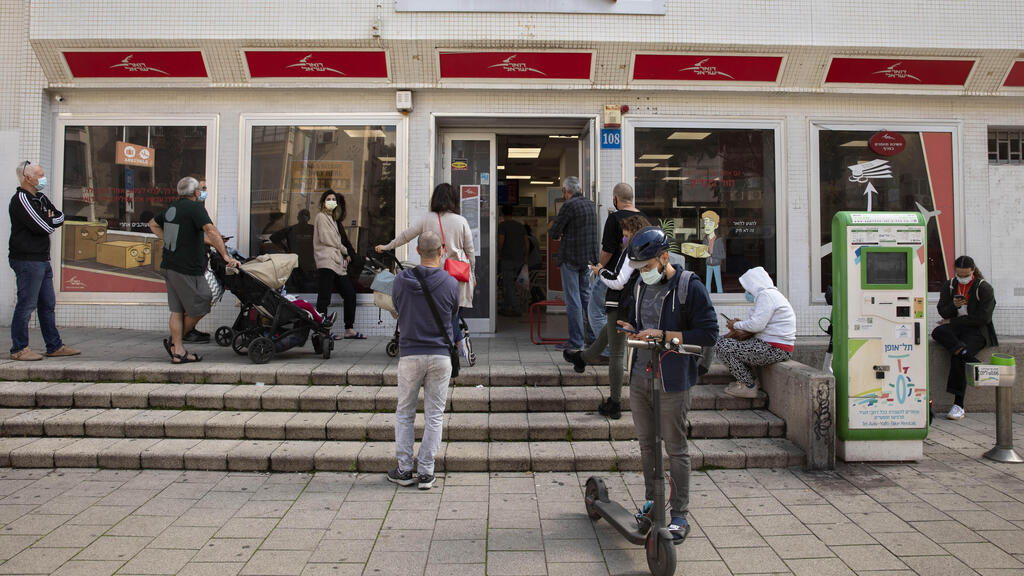 The Health Ministry during the cabinet meeting presented the ministers with a plan that would see gyms, malls and museums reopen as soon as the next two weeks, for those who'd been vaccinated with two shots, and reopening of indoor and outdoor dining by March 3.
Prof. Waxman, however, warned there must be a significant time intervals between each phase of the lockdown exit strategy in order to correct mistakes, which he believes will be made along the way.
"Given our current situation, we must wait. We must see that the steps we have already taken do not cause an increase in infections. We must see that we are on a path to a continuous decline [in cases] and then consider another small, careful step," he said. "It should also be remembered that the effectiveness of the vaccine in preventing the infection spread is not completely known at the moment."