Israel is holding Russian-mediated negotiations with Syria over a prisoner swap that would see an Israeli woman released from Syrian detention in return for two Druze prisoners from the Israeli side of the Golan Heights.
National Security Advisor Meir Ben-Shabbat and Yaron Blum, the official in the Prime Minister's Office responsible for Israeli captives, have flown to Moscow to discuss the terms of the release of the Israeli woman.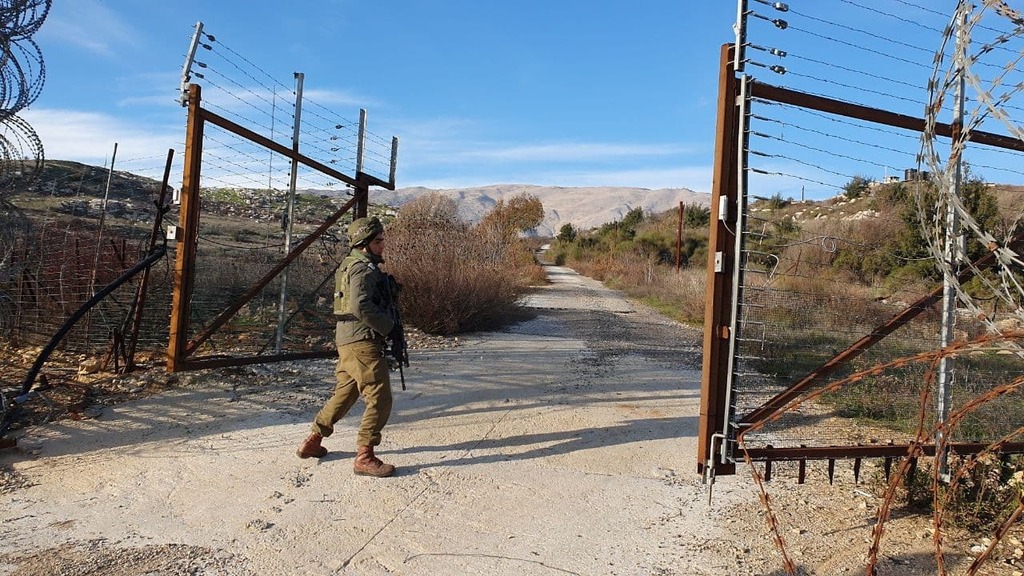 Foreign news reports said she was a resident of the Haredi settlement of Modi'in Illit in the West Bank.
Syrian state news agency SANA reported earlier Wednesday that Damascus was indeed in prisoner swap talks with Israel.
According to SANA, "children of the occupied Syrian Golan" will be released from Israeli prisons in exchange for the Israeli woman who was detained after accidentally entering Syrian territory in the Quneitra area, close to the border with Israel.
SANA named the two prisoners from the Golan as Nihal al-Makt and Diab Kahamuz.
The latter was
convicted in 2018
for being part of a cell that plotted to attack shopping centers in the north on behalf of Syrian ally Hezbollah. He was jailed for 14 years.
Al-Makt was sentenced last year to three years in prison with hard labor after she was detained in 2017. Her brother was the longest-held prisoner in Israeli jails after spending nearly 30 years there.
He was released in an exchange of prisoners last year, also mediated by Russia, that came after Syria returned the remains of Zachary Baumel, an Israeli soldier killed in battle during the 1982 Lebanon War.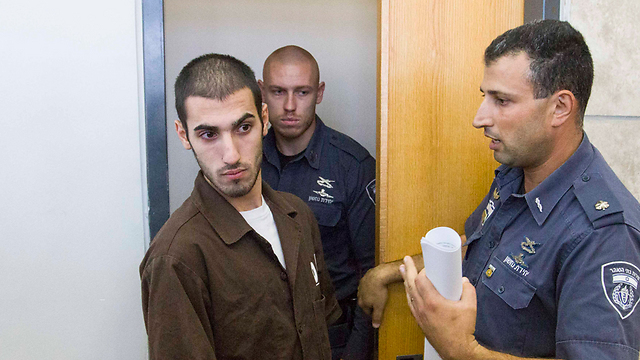 "As part of the state's effort to free its citizens from Israeli prisons in any way and at any price, an effort is being made to free Syrian citizens from the occupied Syrian Golan from prisons in Israel," the Syrian report said.
Earlier Wednesday, the Palestinian Prisoners Club said that the Israel Prison Service had informed Kahamuz of his forthcoming release as part of an agreement with Syria.
The organization also said, however, that Kahamuz did not want to be released to Syria and instead wished to go back to his home in the village of Ghajar.
The SANA report came a day after Prime Minister Benjamin Netanyahu convened a secret, emergency cabinet meeting which was said to be related to a sensitive security issue relating to Syria and Russia.
The details of the meeting were under strict censorship and some ministers were even told that it would be about the handling of the coronavirus pandemic.
There has also been a recent flurry of high-level contact between Moscow and Jerusalem.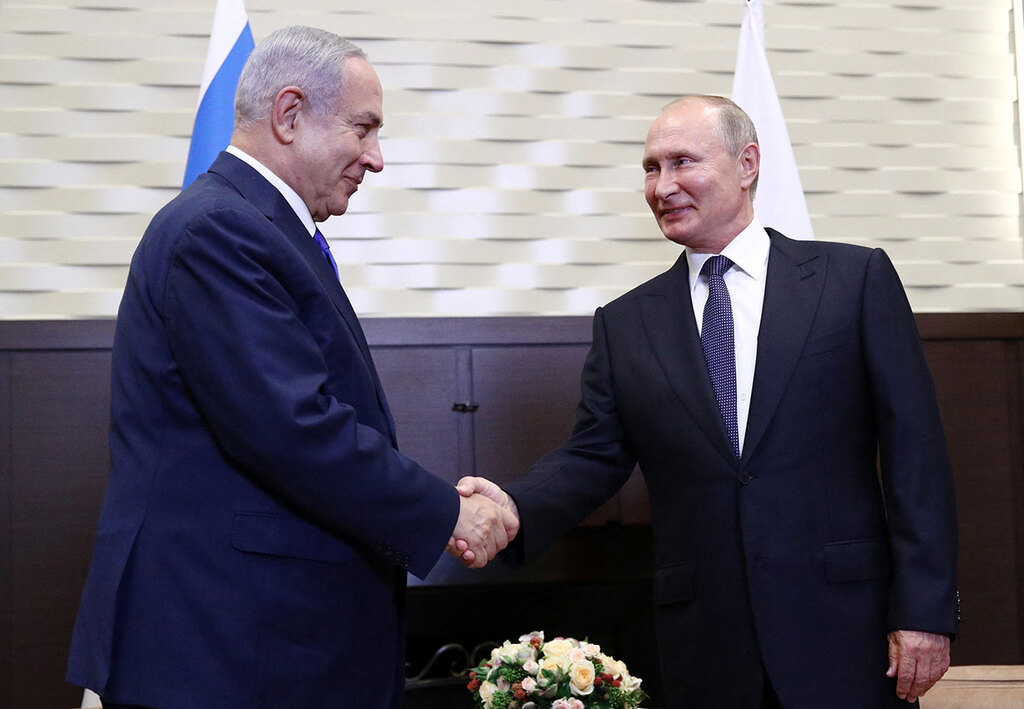 Israel's ambassador to Russia, Alexander Ben Zvi, met recently with Russian Deputy Foreign Minister Mikhail Bogdanov and Defense Minister Sergey Shoygu.
"I am using my personal connections with President (Vladimir) Putin to solve the problem. We are in the middle of sensitive contacts," Prime Minister Benjamin Netanyahu told Army Radio. "We are acting discreetly and responsibly to handle the matter, and I believe we will solve it."
Last week, Netanyahu spoke with Putin, while Defense Minister Benny Gantz talked to his Kremlin counterpart.
Gantz's office said the two "agreed on the need to advance humanitarian steps in the area."
First published: 15:19, 02.17.21