The Ministry of Public Security has decided to tighten gun laws in Israel following the murder of a woman in Petah Tikva by partner who worked as an armed security guard at a school.
Yelena Itzhakbaev, aged 57, was shot dead by 62-year-old Slavic Mavashev at their shared home two weeks ago, making her the fourth person since 2016 to be murdered by a security officer carrying a personal weapon.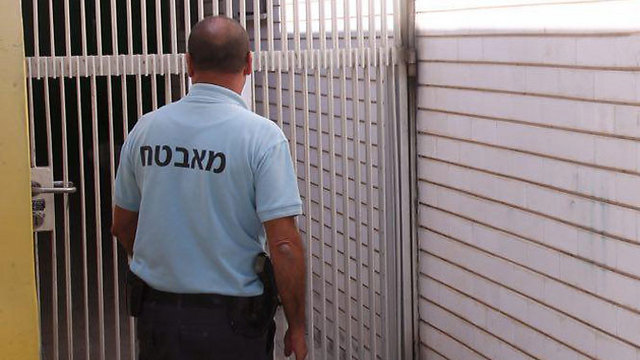 Furthermore, between 2002 and 2013 approximately 36 men and women were shot dead by security officers who were carrying a weapon outside of working hours.
In order to lower the number of future gun-related violence, Public Security Minister Gilad Erdan decided to cut by 50% the number of security officers allowed carry firearms after working hours.
The security guards who will have to surrender their firearms at the end of the working day are those who work in places that require 24-hour security such as hospitals.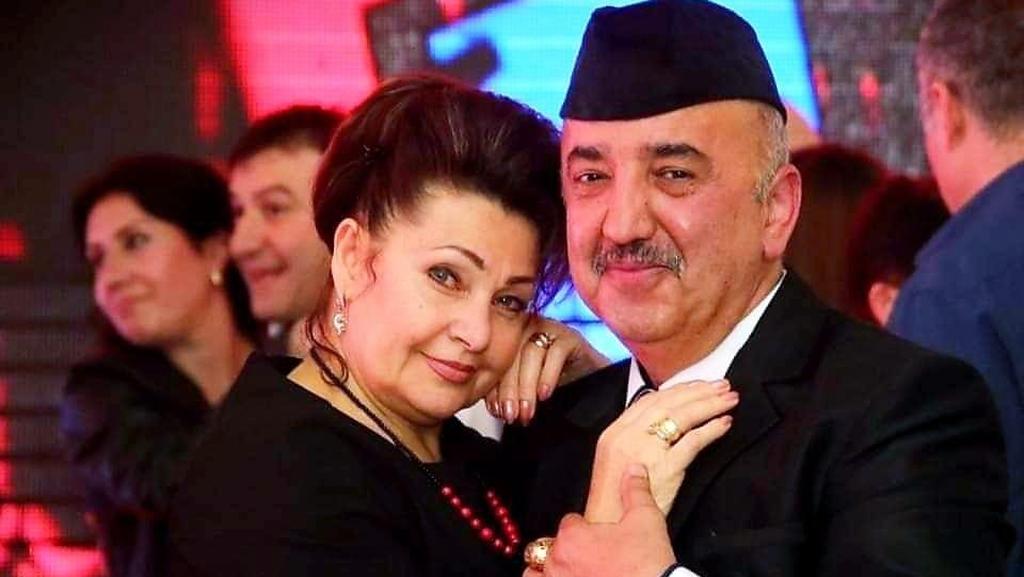 Under the new law, these guards will have to either pass their firearm on to the person who takes over their shift, or to deposit the weapon in a safe located in their workplace.
Guards working in places that do not have 24-hour security, such as educational institutions and places of entertainment, will still be allowed to carry their firearms after working hours.
"This decision will surely add to people's security," said Erdan.
According to a petition submitted to the High Court of Justice by women's rights organizations, 40% of the murders in Israel are committed using a firearm, compared to just 28% in other OECD countries.
In 2014, then-minister Yitzhak Aharonovich decided to allow security guards to carry weapons after hours in order to help combat an ongoing wave of terrorist attacks, calling the move "an immediate response to the worsening security situation."