The Health Ministry on Tuesday called on all Israelis to wear surgical masks when leaving their homes in an effort to stop the spread of coronavirus.
In a press conference, Health Ministry Director-General Moshe Bar-Siman-Tov and Head of the Public Health Services in the Ministry of Health Prof. Sigal Sadetsky announced the motion,
first reported by Ynet on Monday
.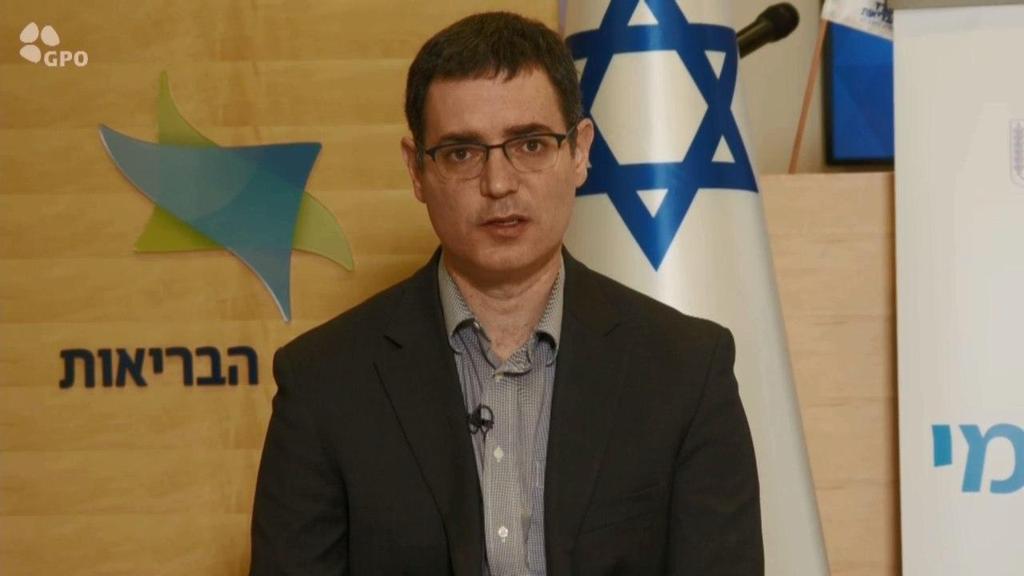 "The World Health Organization has declared that the disease is transmitted only through saliva and not through the air. That is why several countries, including us, decided to recommend that the public wear protective masks in when leaving the house," said Bar-Siman-Tov. "We are examining with experts how these masks could be utilized, and we will release further guidelines for the public later today."
There is no hurry to head out and buy masks, you can improvise at home. You can cover your face with a piece of cloth, for example. We will guide you."
Bar-Siman-Tov also spoke about the worrying increase in the number of new patients diagnosed with the virus and implored the public to adhere to Health Ministry regulations.
"We are monitoring the spread of the disease in Israel and around the world," said Bar-Siman-Tov. "Although the number of patients keeps increasing, we're looking at the number of serious patients and deceased. We saw a surge in the number of sick [on Monday] and despite the numbers dropped today – we still can't say this trend had changed."
We fear that if we won't adhere to the regulations on Passover – we will see another surge in the number of infected. Right now, we are paying the price for the events of Purim. We fear that the upcoming holiday may prompt very significant events of contagion, that is why we call on the public to adhere to the regulations. At the same time, we also keep increasing the number of tests conducted daily."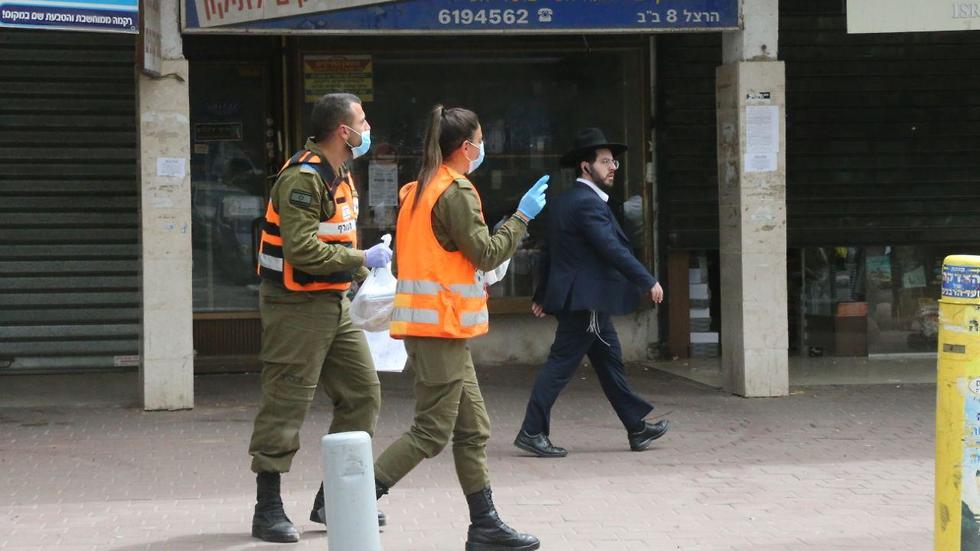 When asked about the option of placing areas with high contagion rates under lockdown, Bar-Siman-Tov said that he had held consultations on the matter with Prime Minister Benjamin Netanyahu, Health Minister Yaakov Litzman, and Defense Minister Naftali Bennett and that the ministry is "preparing for such scenarios."
"We are very concerned about densely populated areas," Bar-Siman-Tov said. "To face this situation, we must first use education. The actions we have taken in recent days have changed the public's perception in those places. Second, we must provide them with the tools to deal with our regulations."
According to the director-general, further information on this matter may be published later Tuesday.