Israel's coronavirus czar Prof. Nachman Ash said Wednesday that a third, nationwide coronavirus lockdown is "inevitable," as the government met on the terms of such a closure.
Ministers were discussing a new lockdown from next week, including full shutdown of all trade and the education system, as the country saw daily infections soar to more than 3,000 and a 5.7% positivity rate for tests on Tuesday.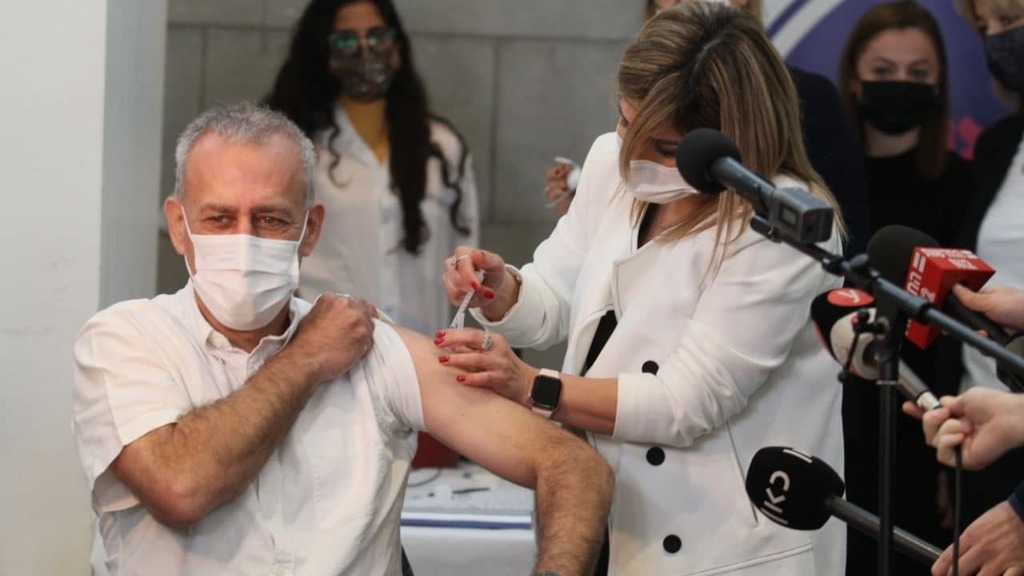 Ash said Israel will have "another 3,000 dead" from the pathogen in the next two months if the government doesn't implement tough health measures as soon as possible.
"It should be understood, there is no escape from another lockdown," he said. "If they [the government] had acted in accordance with our recommendations two weeks ago, it could have been avoided."
The professor said the infection has risen significantly, including serious cases, and will skyrocket further in the coming weeks if the government continues with its "sit and do nothing" policy.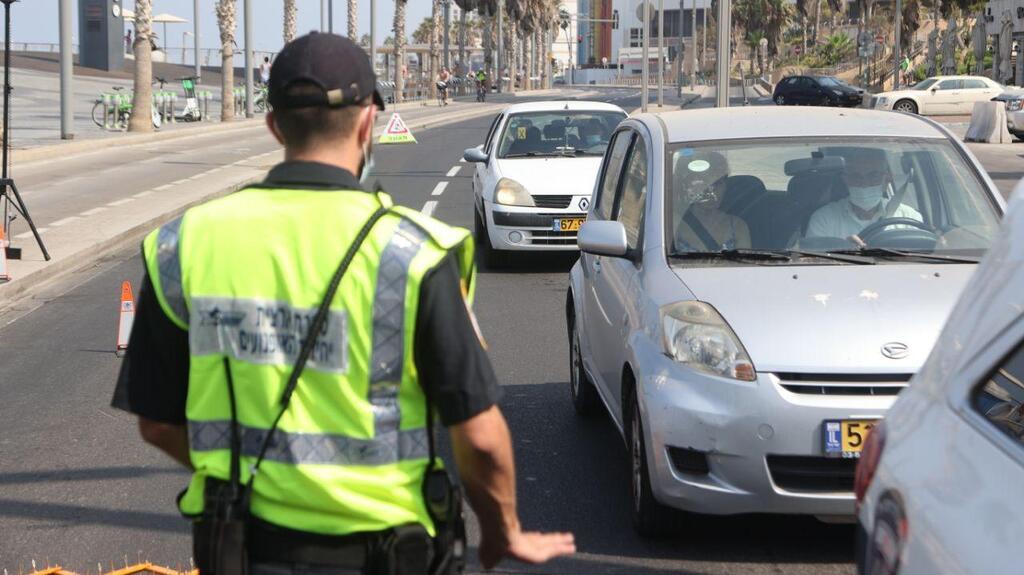 "So far, our forecasts have been accurate, let's not endanger public health. Help us reduce the infection," Ash said.
Prime Minister Benjamin Netanyahu was apparently set to demand another two or three-week lockdown, which would take effect next week in order to give the public time to prepare.
The Health Ministry has demanded a 25-day hermetic closure from Sunday, including restrictions on individual movement, shuttering high street stores and the entire education system. However, kindergartens are expected to be exempt from this measure and sources predicted a fiery debate over the possibility of extending that exemption to first to fourth grades.
In the meantime, Health Minister Yuli Edelstein instructed Director General of the Health Ministry Prof. Hezi Levi, to begin working on establishing vaccination centers in hospitals, in addition to HMO clinics, in order to speed up the inoculation campaign against the virus in the country.
First published: 15:27, 12.23.20