Israeli attacks against targets in Syria, such as the one over the weekend that was attributed to the IDF, are not only aimed at Iranian entrenchment efforts on the ground but are also a message for Russia in an ongoing debate between Moscow and Jerusalem over Israel's freedom to operate in the region.
Over the past few months, the Russians have been consistent in that they do not approve of any Israeli raids.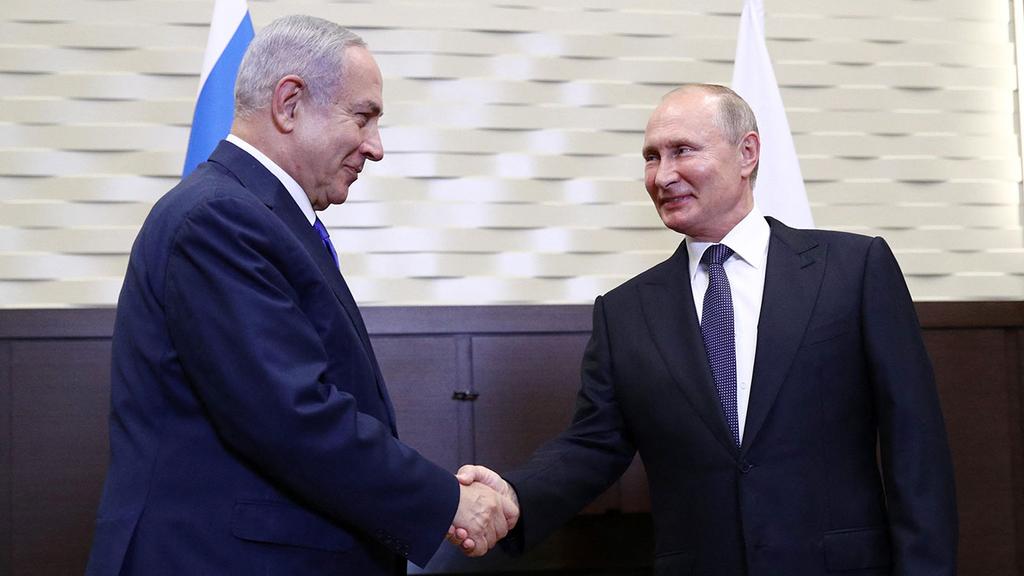 The latest altercation came after an air raid allegedly conducted by Israel against targets near Damascus earlier this month, which forced a civilian airliner en route from Iraq to land at Russia's airfield at Khmeimim.
The Kremlin's condemnation of the alleged Israeli action was reminiscent of the tone used after Israel was blamed for a Syrian air defense missile shooting down a Russian spy plane in 2018.
In both cases, the Russians accused the Israel Air Force of conducting dirty tricks such as hiding behind commercial flights to avoid detection during their operations.
Commanders of the Russian forces in Syria have been urging Moscow to enact a form of punishment on Israel, including shooting down a fighter jet or carrying out a strike on an Israeli military target by proxy forces.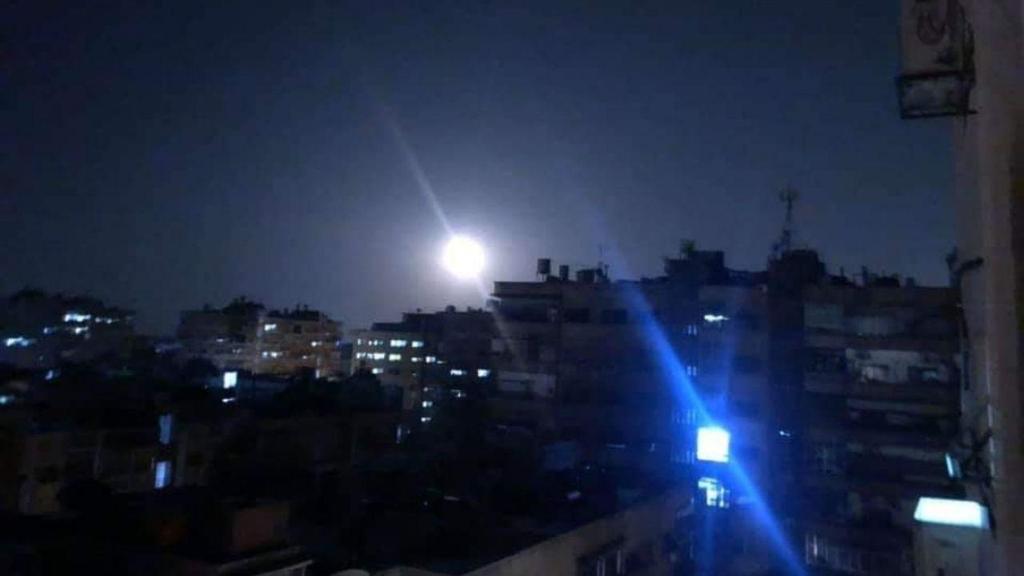 Russian President Vladimir Putin has thus far rejected all such proposals, but to military chiefs on the ground who are tasked with rebuilding the Syrian armed forces, there is an ongoing military crisis with Israel.
Russia is planning to stay in Syria for the long term and must control its two renegade neighbors Turkey and Israel.
Both Turkish President Recep Tayyip Erdoğan and Prime Minister Benjamin Netanyahu are under the misconception peddled by Putin that they share in any decision making in the region.
Erdogan has since realized that the Russian leader lied when he assured Ankara that the Idlib Province, which borders Turkey would be demilitarized. Putin also created a rift between Turkey and the United States that Erdogan must now repair himself.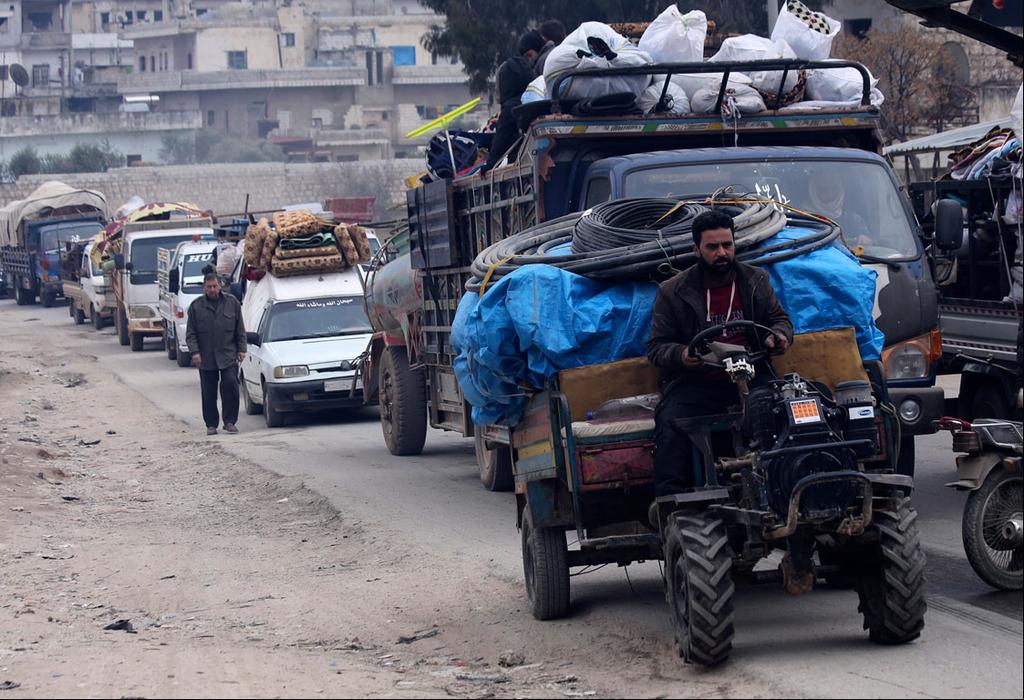 Israel is also being manipulated by the Russian president, who promised the Iranians would be kept away from its northern border.
Meanwhile, Jerusalem is still hanging on to the illusion that there is a real friend to Israel in the Kremlin.
Putin has also been toying with Netanyahu politically. He freed Naama Issachar, the Israeli sentenced to seven years in prison for drug smuggling and participated in the events in Jerusalem to mark 75 years since the liberation of Auschwitz. Vitally, he has thus far not allowed his military forces in Syria to act against Israel.
But he does not see Israel as an equal partner. An indication of this can be seen in a press release circulated by the Kremlin during Netanyahu's last visit to Moscow earlier this month.
The Israeli ambassador was described in the communiqué as a translator. This was not an oversight, it was the denigration of the most senior Israeli representative to Russia and the Foreign Ministry in Jerusalem kept quiet.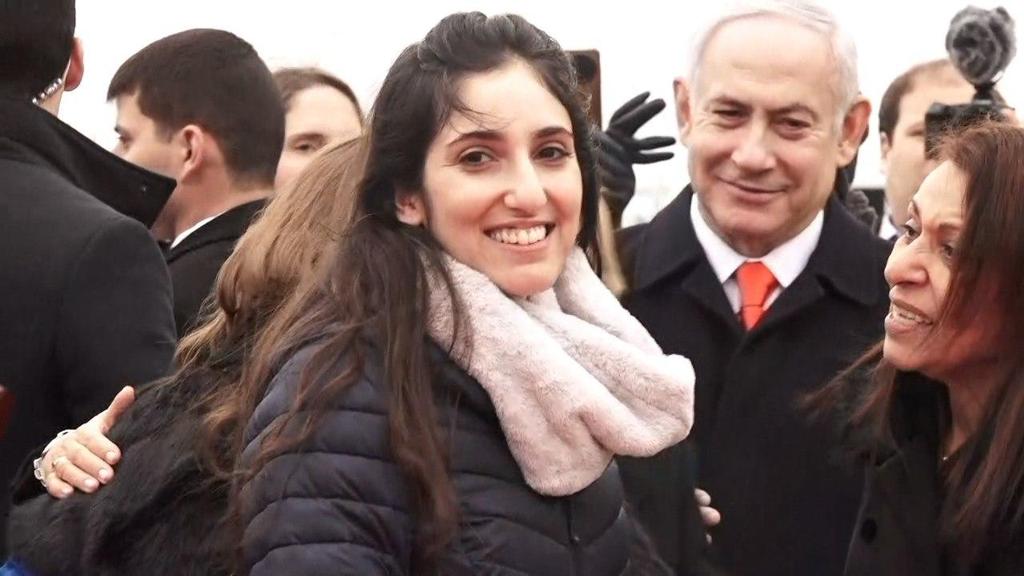 But for Israel to succumb to Russian pressure would be seen as weakness. If Israel were to suspend its strikes against Iranian targets in Syria it would be handing over responsibility for its defense to an outside party.
Russian however can be expected to test Israel's resolve, and an altercation with its forces is possible in the near future even if proxies are used.
The Russians will make sure to inflict pain on Israel, a move that would lead to a slippery slope for the state of bilateral relations.
The interim government should educate both its inner cabinet and the Blue & White party on the dangers facing Israel in Syria and their potential to trigger a war.