Yamina chairman and designated prime minister Naftali Bennett on Sunday appealed to Benjamin Netanyahu to let go of premiership and allow the country to "move on".
Bennett made the remarks during a press conference, updating the media on his efforts to form a new government with the "coalition for change", that would see Prime Minister Benjamin Netanyahu ousted after 12 years.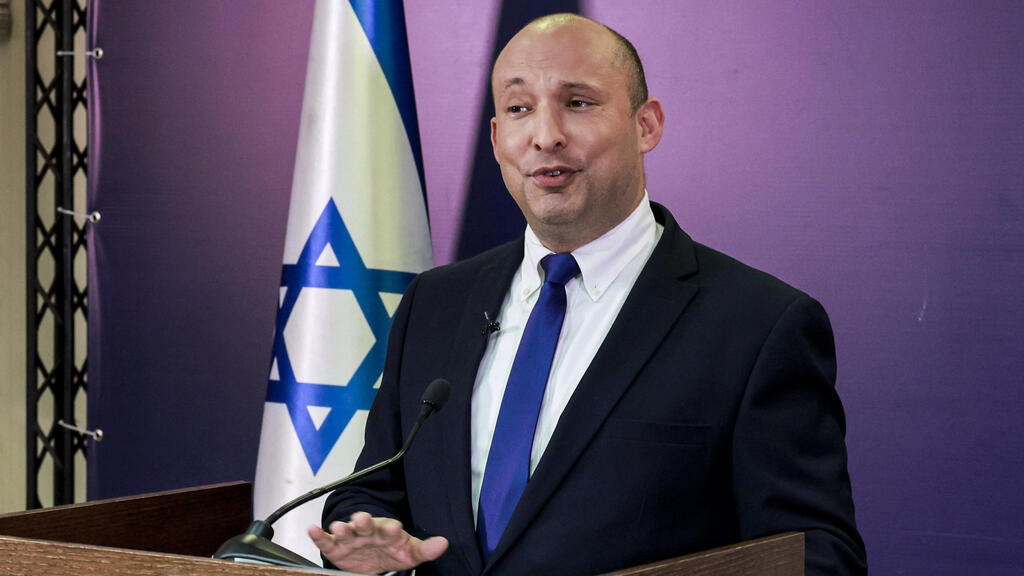 "In a few days we will swear-in a new government. It is not a catastrophe nor is it a disaster. It is nothing but a change of government, as is normal in every democratic country," said Bennett.
"Israel is not a monarchy, no one has a monopoly on who will rule. Every government, when it becomes withered and corrupt after many years, is eventually replaced and so on. It is the natural, healthy course of action in every normal country."
Bennett later addressed the wave of threats that have been made against him, his party and other members of the coalition for change, as well as pressure put on Yamina and Gideon Saar's New Hope to torpedo the formation of the new government.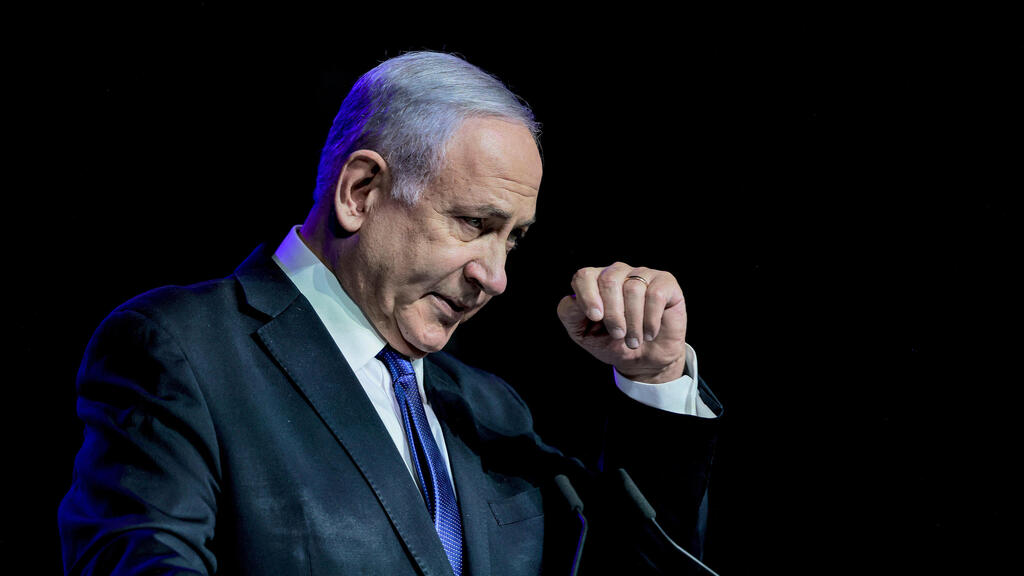 "It is fine, you can talk against [the government], write against it and protest against it. Not every objection to the government is incitement, and yet, legitimate conduct is one thing, worrying conduct is another," he said.
"Earlier today, I heard Netanyahu tell his supporters 'don't be afraid to stick it to them'. In this instance it means following one of my MKs with a car all day long, blasting music at her with huge loudspeakers on the highway and scaring her kids on their way to school," said Bennett, referring to Yamina MK Idit Silman, who was assigned a bodyguards due to alleged harassment.
Bennett also sent a message directly to Netanyahu: "Free the country so it can move on. Do not leave nothing but charred earth behind you."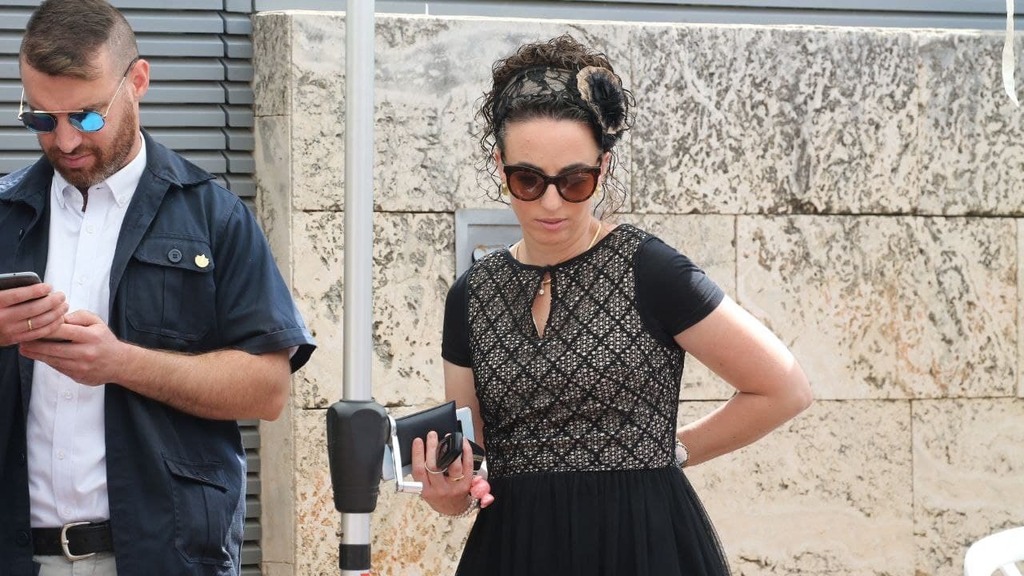 Bennett also dismissed claims made by Netanyahu and some of his supporters that the emerging government is left-wing. "It is actually ten degrees further to the right than the current one," said Bennett.
"A government headed by me, a right-wing man, wearing a kippah, a government with a center-right majority in the cabinet and other forums, is not a 'left-wing government'. It's not 'us vs them'. No one here is an enemy," he added.
Bennett later called on the Speaker of the Knesset Yariv Levin from Likud, to schedule the vote to approve the new government this coming Wednesday.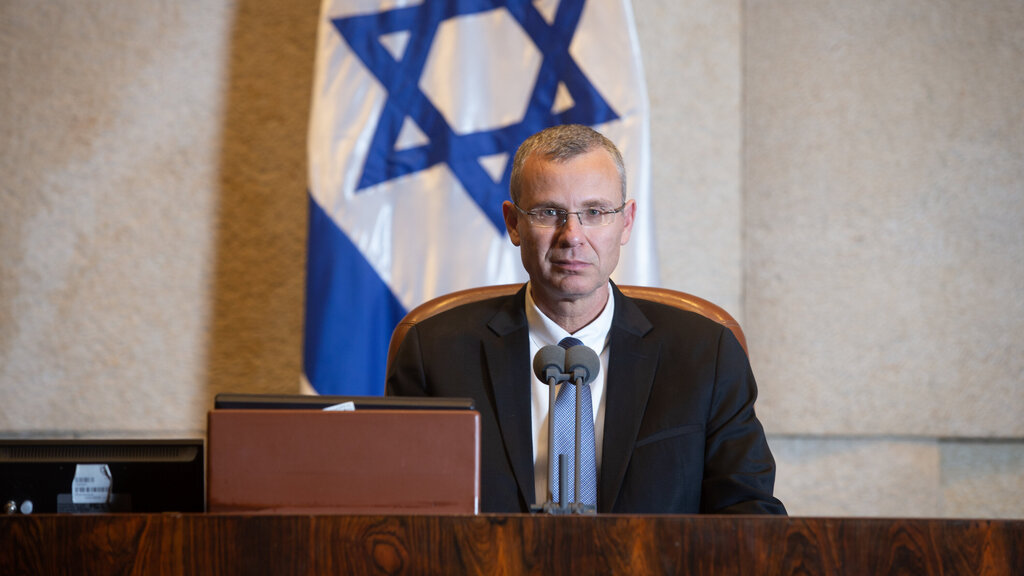 "It is only right, you have the authority," said Bennett. "We know that Netanyahu is pressuring you to delay the vote, to postpone it by another five days in order to give him more time to hunt for defectors.
"This may be in Netanyahu's best interest, but you know this is not in the state's best interest. The Likud knows this too. You swore allegiance to the state, not to a particular person. The people expect you to do that," Bennett said.
Bennett also criticized Netanyahu for claiming he refused to form a government with the Arab party Ra'am and its chair, Mansour Abbas.
"We all understand that he is not telling the truth. After all, I was part of the negotiations to form a government led by Netanyahu with Ra'am, and I know exactly what Netanyahu promised them," Bennett said.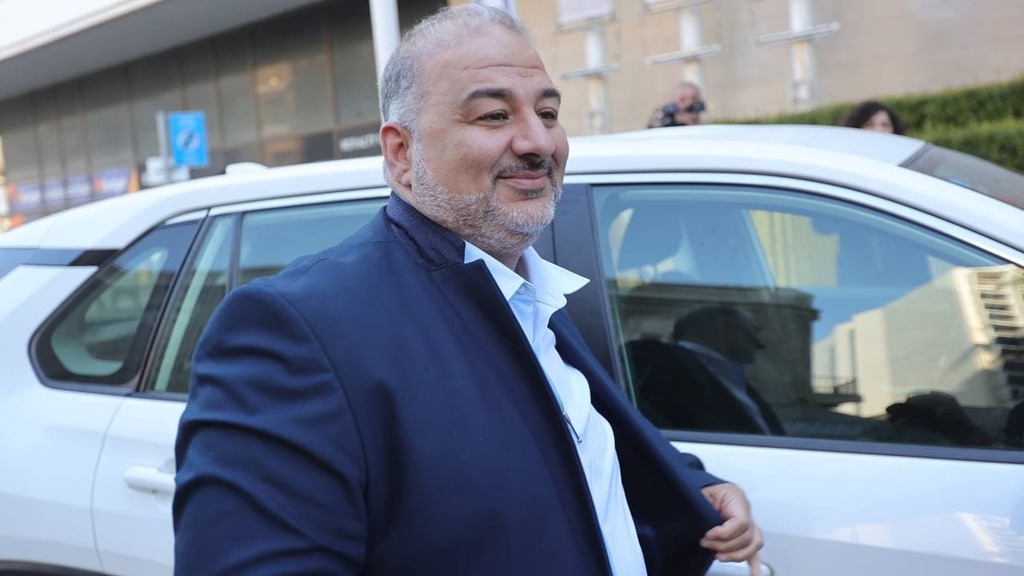 "After all, all our negotiations with Ra'am were based on what the Likud had already promised them, only we were a little tougher and more conservative. The only difference between me and Netanyahu is that Netanyahu hid his meetings with Mansour, while I respect Mansour and do not hide."
Bennett also denied Netanyahu's claims that Bennett agreed to "forfeit" Israel's Negev in exchange for a coalition.
"Again, a complete lie. The truth is that it was Netanyahu who sold the Negev during his 12 years of rule. This includes illegal construction, violence, protection charges, breaches into IDF bases and widespread loss of governance," Bennett said.
"Our settlement program does the opposite - its goal is to restore governance, and work to move the Bedouin sector from all the surrounding hills into regulated localities. It is good for the Bedouin and good for the country."