A recent report shows that Qatar's curriculum is full of anti-Israel sentiment as well as extreme anti-Semitism and thus does not meet the UN's educational standards on issues of acceptance, peace and tolerance.
The report was published by the Institute for Monitoring Peace and Cultural Tolerance in School Education (IMPACT-se) and Includes an analysis of 314 textbooks studied in the Qatar over the last four years.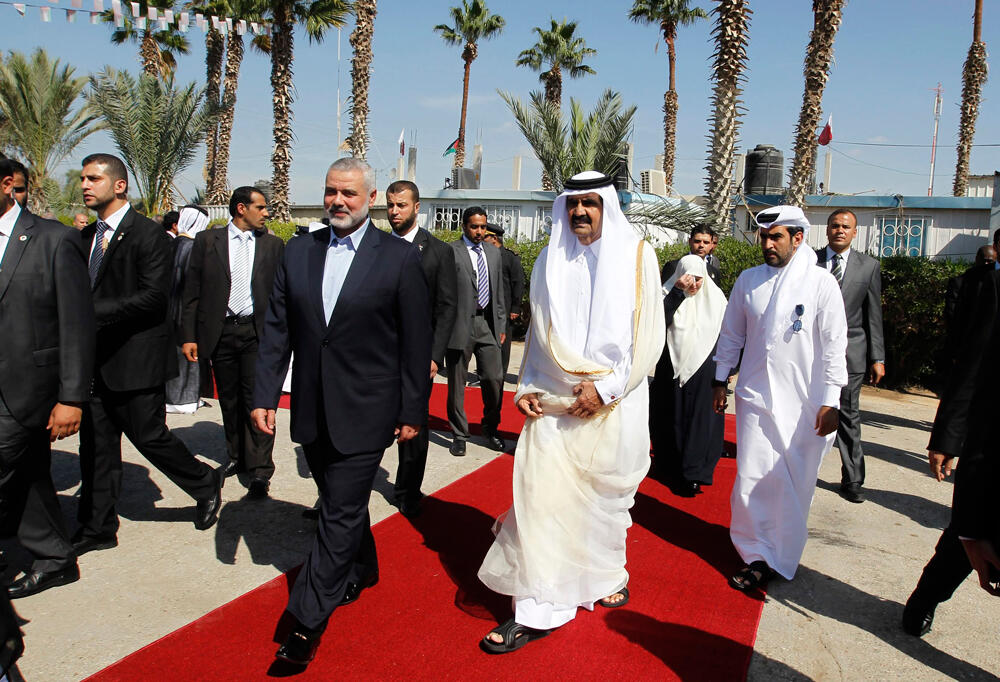 According to the report, inciteful material was found across all grades and subjects, which often includes praise of Hamas rocket fire on Israel's civilian population, the erasure of Israel from maps and claims that the "Zionists plot to harm al-Aqsa Mosque."
Terrorist attacks are also described as a legitimate response to "Israeli oppression."
"From the first day of its establishment, Israel has been working to exterminate the Palestinian people, to Judaize Palestine and to erase any organization or institution that seeks to exalt anything Palestinian," one of the textbook reads.
"The heroic Palestinian people did not accept this and carried out the great intifada in 1987," it says.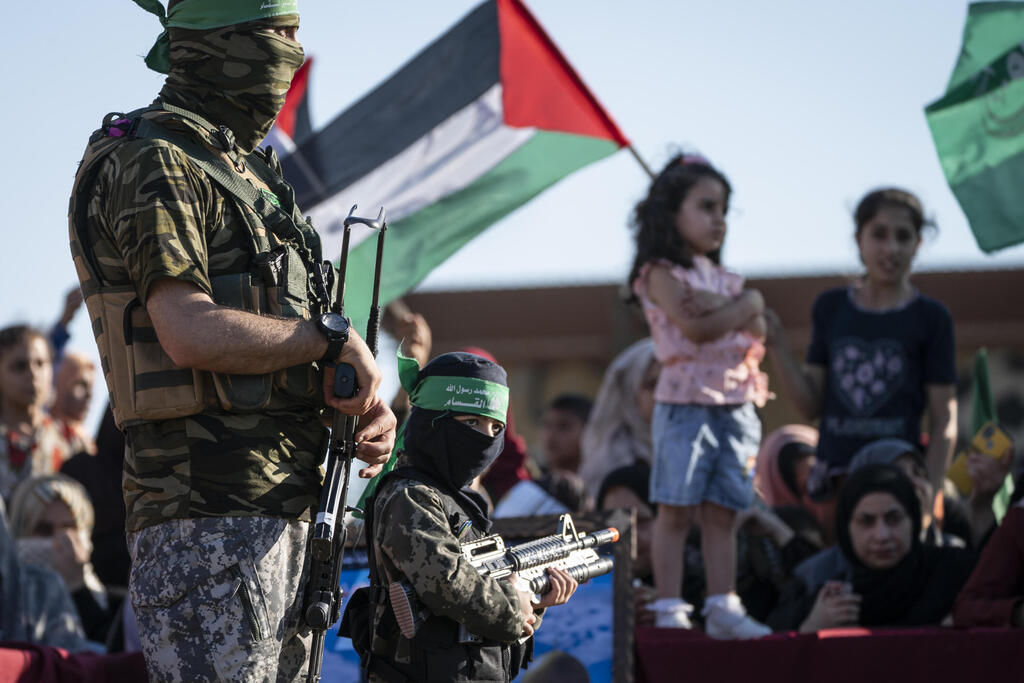 Hamas - which is defined as a terrorist organization by most of the world, including the United States and the European Union - is described in the curriculum as a legitimate "Islamic resistance movement," whose sole goal is to oppose the Zionist project.
The leadership of the Muslim Brotherhood, Hamas' mother organization, are mainly concentrated in Qatar's capital of Doha. The Hamas leadership, headed by Ismail Haniyeh, also sits in Doha.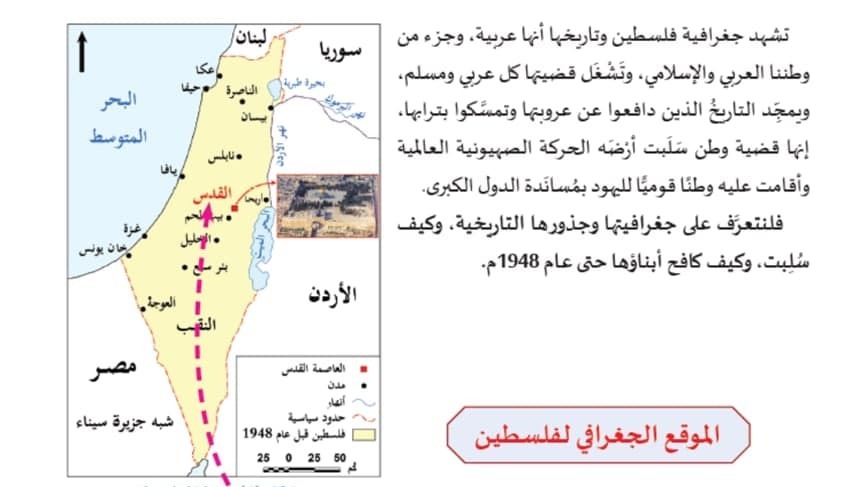 The curriculum also portrays Jews as the reason for the development of the Nazi party in Germany, and as those who manipulate the world economy for their own gain.
Jews are also portrayed as disloyal and treacherous by nature, and as those seeking to put an end to Islam and believe in the Prophet Mohammed.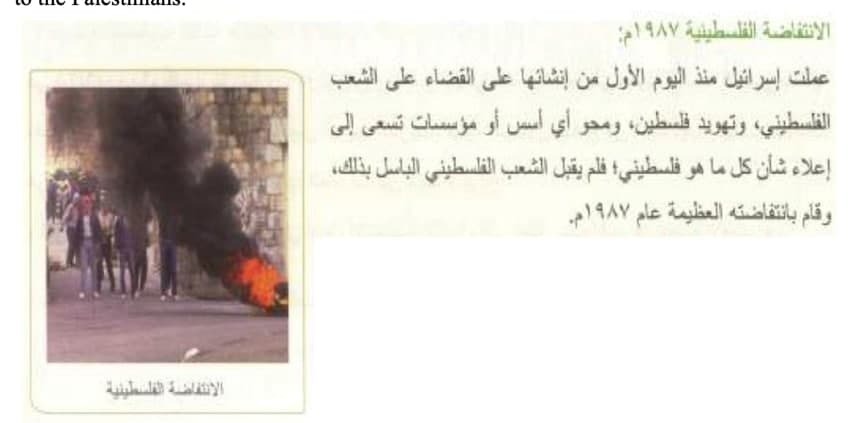 While the report does claim that the Qatari curriculum appears to be in a phase of transformation, and "somewhat less radical than previous versions," it does note that the process of moderation is in its infancy.
"Although there have been some changes in the textbooks, Qatar has persistently continued to promote extremist jihadist ideals," added IMPACT-se CEO Marcus Sheff.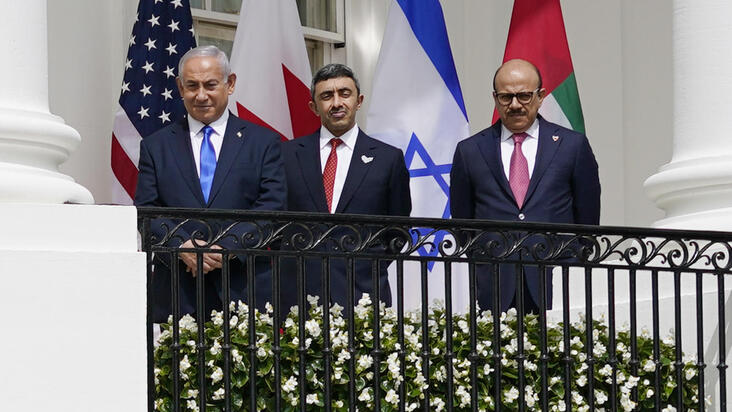 "Students are encouraged to look at the world through a lens created by the Muslim Brotherhood and anti-Semitism remains a key element in its education," he said.
Qatar has recently been brought up as a possible candidate to join the Washington brokered Abraham Accords, which saw several Muslim states officially normalize their relations with Israel, including the UAE and Bahrain.