A six-year-old boy was killed in the southern city of Sderot on Wednesday evening when a rocket fired from nearby Gaza slammed into his apartment. Five other people were wounded in the strike, one seriously, one moderately and the rest lightly.
The child was named as Ido Avigail, who becomes the seventh victim of the current cross border fighting between Israel and Gaza. His mother was seriously wounded by shrapnel that entered her breathing passage. Her life does not appear to be in danger.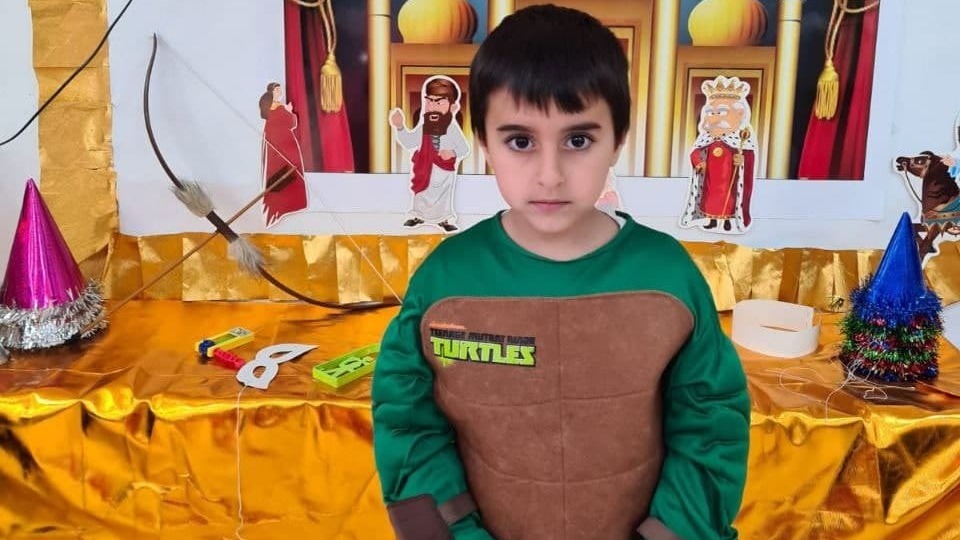 The wounded were taken to Barzilai Medical Center in the southern city of Ashkelon.
More rockets directly struck buildings in Ashkelon and Netivot, close to the Gaza border, but there were no injuries. Sirens also sounded in communities in central Israel. Some time after, residents of Ashkelon were asked by the Front Home Command not to leave protective spaces at all until further notice.
The military wing of the Hamas terror group claimed responsibility for the latest barrage from Gaza, which came shortly after Israel brought down a high-rise building in the Strip.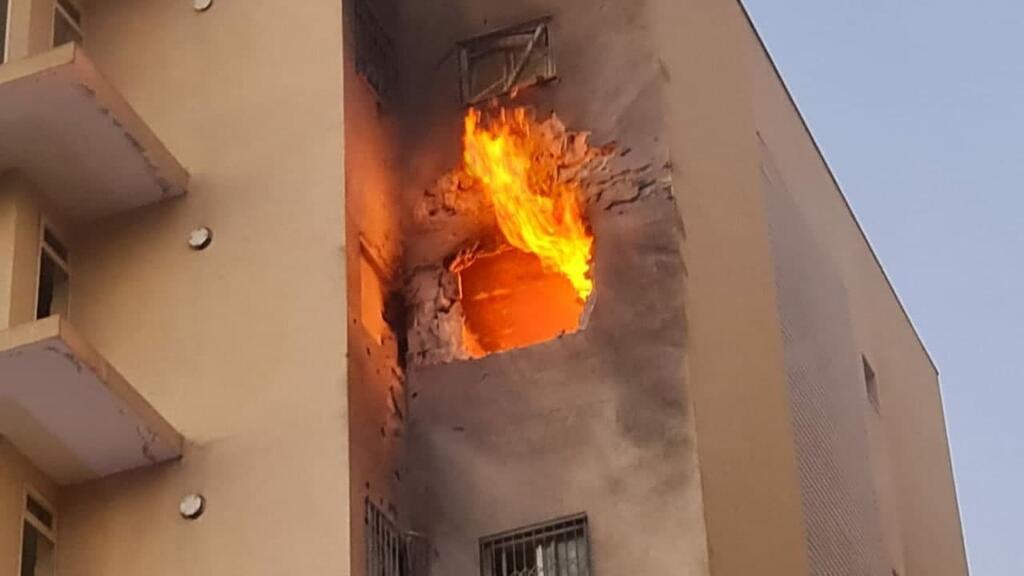 The rocket fire was "only the initial response to the a
ssassination of senior Hamas officials
," the group said. Two massive bombardments on central Israel on Tuesday night came after the IDF brought down another Gaza high-rise used by Hamas.
Meanwhile, the security cabinet was to meet Wednesday evening to discuss the continuation of Operation Guardian of the Walls against the Gaza terror organizations.
Hamas expressed willingness Wednesday to reach a ceasefire with Israel to end the current deadly round of fighting.
A senior Hamas official said the group was ready to halt attacks against Israel on a "mutual basis", the Russian foreign ministry said Wednesday.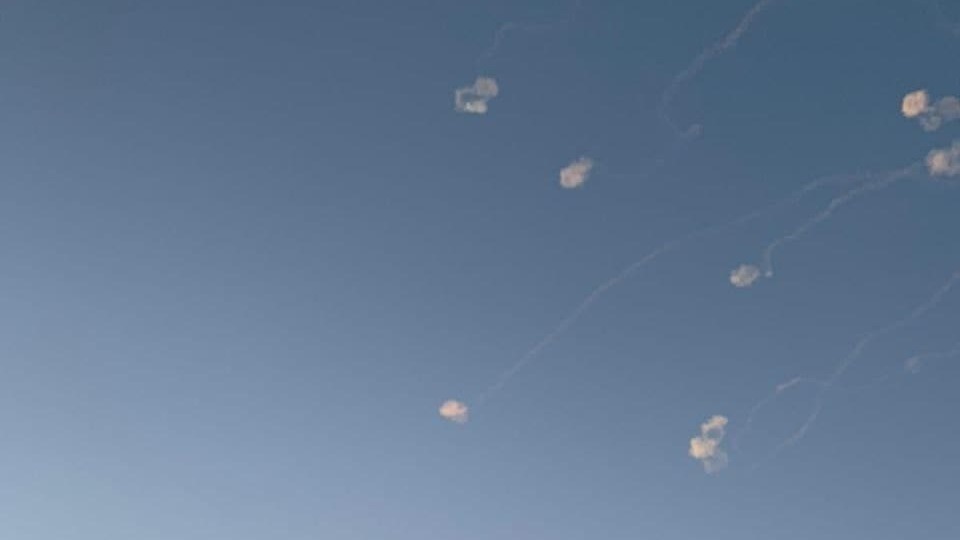 The ministry also quoted the Hamas official as telling a Russian deputy foreign minister that the international community should press Israel to stop using force at Jerusalem's Al-Aqsa Mosque.
Wednesday marked the third consecutive day of rocket fire from Gaza at Israeli population centers, in a round of attacks that began Monday evening with a volley launched at the Jerusalem area after days of clashes in the city between Palestinians and Israeli security forces.
That initial attack was followed by ongoing, near continuous heavy rocket fire on southern communities, which left two dead in Ashkelon and dozens wounded. And on Tuesday night, two massive salvos were fired at central Israel, killing one person in Rishon Lezion and a father and his teenage daughter in Lod.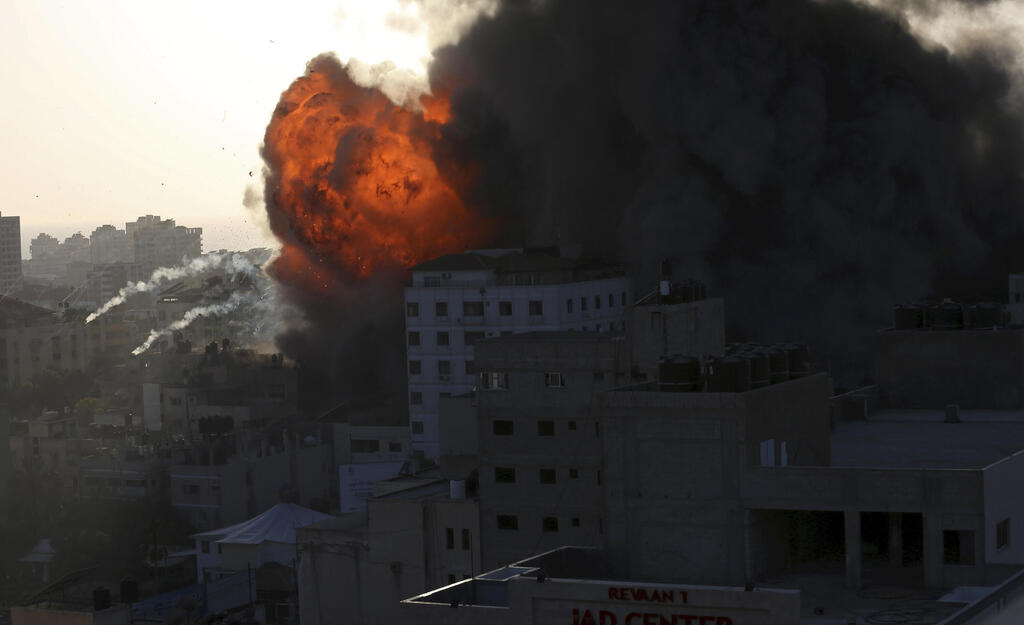 Israel has responded to the rockets with repeated air and artillery strikes on what it says were terror targets in Gaza.
Palestinian officials say at least 48 people have been died in the Israeli strikes, including 14 children, and that 304 people had been wounded. Israel says that some of the dead were killed by scores of rockets that misfired and fell back inside Gaza.